If you are tired of classic Sic Bo variations, you can try Gravity Sic Bo. This is a brand new real-dealer game by BETER Live, a promising software provider from Europe. Gravity Sic Bo combines familiar rules of a classic Chinese game with exclusive features and the excitement of real-time play, so it can be a perfect choice for beginners and experienced gamblers.
Gravity Sic Bo: an innovative live dealer game
BETER Live, a leading provider of innovative games from Ukraine, has recently launched Gravity Sic Bo, revolutionizing the way we play this popular dice game. If you have never tried it, read how to play Sic Bo, but if you are an experienced player, you will definitely like Gravity Sic Bo!
Like any live Sic Bo game, Gravity Sic Bo is played with a human dealer rolling three dice and players making their bets using a specially designed table. However, this one lets a special glass pipe to release the dice instead of the dealer. The process is accompanied by stunning visual effects and sound design, creating an immersive atmosphere that enhances the overall gaming experience. There are short rounds, enabling quick play and gambling on the go. 
A number of betting options and bonuses make BETER Live's product stand out. Overall, there are a total of 36 multipliers in play, ranging from 5x to 1,000x, offering gamers different prizes. Also, Gravity Sic Bo perfectly suits players from all over the world as it features many languages, including English, Russian, and Chinese.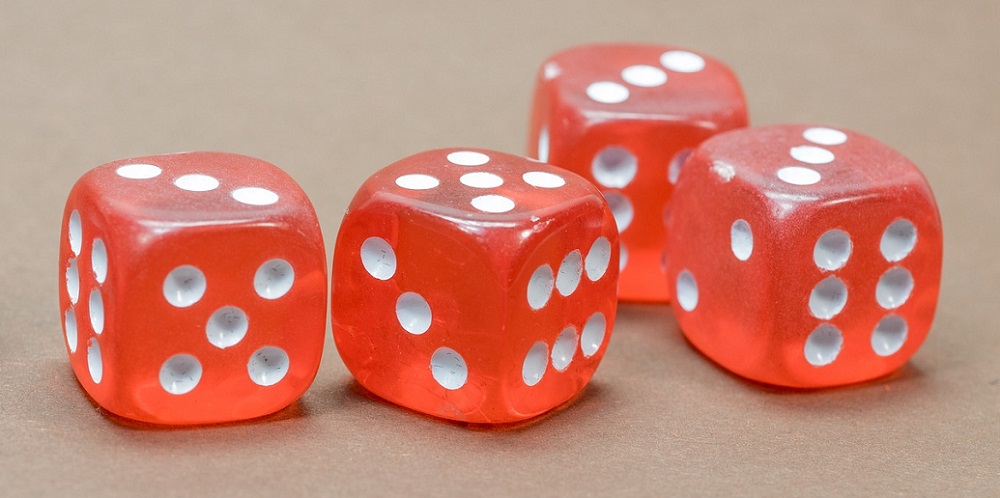 How to play Gravity Sic Bo by BETER Live
Playing Gravity Sic Bo is easy, even for those who are new to the dice game. The rules are similar to the traditional version, with a few key differences that add an exciting twist. Learn how to play the BETER Live novelty before browsing where to play Live Sic Bo games for real money. 
Sign up for a casino that has Gravity Sic Bo. Create an account and make a deposit to be able to try your luck and win cash prizes.

Place your bets. Before each round, players have the opportunity to wager on various outcomes. The betting options include single numbers, combinations, and totals.

Let the dealer roll the dice. Once all bets are placed, the dice are released from a special pipe. In traditional Sic Bo the dealer rolls the dice manually, but Gravity Sic Bo lets gravity determine the outcome.

Know your result. After the dice have come to a rest, the outcome of the round is determined based on the final positions of the dice. The winning bets are paid out according to the odds set by the game.
You can play BETER Live Sic Bo using bonuses at certain online casinos. Click here to find the best online casino game bonuses in 2023 and see whether they allow you to try dice games for free.
Where to play Gravity Sic Bo in 2023
If you're ready to experience the thrill of Gravity Sic Bo, you may be wondering where you can play this exciting game. Fortunately, BETER Live has made Gravity Sic Bo available at select online casinos and real-money gaming sites.
To find a reliable and reputable platform offering Gravity Sic Bo, it is recommended to do some research and read reviews from other players. Look for platforms that have a good reputation, offer a wide range of games, and provide excellent customer support, such as King Billy Casino. You can also play the novelty on the BETER Live website in a demo mode.