Do you want to gamble like in ancient China? Learn how to play Sic Bo – one of the most famous games of chance – and try your luck at this legendary game at online casino sites. 
There are many casino games you can play in 2021. Starting from table games and ending with slots, everyone can find something fitting his taste. However, gamblers may feel tired of common gambling games at some point. If you think that poker or roulette don't bring that excitement anymore, try playing something new. For example, you can learn how to play Sic Bo at online casinos.
What is Sic Bo?
Before you learn how to play Sic Bo, let's discover what this game is about. Sic Bo is a famous Chinese game of chance played with dice. It is considered one of the oldest gambling games in China and is also known as Hi-Lo, Dai Siu, Tai Sai, or Big and Small. Players from non-Asian countries might have heard about its popular analogs – Chuck-a-Luck and Grand Hazard. 
Sic Bo is a popular game played both online and in land-based casinos in China, Macau, Hong Kong, and other countries. This is a game of chance in which players rely mostly on their luck. Take a look at the Sic Bo game rules to know how to play it.
How to play Sic Bo – rules and objectives
Sic Bo is a table game that is played at a special casino table. Like most dice games, Sic Bo has pretty much the same goal: the player needs to bet on the outcome of the dice. However, Sic Bo involves not one or two but three dice – that makes the game more interesting for gamblers.
Playing Sic Bo is not too difficult. At first, players need to place their bets by putting chips on the table layout with the desired outcome. Then, the dealer rolls three dice at once. The player wins if his predictions about the outcome were right and lose if they were wrong. 
Gamblers can find Sic Bo games both in land-based and online casinos. If players choose online Sic Bo, they can play it either with a live dealer or as a video game without a human dealer. Also, players can find the best online casino bonuses in 2021 to use them to play various Sic Bo games.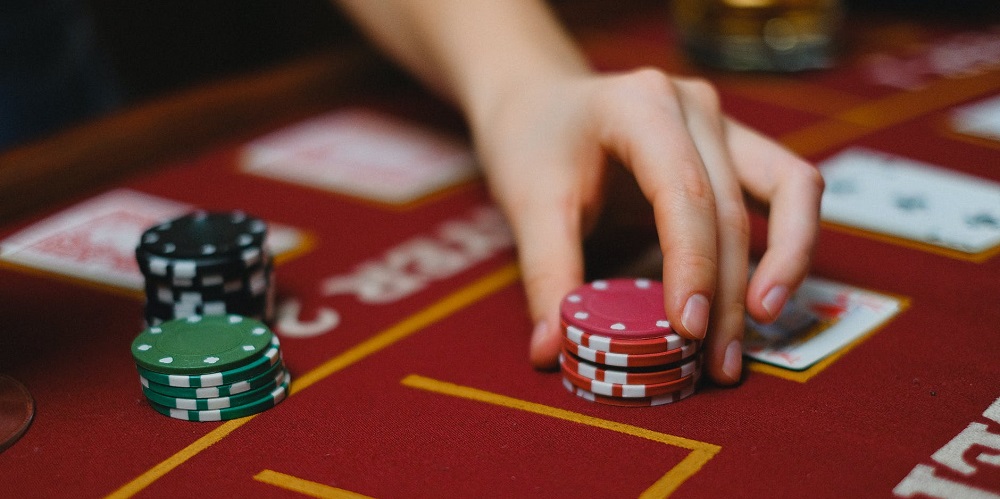 Betting in Sic Bo 
If you look at the Sic Bo table, there are many betting options. The major ones are divided into two groups: small and big bets. Both pay 1 to 1 regardless of the sum you wager.
Small bets include bets on any dice outcome between and including 4-10.

Big bets are bets on the outcome between and including 11-17.
Also, there are missing outcomes of 3 and 18 at the Sic Bo table. If dice show a triple sum (e.g. 1-1-1 = 3), the player automatically loses. 
Online casinos to play Sic Bo in 2021
Nowadays, players can find Sic Bo games at numerous online gambling sites. To play Sic Bo online, you have to be registered at the casino site. To do so, sign up for the site, make a deposit, and choose the game to play. Here are some great online casinos that offer Sic Bo games: 888casino, Bet365 Casino, Intertops Casino, King Billy Casino, Betsafe Casino.