How to play online poker legally in 2022? Play the game at reputable gambling sites or install official poker apps to win real money. Don't forget to check whether your state or country allows playing online poker for real money.
Poker is one of the most popular gambling games ever. Players from all over the world visit fancy casinos in Las Vegas to play this classic game and take part in the World Series of Poker a.k.a. the most prestigious poker tournament. However, more and more players prefer to play poker online. It is easier, faster, and it doesn't require traveling to the gambling venue and communicating with dozens of people. Online poker games offer many benefits including VIP status, regular rewards, side games, and the latest online poker bonuses you can use to play poker for free.
There is one nuance to consider before playing online poker. Poker games are not legal to play in all countries of the world. It is not even completely legal on the whole territory of the US. As of 2022, there are only five states offering legal online poker – New Jersey, Nevada, Pennsylvania, Michigan, and Delaware. To make sure poker is legal to play in your country or state, go through local gambling laws.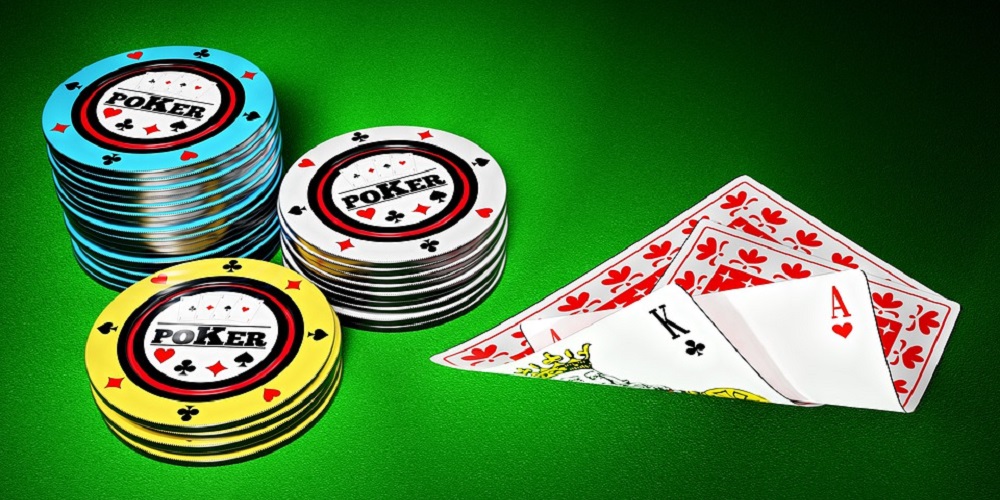 How to play online poker legally in 2022
So, how do you play online poker legally if you are allowed to? How do you know what sites and apps offer legislative poker games? Take a look at all the best ways to play variants of poker on the Internet, win real money, and do it all completely legal.
Online poker sites belong to the best ways to play online poker legally. They offer the widest range of poker games including all popular variations: Texas Holdem, Omaha, Caribbean Stud, Russian Poker, and many others. Poker sites are made specifically for poker players, so you won't be disturbed by other games. Before signing up for a poker site, make sure it has a license, has good reviews from players, and isn't blacklisted on Google.

Gambling sites and online casinos are a great alternative to poker sites. Unlike poker sites, casinos offer many gambling games: slots, blackjack, craps, roulette, and, of course, poker. The variety of poker games may be poorer at online casinos but you will still find many video poker and live poker games. To play online poker legally at casino sites, make sure it is available in your region and that it is licensed. Read

how to avoid scam casinos

to know how to choose reliable sites.


Poker apps give an opportunity to play poker for real money on your smartphone or tablet. If you want to win at poker from wherever you are, this way to play the game is the best one. Poker apps with real money games are usually developed by poker sites or online casinos. Besides that, you can always download free poker apps from Google Play or App Store. In this case, you won't win any money but will have fun playing poker in its numerous forms.