Every gambler should know how to avoid scam online casinos in order to keep his personal data and money safe. See what are the most typical red flags at shady gambling sites you need to pay attention to before signing up.
Online gambling is completely safe if your account is registered at a good casino site. Unfortunately, not all online casinos are safe and secure. There are people trying to take advantage of gamblers in different ways. The most frequent one is making a fake or scam casino site to make players sign up and share their data. In this guide, we will explain how to avoid scam online casinos and how to spot them.
Common online casino red flags 
We have already explained how to spot a scam gambling site. Check out our previous guide to learn more about ways to avoid suspicious casinos and sportsbooks. Meanwhile, we are going to list some common red flags that can warn you that you have visited the wrong site. These red flags may include:
Absence of license

Poor design

Poor navigation

Frequent errors

No customer support

Limited accessibility from most countries

Limited languages and currencies

Absence of fees for all transactions

Suspiciously generous bonuses

Poor choice of games (if only the site isn't devoted to one particular game like lotto, poker, bingo, etc).
Keep in mind that not all sites that have one of the "red flags" mentioned above are scammers. Any online casino may have temporary issues with the support, design, or navigation. Also, there are casinos that specialize in just one type of gambling game (e.g. there are only poker sites or bingo sites). The alarm has to be set if the casino has at least three errors from the list of possible red flags.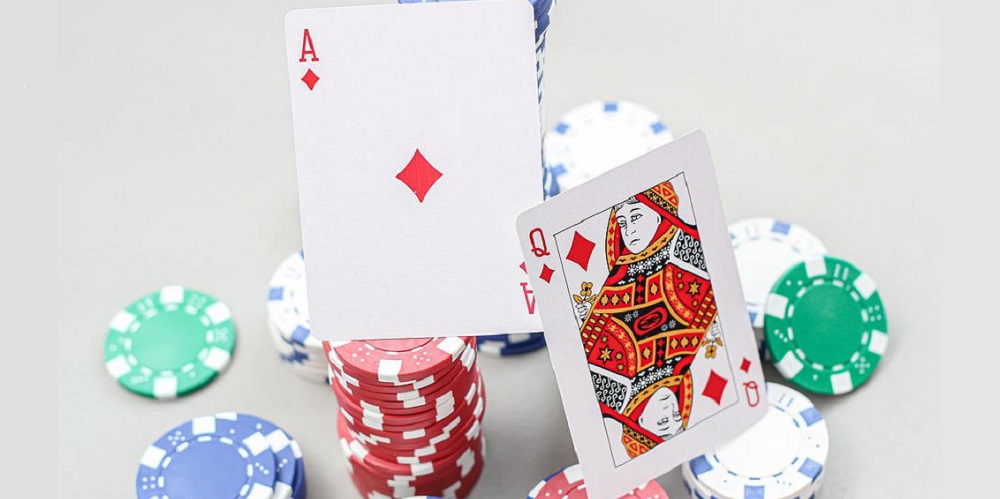 How to avoid scam online casinos: 5 tips
So, how do you avoid scam online casinos? Check out the five best tips that will help you to stay away from scammers at online casinos and other suspicious sites!
Always check the casino license. Every online casino that has a legal right to operate must have a license. It can be issued in any country where gambling is legal or by any licensing authority. Usually, an online casino is considered legal if it is licensed by two or more jurisdictions. If a casino doesn't have any sign of license, it is dangerous to share your personal data with it. 
Avoid suspicious bonus offers. To attract players to their sites, scammers often launch unrealistic promotions and bonuses. For example, a typical deposit bonus at an online casino is 100%-200%. Scammers at online casinos may offer you a 500% bonus just to have you there. We recommend avoiding offers like these and using only time-tested sites with the latest online casino bonuses.
Check deposit and payout methods. The biggest online casinos do their best to ensure their players can make payments in the most convenient ways. It means they provide as many payment methods as possible, including bank transfers, credit/debit cards, e-wallets, and so on. If a casino accepts payments via one discreet service, avoid dealing with it. 
Read terms and conditions. The most basic tip on how to avoid scam online casinos. The majority ignore terms and conditions at all Internet sites including online casinos. This is a mistake because T&C must be crystal clear and give an idea about transactions, payments, games, and other important information.
Do research. The most basic research on online casinos can save you from scammers. The easiest way to learn about shady sites is to read reviews on the Internet. In addition to this, you can google whether your online casino is or has ever been blacklisted due to questionable backgrounds or issues with players.