Live dealer games take a separate niche at online casinos. Gambling sites provide players with an opportunity to play with other gamers and human dealers from the comfort of their homes. Additionally, live games are held in real time, which gives players an extra feeling of realism. If you want to try your luck, take a look at the most popular live dealer games you can play for real money today.
Most popular live dealer games to try in 2023
There are many gambling activities you can do at online casinos nowadays. From table games to money wheels, players can find dozens of different things to do. Learn more about all the live dealer games available in 2023 from online live casino guides for beginners. Or take a look at the most popular live dealer games listed below.
Live Blackjack
Blackjack is one of the most popular casino games of all time, and it's easy to see why. Its rules are simple to learn, the goal to score 21 points or close is understandable, while every round takes minutes to end. The same works in live blackjack: a dealer shuffles and gives the cards and interacts with players who make their decisions in real-time, making for a more engaging and immersive experience. Additionally, live blackjack often features unique variations of the game, like Blackjack Switch or Perfect Pairs, which can add an extra level of excitement.
Live Roulette
Roulette is another famous casino game that fits well to the live dealer format. The game goes just as it would in a physical casino, with the only difference. In live dealer roulette, a dealer spins the wheel, while players make their bets using the panel on their screens. 
Live roulette often features different variations of the game, including Lightning Roulette or Double Ball Roulette. There are much more ways to play this classic casino game than in land-based casinos. Yes, online gaming sites still have more variations of roulette, but they don't feature live dealers and other players, as well as the thrill of real-life gambling.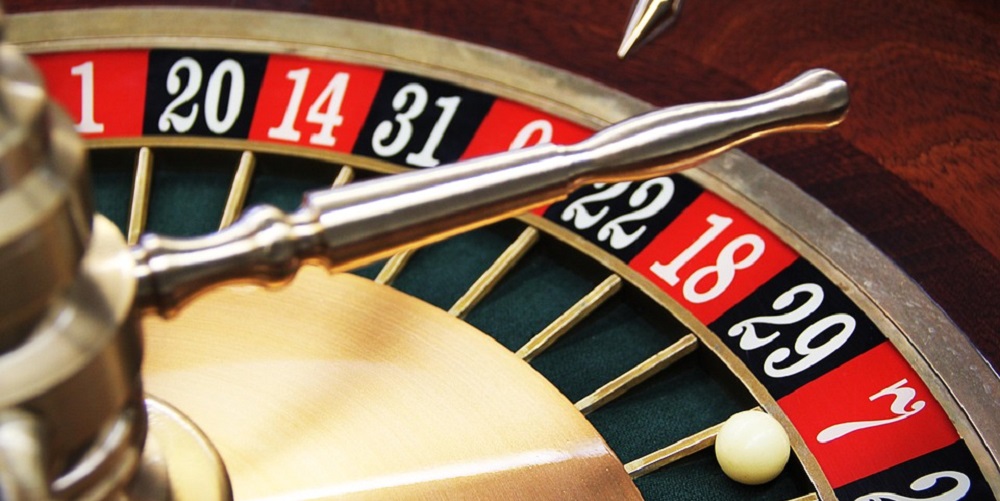 Live Baccarat
Baccarat is a classic card game that has been popular at online casinos for years. Nowadays, the game is available for fans of live dealer games too. To play live baccarat, players must know the rules of the game and join the live broadcast from their online casino site. The rest goes just like in any other baccarat game, with bets and payouts managed on the internet. Also, live players can make side bets that are often unavailable in real casinos. It makes baccarat one of the most popular live dealer games in the world.
Live Poker
Poker is an iconic card game everyone knows about. There are multiple poker variations and most of them are present at live dealer casinos, including Hold'Em and Omaha. In live poker, you do all the things you do in real poker games, except for bluffing. Live casinos give no opportunity to trick your opponents, but there are other ways to beat them. For example, you can participate in live poker tournaments and win enormous prizes, which would be unavailable in online games.
Live game shows
Live casino games shows form a separate category at online casinos. They are games of chance that (mostly) feature giant money wheels where players bet on possible outcomes. Examples of such games are Dream Catcher, Live Monopoly, Mega Wheel and so on. 
Another category of most popular live dealer games includes activities based on shows. For example, Who Wants To Be A Millionaire is based on the same-name TV show, where players must answer various questions. You can play games like this online and win money just like in real life!