Poker is often about big money, big money is often about cheating. There have always been many volunteers to take the pot at the poker table using unfair methods. Let's see what are the most famous cheats in poker ever. 
Cheating in poker has always been around, although it is obviously not legal. However, this fact didn't prevent some famous poker cheaters from doing what they did. Some of them were lucky enough to avoid severe punishments, the others were banned from casinos or even imprisoned. Read about the five most famous cheats in poker below.
5 most famous cheats in poker history
For this list, we have selected the most discussed poker cheats ever. As rare evidence of cheating in poker is kept from the good old days, all cases in our top-5 happened in the 21st century. Both online and offline cheating attempts are included in the list by BonusPirates. 
Remember that cheating isn't legal. The usage of unfair and forbidden tactics will have serious consequences, so don't try to follow the example of these guys. However, learning about biggest poker cheats in modern history is still interesting, right? 
Christian Lusardi
Christian Lusardi was caught cheating in poker in 2014. The man's fake chips scandal was probably the hottest topic of discussion in circles of poker fans. Lusardi joined the 2014 Borgata Winter Open and used fake chips of a total value of $800,000 to play poker. He had even more but tried to hide them in the toilet, but this weird plan was never successful. 
What is even more interesting, Christian Lusardi wasn't arrested for cheating. However, he still went to jail for making pirate DVDs.
Pasqualini and Rossi
Jean-Paul Pasqualini and Cedric Rossi became famous thanks to one of the biggest cheats in gambling history. This duo of French poker players dared to enter the Main Event at the 2009 Partouche Poker Tour and cheat there! However, their plan was destroyed by CCTV cameras that filmed all their attempts to cheat. 
Later, it turned out that during their "career", Pasqualini and Rossi "earned" ca. $2 million thanks to body language. The duo used various gestures to expose each card to one another. As a result, cheaters were banned from poker events and removed from all rankings they used to be present.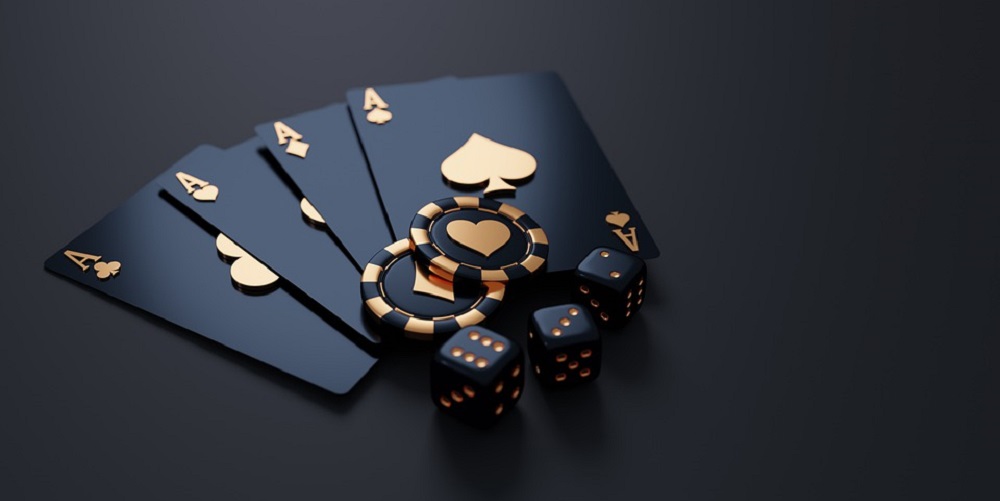 Valeriu Coca
Valeriu Coca, a poker player from Moldova, used one of the oldest cheating methods in poker. Hemarked his cards while playing games at the WSOP. At least, he is believed to do so. In 2015, his suspiciously successful run for the $54,000 prize was widely rumored to be all fake. Although Coca was allowed to keep the money, he is still believed to be marking Aces and Kings and, therefore, he is banned by some casinos in Europe.
Russ Hamilton
Unfortunately, the list of the biggest online cheats in poker history includes even former WSOP champions. In 2008, Russ Hamilton accidentally admitted that his poker site Ultimate Bet scammed players out of $22 million. This money was never intended to be returned to their owners. This scandal involving the 1994 WSOP champion was one of the biggest in the online poker industry. So, never forget to check the status of the website you want to play at. Check the license, reviews from players, and lists of online poker bonuses.
Darren Woods
From 2007 to 2012, Darren Woods has been creating multiple accounts at the same online poker site using a VPN. As a result, he "earned" hundreds of thousands of dollars thanks to manipulations in various games. However, this unlucky cheater exposed himself when he used his illegal account in one of his video tutorials. As a result, he was sentenced to 15 months in prison and, of course, joined the most famous cheats in poker.