Basketball is always in the top 10 of the most popular sports in the world. Therefore, fans of basketball always have plenty of leagues and tournaments to follow and this autumn is not exception. Take a look at some of the biggest international basketball competitions to bet on in 2022 and hurry up to support your favorite team!
Basketball is one of the most-watched sports together with football, tennis, and ice hockey. Around 2 billion viewers watch different basketball competitions on a permanent basis. Fans of the sport wager billions of dollars every year making it one of the most popular sports at online sportsbooks. If you want to join, here are the best basketball competitions to bet on in November and December 2022.
Top-3 basketball competitions to bet on this year
There are numerous basketball competitions to bet on in 2022. Autumn is the best time to follow most domestic basketball leagues in Russia, England, South Korea, Hungary, Argentina, Brazil, and many other countries. However, there are also a couple of international competitions where every fan can find someone to root for. Take a look at the three biggest basketball tournaments and leagues to watch this year.
National Basketball Association (NBA)
FIBA World Cup
EuroLeague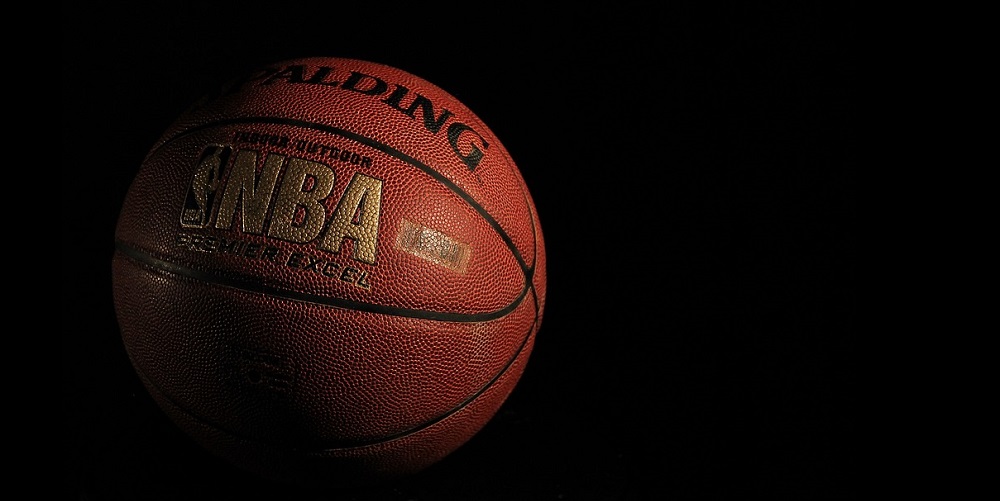 NBA
The National Basketball Association (NBA) is the main basketball competition in the US. The 2022/23 season started about a month ago and will last until next summer. Currently, the Bucks are leaders in the standings with ten wins and one loss. They are followed by Cavaliers, Hawks, and Celtics with eight wins each. The winner of the league will be crowned in June 2023, so fans of this sport have plenty of time to bet on their favorite teams. Use the best online sportsbook bonuses in 2022 to double your chances of winning money from each bet you make.
FIBA World Cup
The FIBA Basketball World Cup, also known as the former World Championship, is one of the biggest basketball competitions to bet on at the end of the year. The flagship of FIBA, the World Cup is held quadrennially, so the next one will start in autumn 2023. Despite that, you can already bet on the second stage of qualifying that takes place right now. Choose your favorite team in all groups to increase your chances of winning. Hurry up as six games out of 18 have already been played in each group!
EuroLeague
European fans of basketball have a chance to support their favorites in EuroLeague, also known as the Turkish Airlines EuroLeague for the reason of sponsorship. The 2022/23 season of the top-tier league in Europe is in its full flow. It started on October 6, so this is the right time to join the competition and choose a favorite team if you haven't chosen one before. Currently, Fenerbahce tops the standings and the odds at online sportsbooks like 888 sports. You can bet on it with the EuroLeague title or its closest rivals: Monaco, Olympiacos, or Barcelona.