Sports betting is undoubtedly a very popular activity. Millions of people sign up for various online sportsbooks every day to join a large community of bettors. But have you ever wondered about sports that people bet on the most? We listed the ten most popular sports to bet on at the bookies.
The betting industry is one of the most profitable businesses in the world. As of 2022, it is worth more than $3 trillion which only proves how popular it is. Among all betting markets that exist at online sportsbooks, almost 90% of all bettors choose to bet on sports. 
Today's online sportsbook invites people to bet on all sports that exist. Besides sports competitions we all follow, bettors can place bets even on snooker, badminton, surfing, hurling, and esports. In other words, the variety in the betting market is crazy! 
However, what is the most popular sports to bet on? Scroll down to learn which sports competitions raise the most money by attracting billions of bettors.
10 most popular sports to bet on
For this list, we have selected ten popular sports you can bet on at online sportsbooks. Pay attention that they are arranged in random order. Some selections might seem surprising to you but it only means that this kind of sport is not too popular in your country. So, let's get started to see the top-10 most popular sports at betting sites.
Basketball 
Basketball is one of the most-watched sports in the world with approximately 2 billion viewers. No wonder it is on the list of the most popular sports at betting sites. Around $10 billion is wagered on March Madness only, to say nothing about other competitions. The variety of bets you can make for basketball games is also the thing that contributes to its popularity among punters.
Tennis
Like basketball, tennis is a popular sport with a large army of fans who follow all tournaments. Hence, tennis is one of the most acknowledged sports by bettors. The Grand Slam alone attracts millions of bettors trying to predict the winner of each of four tournaments. Also, predicting the winner in tennis is much easier than in team sports. Finally, tennis is one of few sports you can find at live betting sites.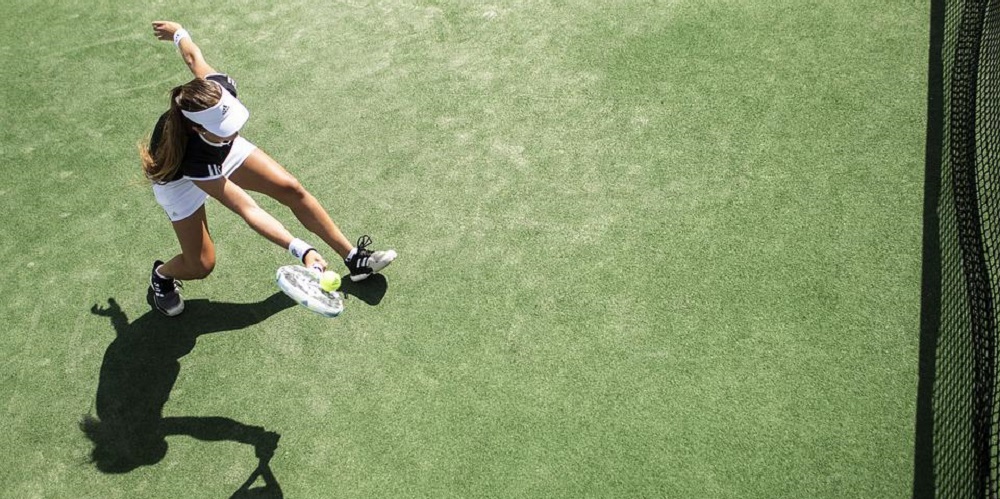 Horse racing
Here comes one of the most iconic sports to bet on. Horse racing was one of the first competitions that led to the emergence of modern bookmakers. What is more, it didn't lose its popularity with the flow of time. There are still many sportsbooks offering odds for horse racing and trotting, so you can choose your favorite horse and support it on betting sites.
Baseball
The presence of baseball on this list might surprise some readers, however, this sport is extremely popular in the United States. Almost 500 million people follow baseball competitions on a regular basis. Bettors can find odds for baseball competitions at almost all sportsbooks available in North America.
Golf
Golf is one of the most popular sports to bet on thanks to a ton of betting formats. However, this is not the only reason why golf is on our list. Its competitions are watched by half a billion people across the world. Most of them follow the US Open taking place in summer. To bet on this year's tournament, use the best online sportsbook bonuses.
Rugby
Rugby competitions attract over 400 million people in the US, the UK, Australia, and some European countries. Therefore, this sport is widely popular at online sportsbooks. There are not too many opportunities to bet on rugby offline, so fans go for betting sites to support their favorites. 
Ice hockey
No one should be surprised with having ice hockey on this list. Ice hockey games are watched by billions of people every year. This sport is extremely popular in such countries as Canada, Russia, Finland, and other northern countries. Also, there is a field hockey that occupies its own niche at online sportsbooks.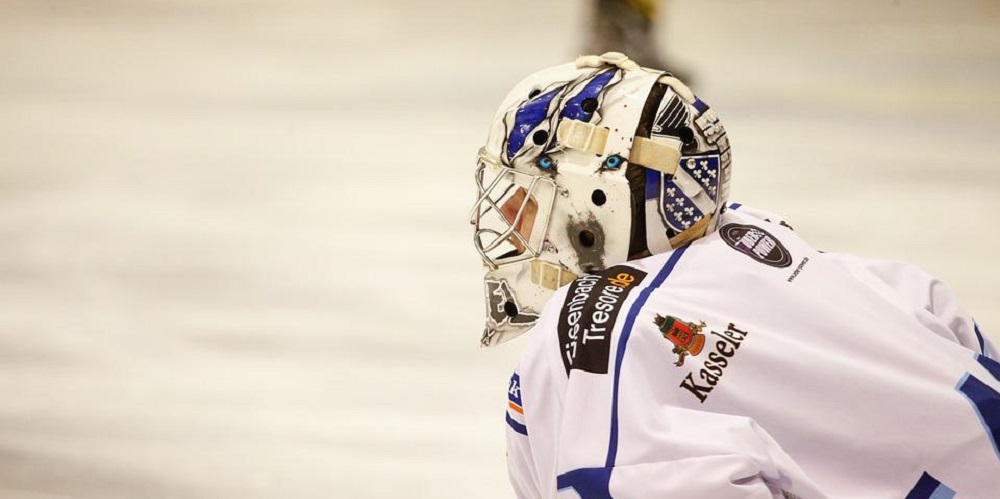 Boxing and MMA
Boxing and MMA (mixed martial arts) are two sports almost synonymous with betting. If you take UFC alone, it attracts more viewers and punters than whole disciplines. For this reason, one can find odds on boxing and MMA at most sportsbooks. You might not be a fan of it, but you must acknowledge its popularity in the world.
Cricket 
Did you know that cricket is more popular than basketball, tennis, and ice hockey? That's true because around 3 billion people watch cricket tournaments every year. Surely, a large number of those viewers want to bet on winners, so they go for online and offline sportsbooks and contribute to the presence of this sport on our list.
Football
Of course, football is the most popular sport to bet on. Domestic football leagues, Champions League, and international tournaments make it number one and no one comes even close. Billions of dollars are spent on football bets every year, while the number of viewers is difficult to count. According to the latest data, more than 4 billion people follow football matches on a permanent basis.