Nowadays, players have access to many gambling applications, letting them play favorite games anytime and anywhere. What about live games though? Can you log in and bet on spinning wheels and card combinations in real time from your smartphone? Let's see whether there are apps for live casino games and which ones are the best to use in 2023.
Gambling apps have transformed the online casino experience, allowing players to play traditional games on the go. Poker, slots, roulette, bingo – all these classics have been available on smartphones for years. However, few players have tried to play live dealer games on their devices, though they skyrocket thrill and involvement into action. 
Live casino games offer the most close-to-life experience by providing real-time interaction with dealers and betting on the spot. These games simulate the atmosphere of a land-based casino, but they were more difficult to play on mobile devices as they required updated OS and permanent internet connection. On the edge of 2024, we have both things at hand, so we can dive into apps for live casino games.
Why choose apps for live casino games?
There are numerous advantages of using apps for live casino games. Foremost, its 24/7 availability. Players no longer need to travel to a land-based casino to enjoy their favorite games. Moreover, they don't even need to get home to switch on the laptop and log in. With just a few taps on their mobiles, we can now access a diverse selection of live games, including blackjack, baccarat, and more. All the best roulette games by Evolution Gaming are at hand!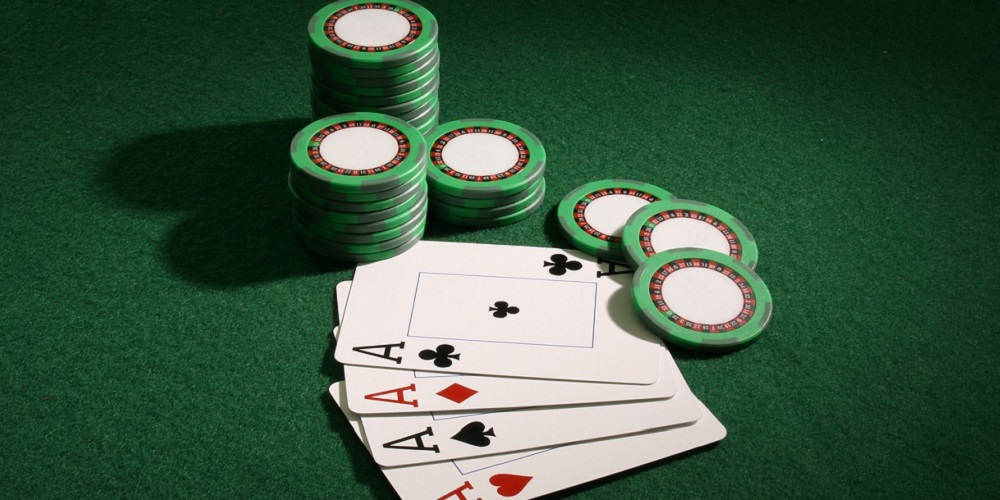 Mobile gambling apps often provide exclusive bonuses and promotions for those who gamble on smartphones, enhancing the overall gaming experience and boosting the winning odds. By doing this, casinos want to encourage their players to install apps and play more than they usually do.
Another benefit of using casino apps for live games is the availability of exclusive features. Many apps have interactive elements such as live chat options, multiple camera angles, and customizable settings to tailor the gaming experience to the player's preferences. These features create a dynamic environment, providing a sense of realism.
The convenience, flexibility and realistic atmosphere offered by gambling apps have made live casino games more appealing to a broader audience, attracting both pros and newcomers to the world of online gambling.
Top 3 apps for live casino players
Now you want to try your luck in mobile gambling , but how to choose the best apps for live casino games? There are two options: check the list of the safe mobile casinos or scroll down to see another list of great mobile applications where you can feel the thrill of real-time gambling.
Bovada
Bovada stands out as one of the leading gambling platforms that has an app for live casino fans. Just like the browser version, the app has a diverse selection of games powered by Evolution, NetEnt, and other top providers. The app provides a user-friendly interface, allowing players to access blackjack, roulette, poker, and other games with ease. 
Bovada's live casino section features professional dealers and high-quality streaming, letting you enjoy every minute you spend in the app. Just ensure you have a stable internet connection and you're free to go!
Bet365
Bet365 is renowned for its comprehensive casino app, which includes a separate section for live casino games. Developed by the same-name gambling industry giant, the app features all the most popular live dealer tables, as well as games of chance like Dream Catcher. Players can customize their gaming experience by accessing multiple camera angles, participating in live chats, and exploring various tables with different betting limits. This level of flexibility and interactivity adds depth to the live casino experience, catering to the preferences of a wide range of players.
As the cherry on top, you can find the best online live casino bonuses in 2023 to use for seamless play at Bet365.
DraftKings
DraftKings has established itself as a reputable platform for sports betting, but it's also a great place for casino fans. What is more, its gambling app features an impressive array of live casino games. From live roulette to Mega Wheel, the app offers a seamless transition between sports betting and live casino gameplay, ensuring that players can access a diverse range of entertainment within a single platform. 
DraftKings' live section isn't limited to games. You can also place in-game bets on sports or track your winning lottery & bingo numbers in real time – all in the same app. As one of the best apps for live casino games, the brand also enables instant withdrawals of your winnings and jackpots.