Do you want to play online bingo on mobile? Do you want to win real money using your iOS or Android smartphone? Here are some ways to have a great bingo experience from wherever you are. 
Playing bingo isn't only fun but profitable. It is one of the most popular games of chance at bingo sites or in bingo halls. However, bingo can be found not only online or offline. With the development of mobile gambling, more and more players use their devices to play bingo and other games. So, let's discover the best ways to play online bingo on mobile.
How to play bingo on your smartphone – a brief guide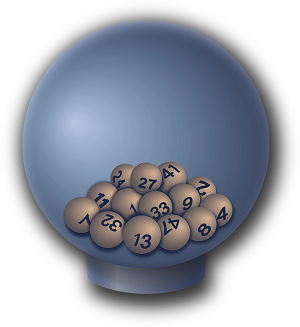 Before digging into the best mobile bingo games, learning the basic rules of bingo is essential. Playing bingo is quite easy. Before the game starts, a player has to buy one or several cards with numbers arranged on them at random. In 90 Ball bingo, there are numbers varying from 1 to 90, in 75 Ball bingo – numbers from 1 to 75 and so on.
During the gameplay, the numbers are drawn by the dealer or automatically at online bingo sites. Players have to match them with numbers on their cards. Once a player completes the whole card or a certain pattern (e.g. vertical line), he stops the game to claim his winnings.
Playing bingo on mobile phones is pretty much the same. At first, the player has to go to a mobile version of a bingo site to create an account. Then, he must deposit money or use no-deposit offers from the latest online bingo bonuses list. After fulfilling all these steps, players can enjoy bingo games on their devices.
Top-3 ways to play online bingo on mobile
There are many free bingo games available for Android and iOS users. If you want to play free exciting games with lots of side games and minimal risks, choose one of the best apps: Bingo Blitz, Bingo Pop, Mecca Bingo, Bingo Abradoodle. 
However, to play bingo for real cash, players need to turn to mobile versions of the best bingo sites. Below, we've listed the top-3 bingo platforms available for players with most devices.
888Ladies

Bingo Mania

Bingo Fest
To play online bingo on mobile and win money, players need to open one of these sites in their mobile browsers. Then, just sign up to start playing various bingo games – from British bingo to Speed bingo – for real cash!