If you are seeking easy gambling games with great odds of winning, bingo is an excellent choice. Bingo offers not only fun and convenience from remote play but also the chance to win cash rewards. Try out some of the best bingo games that pay real money – they are easy to play even for beginners!
Bingo is a game of chance that is easy and exciting to play. To win at one of numerous bingo variations, players must cross the winning numbers on their card. The first player to cover a row, square, or any other pattern gets the jackpot, while other participants can receive smaller prizes. Read more about the rules and goals of the game in our bingo FAQ section and see what are the most popular bingo types you can find in 2023!
What bingo variations can you play online?
Although bingo is a social game, its online version has become extremely popular in recent years. Besides the convenience of remote play, one of the reasons for their widespread appeal is the variety of games available. Let's take a look at some of the most popular bingo game variations you can enjoy at most themed sites and apps.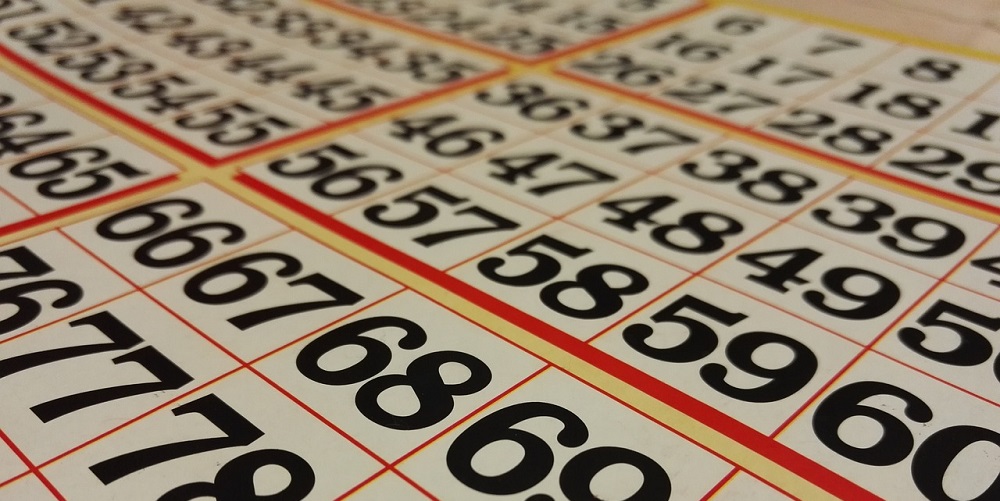 75-ball bingo is the classic American version of the game, played with a 5×5 grid card and a blank space in the center. The goal is to mark off numbers in various patterns, such as a line or specific shapes. Most bingo games that pay real money feature 75-ball bingo.

90-ball bingo is the UK's version of the classic game. Its cards have a 9×3 grid, with each row containing five numbers and four empty spaces. Players aim to mark off one line, two lines, or a full house to hit the jackpot with the help of our

90 ball bingo winning tips

.

30-ball bingo might not be as popular as its counterparts, but it is easy to play for beginners. It is a simplified version of bingo, with cards having just nine squares, making 30-ball one of the best bingo games that pay real money.

Speed bingo is the perfect choice for those looking for a quick and intense game. As its name suggests, this variation is all about speed, with numbers called out rapidly. Players must stay focused and mark off their numbers quickly to keep up with the pace. Luckily, most online spee

d bingo games offer an autoplay mode.

Slingo is a mix of classic bingo and slot machines. To win at Slingo, players must complete lines and coveralls on a board that looks like a bingo marking off numbers as they are spun on reels.
Top 5 online bingo games that pay real money
When it comes to online bingo games that offer real money rewards, there are numerous options to choose from. From casinos to gambling apps, there are many ways to earn cash by playing bingo. We have selected the five most popular games that can help bingo fans win cash online in 2023.
Blackout Bingo
If you are looking specifically for bingo games that pay real money, Blackout Bingo is a top choice. It is a well-established bingo app that offers a wide range of bingo games for real money, including 75-ball, 80-ball, and 90-ball variations. They also provide themed bingo games and a variety of side games to keep over 5 million users of their app entertained.
Bingo Cash 
Get yourself Bingo Cash, one of the best real-time apps, with a diverse selection of bingo games and great jackpots. From traditional variations and themed games to Slingo, Bingo Cash  allows players to enjoy their favorite games on the go. And if you haven't learned the rules from online bingo guides for beginners, the app provides instructions and tips for newcomers.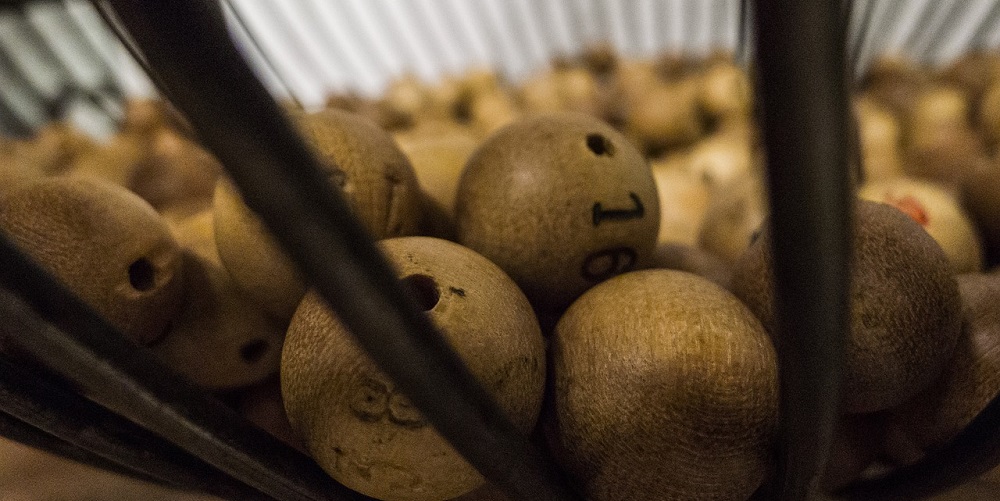 888 Ladies Bingo
888 Ladies Bingo is one of the best platforms that offers a fantastic selection of bingo games. They provide exciting progressive jackpot games where players have the opportunity to win large cash prizes in 75 and 90-ball bingo, plus unique games. The platform is user-friendly, and their generous bonuses and promotions attract players from all around the world.
Buzz Bingo
Buzz Bingo is a popular online bingo site that offers a wide range of lotto and bingo games, including both classic and modern variations. They have a user-friendly interface and provide a seamless gaming experience for players from all over the world. And their rewarding loyalty program ensures players keep coming back for more.
CyberBingo
Known for its amazing gaming catalog, CyberBingo is one of the most famous platforms with bingo games that pay real money. The site offers themed bingo variants and exciting progressive jackpots, Slingo apps and unique activities, scratchers and games of luck. It is also great to play on the go, as CyberBingo easily adapts to all screens.