British bingo or 90 Ball bingo is probably the most popular variation of this game of chance in the world. If you would like to play 90 ball bingo online, here are some tips and tricks to help you win in British bingo. 
Bingo is a gambling game with a large number of variations. Typically, British bingo and American bingo are called the most popular games of their kind with the most fans in the world. While we have already explained how to play 75 Ball bingo, let's now see where and how to play 90 ball bingo online. 
What is 90 Ball bingo?
90 Ball bingo is a more common name for British bingo. As it can be understood from its name, 90 Ball bingo is played with 90 balls numbered from 1 to 90. For example, American bingo (75 Ball) has 75 balls to play with.
British bingo provides players with cards different from tickets in other bingo games. They have a 9×3 grid with fifteen numbers from 1 to 90 arranged on them in random order. Like in other bingo games, players need to match numbers that are being drawn according to the numbers on their tickets. 
To play 90 Ball bingo, the player needs to purchase at least one ticket before the start of the game. The more tickets one has, the more chances of winning are there. However, numbers from 1 to 90 do not repeat on bingo tickets that are sold in packs.
Play 90 ball bingo online in five steps
90 Ball bingo is played in bingo halls across the UK, Australia, New Zealand, and some European countries. However, players around the world can find this popular bingo variant at online casinos and bingo sites. Therefore, we will skip the rules of offline bingo and will explain how to play 90 ball bingo online.
To play British bingo at online casinos, players need to follow five simple steps: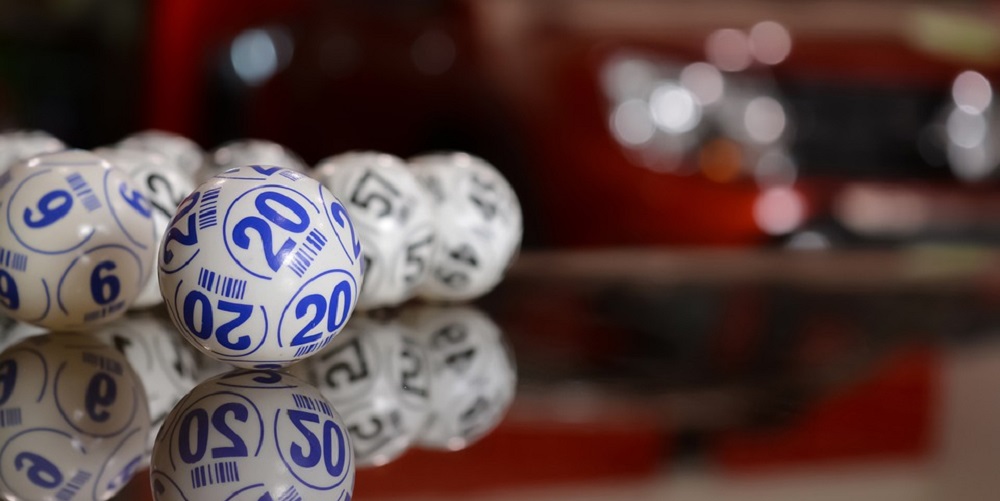 To begin with, the player needs to sign up for a bingo site or a gambling site that offers British bingo. Create an account and make the first deposit to start the journey. The list of some popular and reputable online platforms with bingo games will be listed below.

Then, the player should decide how many tickets he wants to play with. In 90 Ball bingo, one has to purchase at least one ticket, while the maximum number of tickets is 6 ("the strip").

Once the player gets his ticket(s), he can start playing bingo. To do so, just press the "Start" or "Begin" button. Alternatively, players might be asked to wait for the draw. Especially if they play live bingo.

Follow the winning numbers that are being drawn and appear on the screen. Mark them off on cards manually or use the "Autoplay" or "Autofill" mode to let the computer do it automatically.

To hit the jackpot in British bingo, the player has to cover the whole card. If one or two lines out of three are covered, the player gets a certain percentage of the total prize. 90 Ball bingo has a progressive jackpot and can share it among multiple winners.
Best bingo sites to join in 2022
Everyone over 18 years can play 90 Ball bingo at online casinos or bingo sites. What is more, you can use the latest online bingo bonuses to play a couple of rounds for free. Usually, bingo bonuses are available for new players as a reward for signing up. However, some sites also have bonuses and promo offers for their most loyal players.
So, where to play 90 ball bingo online in 2022? Below you will find the five best online bingo sites you can join and start your British bingo journey!
CyberBingo

BingoFest

Paddy Power Bingo

Bet365 Bingo

888Ladies