Tired of poker and slots? Take a risk and try one of the weirdest gambling games in the world! Below you will find the five extraordinary games casinos have developed to amuse and entertain their players.
Online and land-based casinos are always looking for ways to attract new players. While some casinos offer different types of bonuses, others try to catch people's attention by launching new games. Some of these games are so extravagant that they are forbidden everywhere except for the origin country. As you might have already guessed, today we will talk about the weirdest gambling games that exist.
Top-5 weirdest gambling games in the world
For this list, we have chosen the five most extraordinary and unusual games in our opinion. Most of them are offered only in land-based casinos, however, their analogs can be found at online casinos like 22Bet. So, let's get started! 
Rodent Roulette
Rodent roulette is the most unusual type of roulette one can find in casinos. Unlike European, American, and French roulette, this one uses a… mouse instead of a small ball. Surely, nobody throws it on the wheel like in traditional roulette. One mouse or any other rodent is placed in a box on a wheel that doesn't spin. Then, the host opens the box allowing the rodent to leave it and get into one of the roulette wheel sections. The player who has bet on this section is the winner.
As most animal protection organizations have not been happy with real mice participating in "draws", Rodent roulette didn't receive much attention. However, one can still play it in some casinos.
Dreidel
Dreidel is a Jewish game that has become popular in some casinos. It is played with a four-sided spinning top called the dreidel. This is where the name of the game comes from. Meanwhile, players place bets on the outcome. As the dreidel has four sides, each is marked with a Hebrew letter:
Nun (nothing) means that no one wins money

Gimel (all) means that the player takes it all

Hey (half) means that the player gets half of the pot

Shin (put in) means that players have to make an extra bet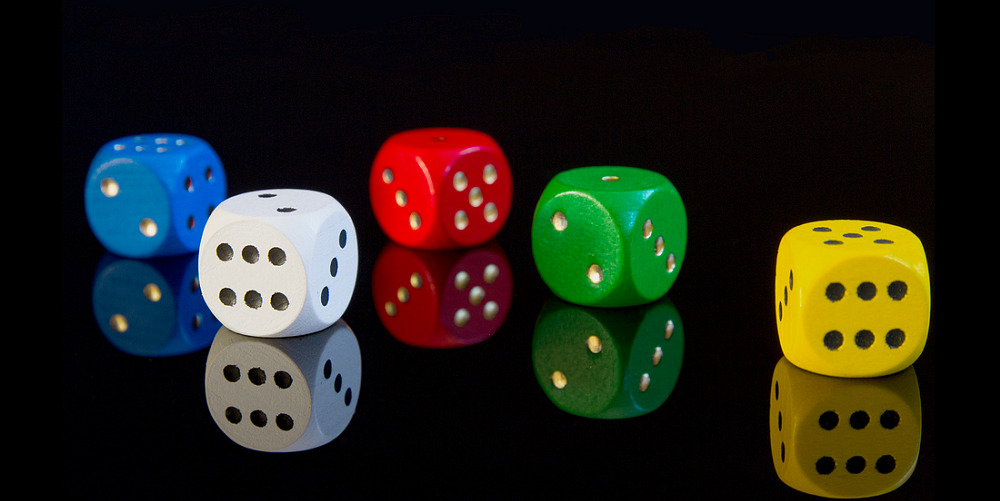 Belgian Birsong (
Vinkensport)
This is one of the weirdest gambling games you can find in the world. Vinkensport or Belgian Birdsong is a game where players bet on which bird is going to sing the loudest or the longest. Obviously, this game can be found only in land-based casinos and only in Belgium, as animal protectors were not happy about it. However, you can still play many crazy games at online casinos using the best online casino game deals in 2022.
Pachinko
Pachinko is a unique Japanese game. In fact, this is a combination of slot machines and pinball machines. To win this extraordinary game, players need to land small balls on selected holes. The further you go, the higher your winnings grow. What is also worth your attention, Pachinko features anime characters that make it even more authentic and entertaining. Despite this fact, players can find this game not only in Japan but in many casinos across the globe and even in Las Vegas.
Fan-Tan
The last pick on the list of the weirdest gambling games is Fan-Tan. This is a Chinese game that was initially played in families and circles of friends. To play it, one needs a cup or jar and a lot of small beads. The aim of this game is to bet on the number of beads (from 1 to 4) that are left on the table after the host removes other beads in groups of four. As weird as it sounds, Fan-Tan is still popular among gamblers in Asia.