To convert the given odds into various forms, know your chances of winning or losing, and calculate an estimated profit you can receive from betting sites, use special calculators. Here is our top- 5 of the best online odds calculators.
Betting odds calculators are pretty useful when it comes to sports betting. It is especially useful for beginner bettors who are not that familiar with all the nuances of sportsbooks. For example, they might not know how to convert one type of odds to another or how to calculate odds to learn about their potential profit. 
If you are new to the betting world, we recommend using betting odds calculators for multiple reasons. Below we explain the main benefits of these virtual devices as well as the best odds calculators you can find on the Internet.
Benefits of using odds calculators
So, why do bettors need odds calculators? Every sportsbook user follows betting odds to place a wager on the outcome of any event. They usually come in different forms including Decimal, Fractional, and American odds. 
Decimal odds

are presented as one number (e.g. 10) that shows

the amount that is won for every $1 that bettors bet. Decimal odds are used by sportsbooks in Europe, Australia, and Canada. 

Fractional odds are fractions (e.g. 5/1) that show a net total that bettors will get relative to the stake. This type of odds is popular in the UK and Ireland.

American odds or money line odds are numbers with "+" or "-" (e.g. +200) and are based on winning $100 for a given bet. As their name suggests, they are widely used in the US.
One of the things that odds calculators do is convert one type of odds to another. For example, a person from the US wants to bet on a UK-based sportsbook. He needs to convert Fractional odds to American if he doesn't know how to read Fractional odds. To find the best Fractional odds for sports events, take a look at the best online sportsbook deals.
Another reason why odds calculators are useful is their function of predicting payouts. All bettors are interested in making a profit first of all. Calculators help to see how much money one should bet to receive profit at the given odds. To get this information, all you need to do is type in the sportsbook's odds and the amount of money you want to bet, and the system will quickly calculate the payout.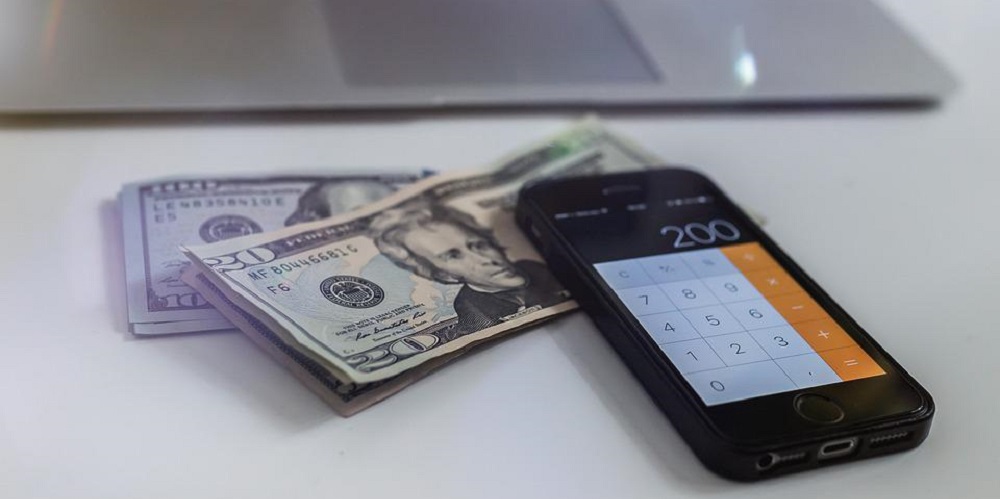 5 best online odds calculators
To make your life easier, we have collected some of the most useful odds calculators on the Internet. They all are pretty easy to use without registration or giving any personal data. In addition, they show all the information you want to learn in terms of odds and payouts. So, what are the five best online odds calculators?
 Ace Odds is one of the most popular online odds calculators. It includes plenty of specific bet type calculators besides the basic one. Thus, you can calculate your odds and profit based on single bets, parlay, accumulators, and more than ten other bet types. The classic design of the calculator website is just a cherry on top.
FreeBet Calculator is another popular odds calculator on the Internet. It offers even more free calculators for different types of bets – 39! You can easily adjust the calculator to make it fit your betting preferences. If you face any difficulty, there is an "Information" tab in each section.
Odds Shark offers its personal guide to the basics of odds calculation. This website is fully devoted to the odds & probabilities, so you will find everything you need to calculate or convert. Also, Odds Shark invites you to read explanations for every move you can take on their site, which is useful for beginners.
Time Form, one of the best online odds calculators, has many benefits for beginner bettors. It is a simplified calculator that shows only the most necessary information about the odds and payouts in a well-structured table. This website would be useful for newcomers who don't want to be distracted by extra sections and calculators for special bets.
Action Network is our personal favorite among all the best online odds calculators. The website has a pretty simple interface that doesn't distract you from your business. Just simply type in the odds and the amount of bet to see how much money you will get in case of winning (the stake is included). The calculator also gives a hint about parlay betting odds, live betting odds, and many others.