To avoid problematic gambling and any kind of addiction to casino games, every gambler should be familiar with the concept of responsible gambling. We are going to explain what it is, how it works, and how to keep your gambling safe both online and offline.
Every gambler should know how to stay on the safe side while gambling. This activity can be as dangerous as entertaining if you don't see the limits. This is the reason why the idea of responsible gambling or safe gambling exists at online casinos and in land-based casinos. Let's see what it is and what tips will help you to keep gambling fun and enjoyable. 
What is responsible gambling?
Responsible gambling is a set of rules and initiatives that aims to reduce the risk of problem gambling among people. Problematic gambling is also known as gambling addiction or compulsive gambling but specifies the same thing – an uncontrollable impulse to play casino games or place a bet. As a result of compulsive gambling, a lot of psychological and financial problems may and will arise.
To fight the gambling problem, the concept of responsible gambling emerged. It is done with the help of spreading awareness about the risks of gambling, establishing optimal conditions for safe gambling, and helping those who have faced negative consequences of gambling. The concept of responsible gambling applies both to land-based casinos and online casinos. 
Many gaming operators and casinos work together on spreading responsible gambling awareness. To do so, they provide the following tools to help gamblers restrict themselves from compulsive gambling:
Time Out – a temporary hiatus of the player's account; 

Reality Check – a pop-up window that asks players to stop gambling;

Time Limits – time limitations during gaming sessions;

Deposit Limits – casino/sportsbook deposit limitations;

Account Closure – a permanent closure of the account;

Payment Restrictions – restricted access to online transactions to and from casinos;

Online Support – a person the player can contact to receive psychological help.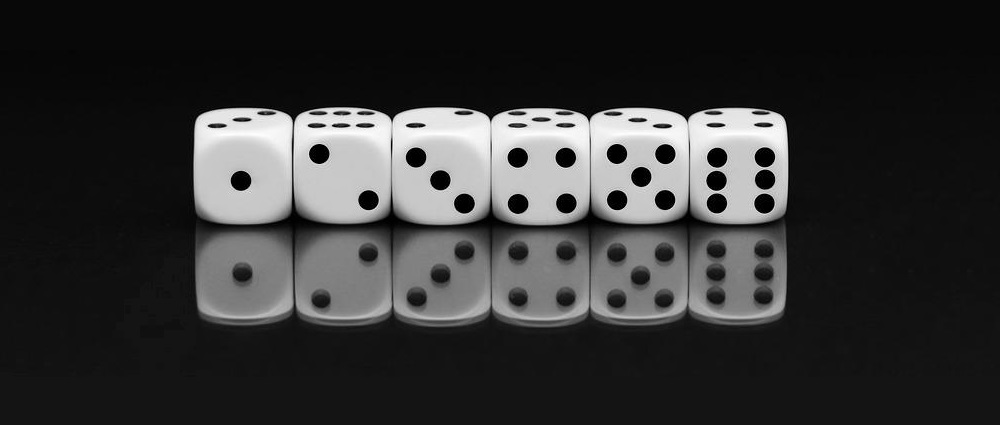 Why do we need to spread safe gambling awareness? 
Spreading safe and responsible gambling awareness is important for a number of reasons. First of all, it helps to prevent underage gambling, i.e. prevent people who have not reached the gambling age from such activities. Casino games are available only for players who are over 18 or even 21. This is what every single online casino guide for beginners will warn you about and that's why online casinos usually ask for ID.
Protection of vulnerable players is another reason why casinos spread the concept of responsible gambling. As we have already mentioned, gamblers sometimes become addicted to casino games and can't stop without help. To do so, casinos use the tools we have listed above. 
Responsible gambling also deals with such aspects as financial safety, payment protection, and the prevention of money laundering. To ensure their users' data and money are safe, casinos are asked to implement policies that control and ensure the safety of personal information. 
Responsible & safe gambling tips 
However, not only casinos should take measures to spread information about responsible gambling. Players should also know some recommendations on how to gamble safely and avoid problems.
Here are some important gambling tips to remember:
Gambling is a form of entertainment, not a source of income

Don't play games to make your financial situation better

Don't gamble when you are broke, upset, or angry

Set your budget and time limits before you start gambling

Never exceed your budget, don't borrow money

Take a break between gambling sessions

Learn the rules of games you want to play

Ask for help if you feel you can't handle gambling addiction