Poker odds calculators are getting more and more popular among players. Their purpose is crystal clear: calculate your winning or losing odds at the table. Let's see in detail how online odds calculators work and whether they help you to make the right decision.
How do poker odds calculators work? 
Poker odds calculators are online tools that can become your ally at the poker table. They provide players with the likelihood of winning a hand based on cards that have already been revealed. These calculators use complex algorithms to calculate the odds of making specific poker hands, the probability of winning with different hands, and your opponent's chances. 
Using an online odds calculator is pretty easy. Enter everything you know about the current situation at the table, including your own cards, community cards, and the number of opponents. The toll will come up with you and your opponents' odds of winning if nothing changes during the gameplay.
Most poker odds calculators can be used for Texas Hold'em; however, some calculators can provide you with insights about your Omaha draw, 7 Card Stud, or other poker variants. They come in various forms, from in-browser tools to mobile apps. Also, some calculators are designed for offline use, while others require you to stay online to evaluate their winning chances.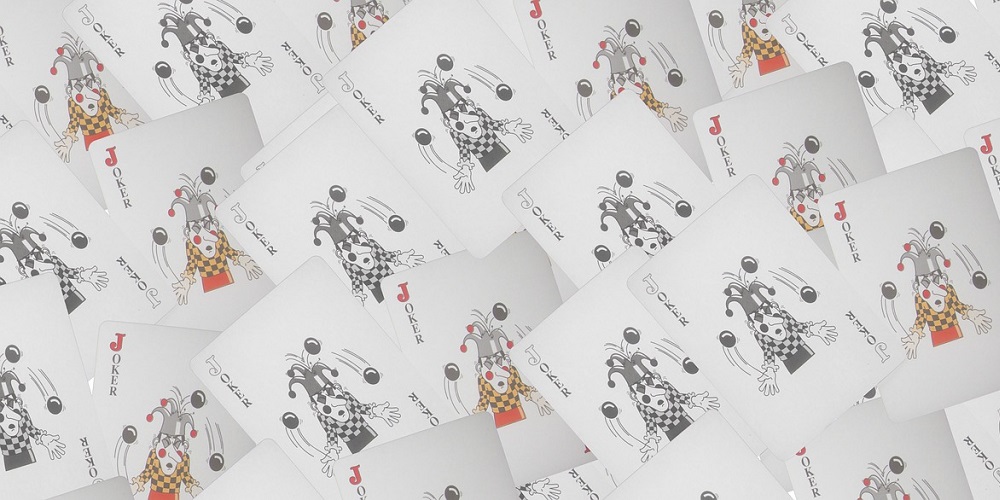 Do you really need online poker calculators to win?
Here comes the question about the rationale behind using a poker odds calculator. Poker is known as a game of skill, psychology, and luck, so how can these tools help when the outcome depends on so many factors? 
Obviously, no calculator can guarantee you a win. However, it can provide you with valuable information about the ongoing situation at the table. A calculator can come in handy if you are thinking about folding or raising, especially if you are a beginner in poker. While experienced players can rely on their knowledge and calculate probabilities on their own, it would be easier for newcomers to see whether they have a chance to win.
Another reason to use poker odds calculators is that they ease your poker gameplay. By relying on objective data, players can approach poker in a more rational way, bringing down emotions and relying on cool heads. 
As a new player, you can use calculators to learn more about poker. By using them during real gameplay, you will understand how they calculate hand probabilities, pot odds, and expected value, and learn to do it yourself in time. Obviously, gaining such experience would be useful if you want to continue your poker journey.
Top 3 online odds calculators for poker players
So, it's now time to choose the best poker odds calculator for your next session. There are many options to choose from, with each tool offering special features. You can install odds calculators on your smartphone to have permanent access to it or go for web versions and use them when you play.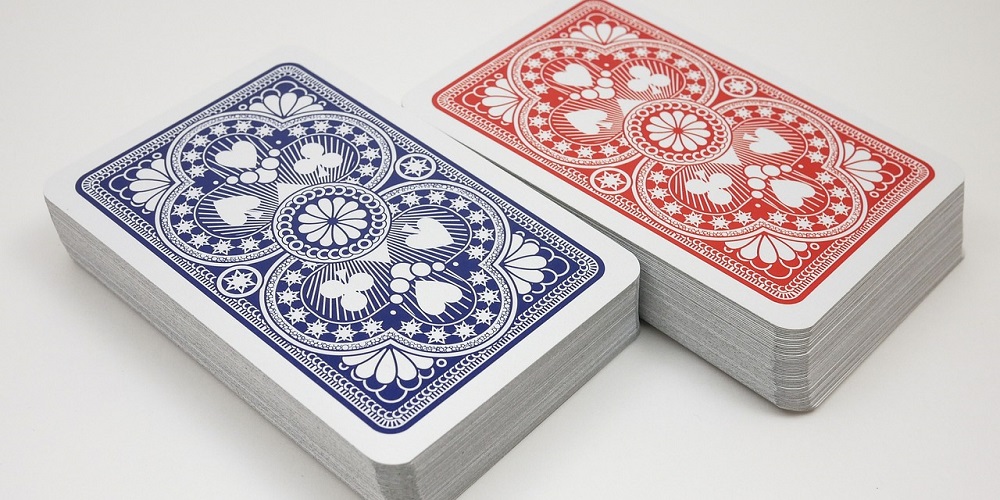 Following the latest online poker updates, PokerTracker 4, Card Player Calculators, and PokerNews Odds Calculator are the best in-browser tools for odds calculation. 
PokerTracker 4
If you are looking for software to assist you in online and live poker games, PokerTracker 4 is the best option. This tool provides real-time statistics on your opponents' playing styles, hands, and customizable HUD (heads-up display) elements, so it's a multi-purpose calculator that can fit even professional poker players.
Card Player Calculators
Card Player Calculators on the same-name site provide multiple web tools for different games. There are calculators designed specifically for Texas Hold'em, Omaha, Razz, Stud games, and other variants. Their user-friendly interface allows everyone to use them in browsers or proceed with mobile versions. 
PokerNews Odds Calculator
The last but not least option is an odds calculator by PokerNews. Designed specifically for Hold'Em, the tool will help you calculate your chances on any given poker hand, in any situation. Add the information you know in real time and get insights in percentages. You can download and save the results for each round to evaluate the full picture at the end of the game.