Do you want to know how to play bingo at home? Find some of the best ideas on how to arrange a bingo party and surprise all your friends! There are ways to try your luck in bingo both online and offline, so you are free to choose your own way of playing this legendary game!
Bingo is one of the easiest games to play both online & offline. If you are not familiar with it, the concept of the game is to be the first to cover a certain pattern on your card. Before the start of the game, each player gets himself a card with numbers arranged on it in random order. The dealer calls out the winning numbers one by one and the player's task is to mark off the matching numbers. Once the pattern is covered, the player shouts "Bingo!" to pause the game and let the dealer verify the card of the win.
Playing bingo is not just easy but entertaining. Unlike other gambling games, it can be even played at home with friends if you know how to do it. If you don't, we are ready to help! 
Top-3 ways to play bingo at home
Bingo is probably the most popular social gambling game in the world. It is frequently played in bingo halls – venues, where players and hosts have the opportunity to interact with each other. Also, bingo is a popular game for home parties and friendly meetings. It is quite easy to arrange a bingo night at home and we are ready to give you some ideas on how to do it right now.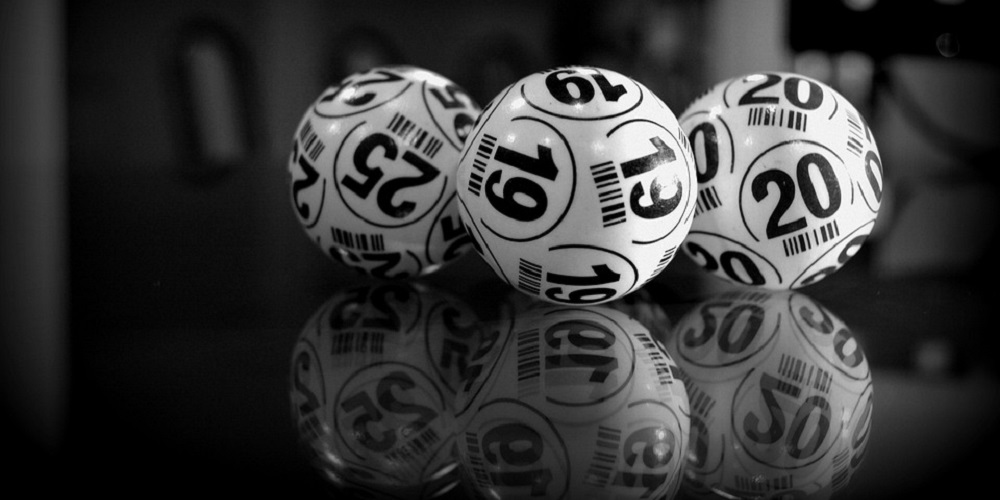 Buy a bingo set
Buying a bingo set would be the most entertaining way to play bingo at home. With its help, you can host bingo nights with your friends or family members. It is also an excellent way to play bingo offline without looking for bingo halls that can be absent in your region.
What's included in a bingo set? Every kit you find in stores includes pretty much everything you need to play bingo: balls with numbers, bingo cards, spinning cages, a wooden board, and an instruction booklet. The number of balls in a set depends on the type of bingo you would like to play. Surely, 90 Ball and 75 Ball bingo kits are the most popular in stores. 
Create your own bingo game 
Making your own bingo game is an excellent option for creative companies who don't like to follow the rules. If buying a bingo kit is not an option, but you still want to play the game offline, make your own cards! Be as creative as you can, and come up with your own rules that can't be found in common bingo games. Reward winners with coins, sweets, drinks, or anything else – it's all up to you and your imagination!
Feeling a little bit confused? Google how to create bingo cards or use a bingo card generator to surprise guests at your bingo party. If you don't know where to start with bingo at all, read our online bingo guides for beginners. 
Use bingo apps & sites to play with friends
The last way to play bingo at home with your friends is to install bingo apps and create common bingo rooms. You can do it either on your laptop, PC, or smartphone. Once you create a space for you & your friends, you can invite them via special links or QR codes and enjoy playing all the bingo games you can find.
Most bingo apps are called social which means you can't play for real money there. However, selected bingo sites like Bingo Fest allow playing with friends for cash. This bingo website perfectly works on all devices, so you can join it anytime and anywhere.