A list of the most popular betting markets in sports has been revealed. What do people bet on the most at online sportsbooks? Why are these bets popular? How do you choose the best betting market for yourself? To answer these questions, take a look at the five markets with explanations and examples. 
Modern online betting sites offer a wide range of betting options. Their number is so big that newcomers can easily get lost and confused. However, it is important to learn about betting options, also called betting markets or simply bets, to choose the right one. Below you will find the five most popular betting markets in sports and important information about them.
What is a betting market? 
First of all, you should know everything about betting markets. Betting markets are basically different types of outcomes of any event: football matches, the NBA league, the Oscar ceremony, and so on. In other words, they are specific types of bets on events that can offer predictions in various categories. For example, a football fan cannot just bet on the winner of the match but predict the total score, best player, fastest goal, etc.
Online bookmakers usually provide bettors with multiple markets to attract more people and offer them various betting options. This makes the betting process not only more exciting but potentially more profitable for bettors because each correct prediction brings extra cash. Learn how to place bets and win from our best online sportsbook guides.
On average, sportsbook sites offer from half of a dozen to hundreds of betting markets on the same event. It's up to bettors to decide whether to choose all of them, some of them, or bet on just one outcome. Take a look at the most popular betting markets in sports to make up your mind.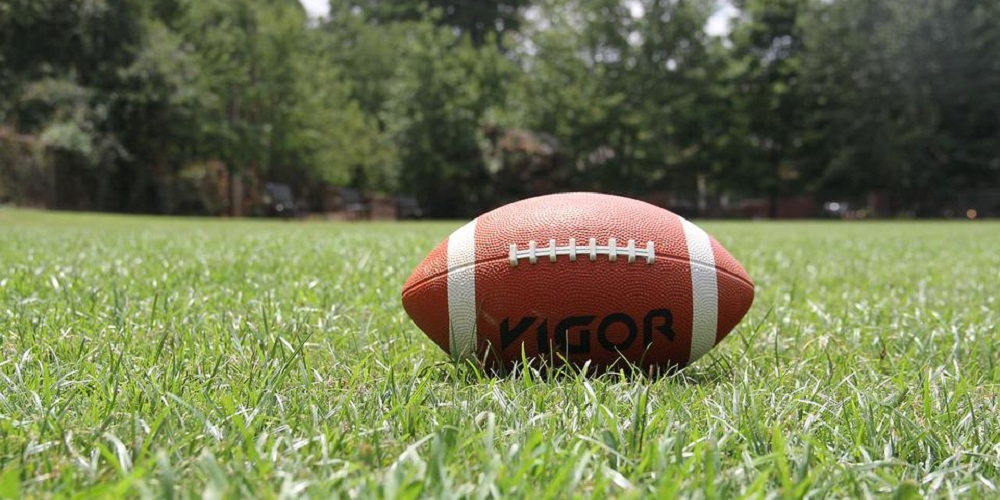 Most popular betting markets in sports
Choosing the right betting markets is important for each and every bettor. Why? First of all, they affect the chance to win money, so you must be sure you are aware of what's going on in this particular market. Also, placing wagers in different betting markets is much more exciting than sticking to one. 
There are hundreds of betting markets at various online sportsbooks, so we've decided to tell you about the most popular ones. What types of bets do fans of sports choose more frequently? Take a look at the five most popular betting markets to learn the answer.
Outrights.

Outright bets are the most common and popular among bettors. Regardless of the sports people watch – football, basketball, baseball, rugby – they choose outrights in 99% of all cases. What is an outright? Its definition is simple: outrights are straight bets on the winner of the match or the whole tournament. 
Over/Unders.

The Over/Under betting market is another bettors' favorite at online sportsbooks. Also used for team sports, it invites

players to bet on the number of goals to be scored in the match to be more than a particular number (e.g. 2.5 is a common spread for football).
Accumulator bets.

Most popular betting markets include accumulators or accas. Here you can learn about

accumulators and how they work

.

In brief, accas include

multiple selections into one bet. All selections must win to bring the bettor profit and the latter is usually worth taking such a risk. 
Both teams to score.

The Both Teams To Score bet is in high demand among online bettors. As its name suggests, one has to make a prediction about two teams to score goals. Some sportsbooks offer live bets as well. Commonly, this type of betting market applies to football matches. 
Asian handicap.

This one is the fifth most popular market at sportsbooks. Asian Handicap is used in

football and invites bettors to place a wager on one team to have a lead over the other team and to overcome the handicap set by the bookie. Only in this case, the bettor gets his winnings.