More and more gamblers are willing to try their luck at online live casinos. However, playing live blackjack is a bit different than playing video blackjack, for example. Find some useful live casino tips and tricks for beginners if you are going to play with real dealers for the first time.
Live gambling is extremely popular in 2022. It allows players to feel the atmosphere of a real casino without even leaving home. Live casino games have many benefits in comparison to online games, but we have already discussed the pros & cons of live and online gambling.
How do live games work? Online casinos cooperate with game providers to organize a broadcast of any casino game: poker, baccarat, roulette, etc. They invite a professional dealer to the studio and broadcast the whole gaming process in real-time. Players watch and participate in the game on the casino website. To place bets and communicate with the dealer, they use buttons or live chats.
Newcomers in the gambling world may find it difficult to play live casino games, but it is not that stressful. Below we will explain what you need to know before you start gambling in real-time.
Live casino tips and tricks for beginners
Here are the five useful live casino tips and tricks you need to remember if you want to play live casino games. Let's go!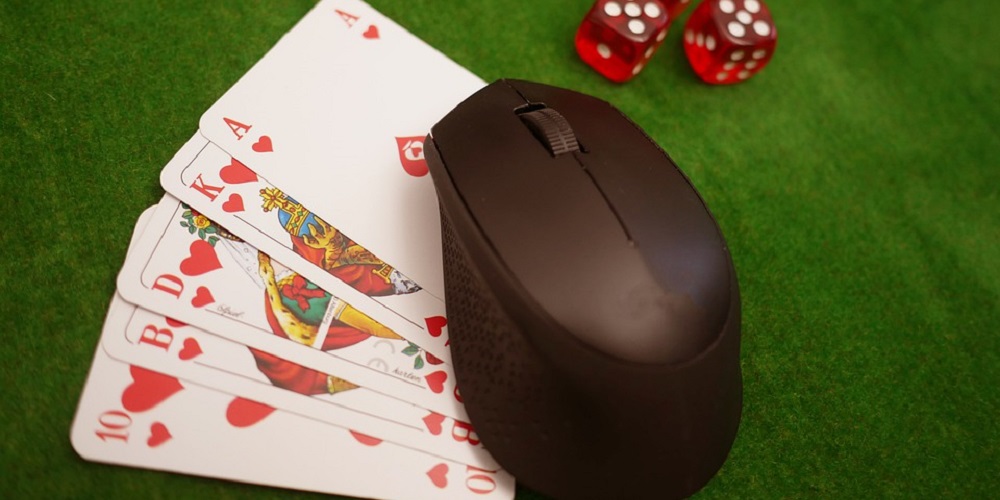 Check your Internet connection
One of the very first things you need to do is to check your Internet connection. Having a good signal on any device you use is necessary for two reasons: to have the most realistic gambling experience and to stay in the game the whole time. It would be frustrating to have a winning hand in live poker and lose because of a bad signal, wouldn't it? 
Use bonuses and promotional offers
To play live games for a longer period of time, you can use online live casino bonuses and promotions. Bonuses are given to both new and existing players as a reward for taking any action (e.g. making a deposit). Usually, players are rewarded with bonus cash they can spend on the same website. Promotions are exclusive offers (seasonal, holiday, etc) that allow you to play new games or participate in tournaments. 
Don't chase losses
Gambling is always about luck, no matter where you play. Therefore, our live casino tips couldn't skip this important advice. If you have a bad day at your online live casino, don't try to win back what is gone. In most cases, such attempts fail and come back with even bigger losses. So, try to organize your day in a casino, as well as your budget, in advance.
Avoid games with a high house edge
Casino house edge is an estimated advantage of casinos in their games. Casinos are always in a win-win situation as they make their profit from your bets. No matter whether you win or lose, the casino is always the ultimate winner. To show the advantage of a casino in any game, percentages are used. The higher the number, the harder it is to make a profit. Therefore, try to choose games with a low house edge: live craps, live blackjack, live baccarat, and live European roulette.
Choose reputable casinos with live games
Last but not least. To have a great time and play high-quality games, choose the best online casinos. Nowadays, more and more casinos are including games with live dealers to their lists. It makes it easier for scammers to target beginner gamblers, so always check the casino license and reviews. We can recommend signing up for 888casino, a great online casino with a long history and wide variety of games.