When it comes to the oldest lottery activities, Satta Matka is in the front row. It is a classic gambling game that emerged in India decades ago. Where can you play Satta Matka lottery for real cash in 2021?
Among all lottery games that exist, Satta Matka stands out. This is a gambling game with a long history and unusual origin that will surprise you. Check everything you need to know about Satta Matka and don't forget to use an online gambling bonus search engine to play it online!
What is Satta Matka?
Satta Matka is one of the most iconic lottery games in the world. Although it is not as popular nowadays as it was years ago, it is still considered classic. So, what's so special about the lottery?
First of all, the origin of Satta Matka is interesting to learn about. The game emerged in India in the mid-1950s under the name "Ankada Jugar". Initially, the game looked nothing like the lottery we know today. It has nothing to do with picking numbers on paper tickets and winning money. 
In the 20th century, Satta Matka was a gambling game where people bet on cotton. People wagered money on cotton rates that were transmitted from New York to the Bombay Cotton Exchange. Those who guessed either opening or closing rates were rewarded with money. That's how the business started.
Later on, the game changed its rules and started looking like the modern lottery. In 1961, Satta Matka started to use paper tickets for betting purposes. Finally, it switched to the normal lottery principles in the 1980s and reached its peak in India. As a result, Satta Matka was on top during the whole decade as well as the 1990s.
According to the online gambling news, all forms of gambling became illegal in India by that time. Therefore, Satta Matka moved to the Internet and you can still play it at certain online casinos.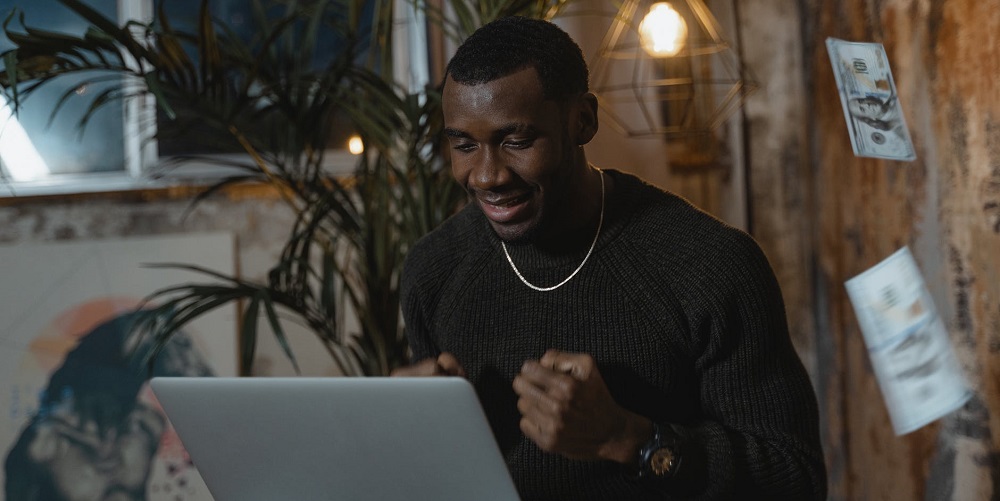 How to play Satta Matka lottery online?
Playing Satta Matka online is possible at lotto sites in India. In fact, it looks like most lotteries nowadays. To play Satta Matka lottery, you have to cross numbers and wait for the draw. If you win, you will receive a cash reward. 
It is important to know that there are several lotteries bearing Satta Matka's name. The most popular is Kalyan Matka. Apparently, its draws take place 7 days/week, so you can become a millionaire literally every day!
Another lotto game is called New Worli Matka. Unlike Kalyan, its draws take place 5 days per week on workdays. Use online casino promotions to play Satta Matka lottery and win more cash than an average player does.
Odds
Finally, here are some Satta Matka odds to remember before playing the lottery online. 
Single game – 1:10 rate

Jodi – 1:100

SP Panna – 1:150

DP Panna – 1:300

TP Panna – 1:1000