Do you want to practice poker for free? Play various games and take part in tournaments without paying a fee? All this is possible if you know where to look for free poker games. There are at least three ways to play this iconic card game for no fee on the Internet, so hurry up to take a look at them! 
Poker has always been one of the most popular casino games. Millions of people play poker on a regular basis. Their aims can be different: someone likes the game itself and someone wants to earn money. Someone dreams about adding his name to the Poker Hall of Fame or becoming a world champion. Regardless of one's motives, all players must know the rules of poker by heart and constantly sharpen their skills. To do so, you need to play poker as often as possible. However, how to do it without spending lots of money in casinos?
The most obvious way to play free poker games is having poker nights with friends or family. It might be helpful until you become someone bigger than an amateur. To reach the next level, you should compete against real players and learn about different types of poker, their peculiarities, and their pitfalls. So, the best way to do it is to play poker for free as long as you wish! 
Ways to play free poker games in 2022
Play real poker for free… that's easier said than done. However, there are at least three ways to join poker games or tournaments without paying anything. You can find them listed below.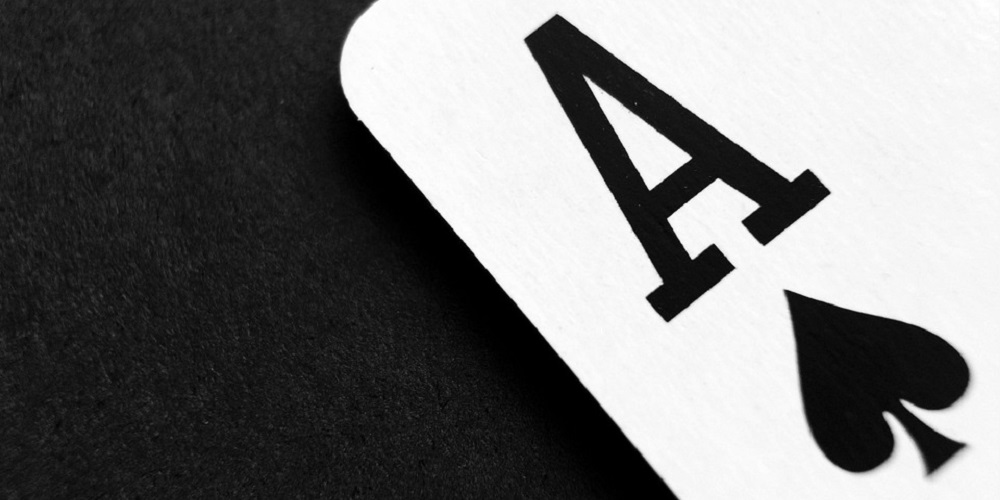 Join freeroll poker tournaments
A freeroll is probably the best among all types of poker tournaments. Why? The answer is simple: freeroll tournaments don't ask participants for buy-ins! In other words, everyone can join a freeroll event for free while competing for a real prize. Unlike other poker tournaments where players contribute to the prize pool with their buy-ins, casinos contribute to the money prize in freerolls. Surely, the pool is not too big, but it is still a great chance to win real money without spending a single coin.
Betsson, 888poker, Unibet, GGPoker, Bovada, PartyPoker, and Intertops Poker are some of the best poker sites to play freeroll tournaments.
Use bonuses at online poker sites and casinos
This is a good way to play free poker games at online casinos. As you probably know, almost all online casinos and poker sites offer various types of bonuses to their users. New and loyal players can receive bonus cash or other valuable prizes after claiming welcome bonuses, deposit bonuses, referral bonuses, and many others. When they fulfill all the wagering requirements, players are given bonuses they can use to play gambling games including poker. 
You can find some of the latest online poker bonuses at BonusPirates. Each and every bonus at online casinos has its T&C, so make sure you read them before agreeing. 
Install free poker apps on your mobile phone
Poker apps for smartphones are the most convenient way to play poker for free. Nowadays, there are hundreds of great apps allowing players to enjoy all types of poker without paying at all. However, this way to enjoy playing poker for no fee has one drawback: you can't win real money. All rewards you win in poker apps are virtual and can't be transformed into real money. Nevertheless, this is still a great option for beginner players to learn poker rules and practice with other users.
Here are some of the best free poker games to play on iOS and Android smartphones: Zynga Poker, Appeal Poker, World Poker Club, World Series of Poker, Mega Hit Poker.