Tired of common gambling games? Go for some of the most unusual live versions of familiar games you can play with real dealers in 2022. In this article, we have listed the five best exotic live casino games you can play right now!
Playing the same games on a permanent basis can be pretty boring. This is why we recommend trying your luck in some of the best exotic live casino games which are unusual versions of old familiar games like poker, roulette, and slots. Their modified rules and brand new facilities will breathe new life into your gambling routine. 
5 exotic live casino games to try
For this list, we have chosen the five most interesting and non-trivial forms of classic casino games. They are Irish poker, Mini roulette, Multi wheel roulette, VR slots, and Pai Gow. All these games can be found at online casinos with live games, which makes your gambling experience even better! So, how do you play each game?
Irish poker
Irish poker is a unique poker variation you don't meet at most online and live casinos. It is a mix of Texas Hold'Em and Omaha that is played with 52 cards with a standard poker hands ranking. The game starts with each player receiving four hole cards. Then, the player must discard two cards after the flop. To win, the player needs to make the best hand possible.
Playing Irish poker in a circle of friends is much funnier because of an extra rule. After getting hole cards, all players start guessing if the left card of the player sitting next to them is red or black. If they guess wrong, they take a drink, if they are right, the player who holds cards takes a drink.
Multi wheel roulette
Multi wheel roulette is one of the most exotic live casino games. Why? It features up to 10 wheels in a single game. This variation of roulette is based on European roulette but with multiple wheels that make the game fun and unpredictable. 
To win at Multi wheel roulette, the player makes a regular bet on a number, group of numbers, or color, but requires at least two wheels to be spun instead of one. An increased number of wheels brings along higher risks and higher profits.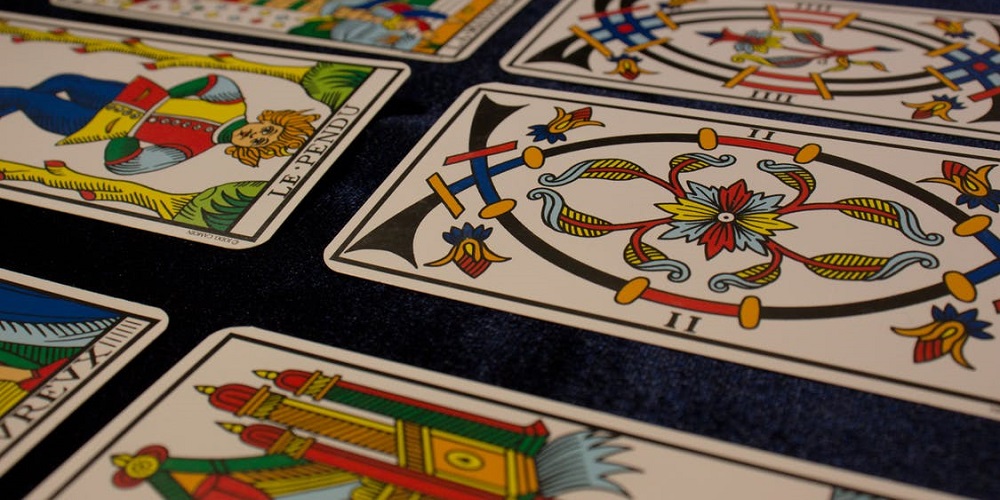 Mini roulette
Mini roulette is another unusual variation of European roulette. This one features only thirteen numbers ranging from 1 to 12 and a zero. The wheel is divided into red and black sectors with a green sector reserved for a zero. 
Playing Mini roulette is not only exciting but profitable. Due to the reduced number of sectors, guessing the right one is easier. It is a great game for beginners in the gambling world. What is more, everyone can use the latest online live casino bonuses to play Mini roulette with live dealers.
VR slots
Although not all live casinos have added slots to their lists of games, you can find some interesting picks on the Internet. For example, VR slots are one of the newest games to play at gambling sites. To join VR slots, players need to get a special headset and install all the necessary software. However, the experience is worth it as you feel like spinning the reels in a real casino.
Pai Gow
Pai Gow is a Chinese game of chance played with 32 tiles of Chinese dominoes. It somewhat resembles poker games but with tiles instead of cards. To play Pai Gow, all players must first receive four tiles and split them into two hands making the best and the worst hands possible. To win, both player's hands must beat both dealer's hands.