If you want to play bingo offline, you should first learn manners and etiquette for bingo players. How should you behave in bingo halls to avoid any problems? What are the most important do's and don'ts for beginner bingo players? Find answers to these questions in our article.
In the era of online gambling, bingo players can still meet in brick-and-mortar bingo clubs, also known as halls. Both beginners and experienced players can freely visit bingo halls in their cities, play favorite games, interact with others, win real money, and have a lot of fun. To make your stay even better, it is important to learn about etiquette for bingo players. Unlike casinos, bingo halls don't put any obligations on their players. However, there are recommendations to follow to make bingo games go as smoothly as possible. What are they?
Basic etiquette for bingo players
First of all, it is worth mentioning that every single bingo hall is free to set its own rules. One thing is allowed to do in one venue but is forbidden in another. Make sure you are familiar with the policy in your local bingo club in order to avoid any misunderstandings. 
To make your life a bit easier, we have collected some basic rules for bingo players to follow. Take a look at them!
Learn the rules of bingo
This recommendation may seem obvious, but every player should know the rules of bingo before coming to a bingo hall. It will help you to enjoy the game to the fullest without distracting other players and the caller. Mainly, the knowledge of the bingo rules will contribute to your winning chances as you need to shout "Bingo!" to alert the caller about the winning card. How would you do it without knowing the rules of bingo? Therefore, check all our online bingo guides for beginners to learn everything about popular bingo games.
Turn off your phone 
Turning off your smartphone is one of the basic rules of etiquette for bingo players. The gameplay in bingo means that the caller shouts the winning bingo numbers, while players mark them off on their cards. Predictably, all players need to be attentive during the game, while sounds of your phone might distract everyone, starting from the caller and ending with yourself. Who would you blame for missing the last winning number?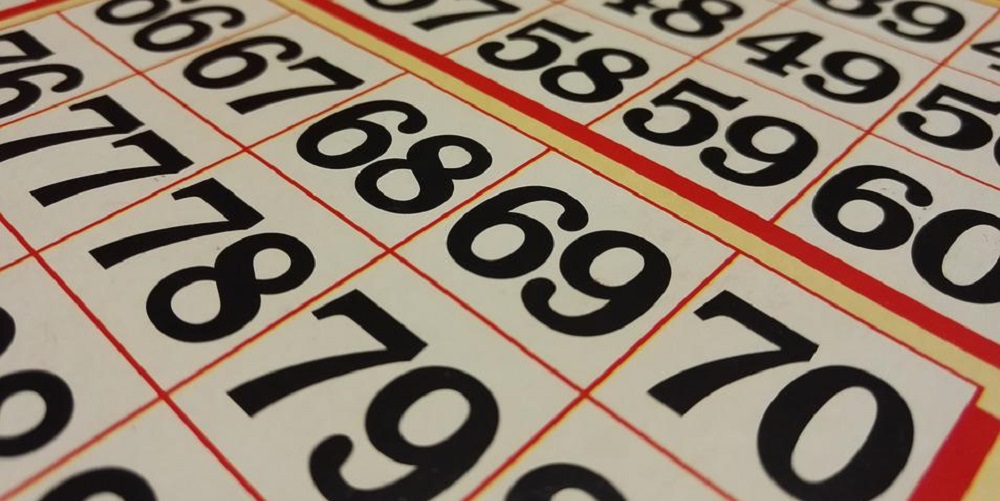 Don't distract other players
Bingo is a social game that includes communication and interaction with other people. However, it doesn't mean you can distract players and the caller during the game. The aim of bingo is to cover the pattern on your card first, so everyone in the hall has to be very attentive. The same rule applies to players' behavior in land-based casinos.
Know where to sit 
If you are in the bingo hall for the first time, you should be careful while choosing your seat. There might be frequenters with seats unofficially reserved for them or loyal visitors with superstitions regarding lucky spots. In case you meet a person like this, try not to argue and just choose another seat to avoid conflicts. 
Double-check your card silently
Sometimes, it is easier for players to repeat the winning numbers or check their cards aloud. However, unwritten etiquette for bingo players states that it is impolite towards the players sitting around you. Try to stay silent during the gameplay and only shout "Bingo!" when you are certain that the marking on your card is correct. 
Respect and tip the caller 
Being polite and friendly towards other players and the caller is the number one priority for bingo players. Don't be angry with the caller if you fail to win this time. If you are satisfied with the game, you are always welcome to tip the caller and show your manners. It is very important if you want to come back to the same bingo hall in the future.