What are dedicated live casino tables? Why should you prefer them to the general play tables at online live casinos? Below, you can find answers to these questions and learn where to play the best live dealer games in 2022.
Live dealer casino games have been around for a while. Players can find all the most popular gambling games – roulette, poker, blackjack, baccarat, etc – at online live casinos. What are they though?
The concept of online live casinos is simple: the human dealer is sitting in an actual casino or studio packed with cameras. The gaming process is broadcast in real-time. Players follow the game in real-time too, place bets, chat with the dealer, win money, and have the time of their life. 
If the idea of online live casinos is clear, we would like to focus on specific tables. In some live dealer games, tables divide between general and dedicated. Today, we will talk about dedicated live casino tables.
What are dedicated live dealer tables?
First of all, let's take a look at the difference between general and dedicated live casino tables.
When the player signs up for an online casino, he is automatically offered to join a general table. This is the most popular option at all online live casinos. General tables mean that anyone can join and play the game at that table regardless of the site they come from. Casinos share the same table and a human dealer with other casino sites. Also, players have an option to chat with the dealer but not the other players.
Dedicated tables at online live casinos are tables of the next level. They are designed specifically for this or that online casino with a branded area and the dealer who works specifically for that casino. Besides it, dedicated tables offer exclusive online live casino bonuses.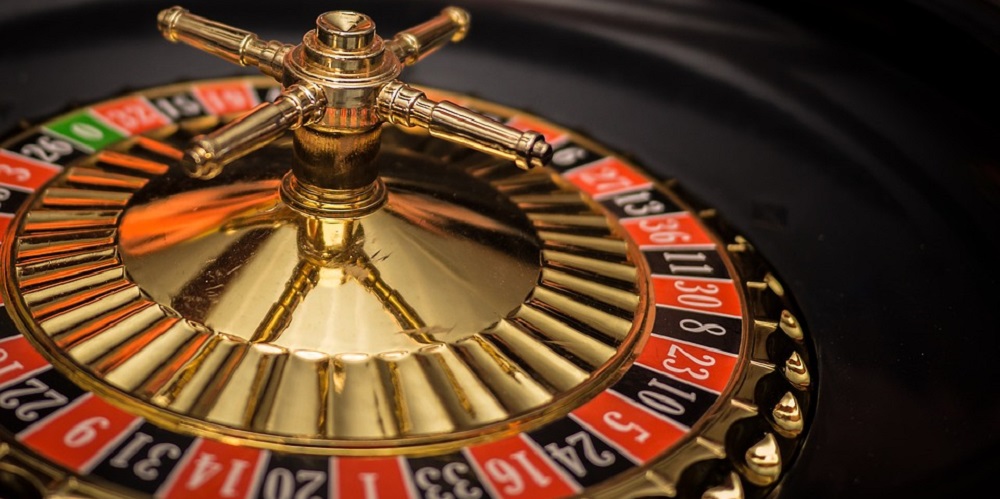 Benefits of dedicated tables
Playing live dealer games at dedicated tables is much better than joining general tables. There are many reasons why you should choose casinos with dedicated live casino tables and here are just the main ones.
It is a separate area only for registered casino users

By offering a dedicated table, casino sites show that they care about their players

Casinos spend more money organizing games and paying the dealers

They offer live chats with other players, not only the dealer

If you play blackjack, you can play at a branded table

Dedicated tables offer juicy bonuses and promotions
Where to play dedicated live casino tables in 2022?
If you are ready to play live dealer games at dedicated tables, you need to know which casinos offer them totheir players. To make your life easier, we have selected the top-5 casinos with dedicated live dealer tables in 2022. Make sure you've signed up for the casino and claimed your welcome bonus before joining any live game.
Royal Panda Casino

Betfair Casino

Bet365 Casino

Unibet Casino

PokerStars