Get ready to play the best winter-themed games to create a holiday mood before Christmas and New Year. If you don't know where to start, check out a list of the most interesting casino games to play in winter and why you should choose them among all other options at online gambling sites.
Winter is coming! It means that online casinos are getting rid of Halloween decorations and switching to winter-themed games. This is the right time to browse gambling sites in order to find the newest games with various attributes of winter. Interested? Check out the three best casino games to play in winter and learn how to play them from our online casino game guides for beginners.
Top-3 casino games to play in winter
In our opinion, there are three gambling games giving the most authentic winter holiday vibes. They are slots, scratchcards, and bingo. However, these old familiar games are not as simple as you think! Like casinos, games also feature special themes in winter, so you can play them like never before. In addition, all three are very easy to play. Let's see what slots, scratchcards, and bingo games you should choose to enjoy a winter theme to the fullest.
Slots
Obviously, online slots belong to the best casino games to play in winter. Thanks to a wide variety of themes, players can enjoy hundreds if not thousands of winter-themed slots. There are games that feature winter holidays (Christmas and New Year), characters (Ice Queen, Santa, Grinch), winter sports (skates, skiing, hockey), and other attributes of winter (snowflakes, snowmen, deer, polar bears). In other words, everyone will find a game to play and enjoy the winter theme.
You can find winter-themed slots at GoldenStars and almost all other online casinos. Here are just some examples of the best online slots to play in 2022: Jingle Jingle, Frozen Queen, Secrets of Christmas, Absolutely Mammoth, Winter Berries, Icy Gems, and Santa's Wild Ride.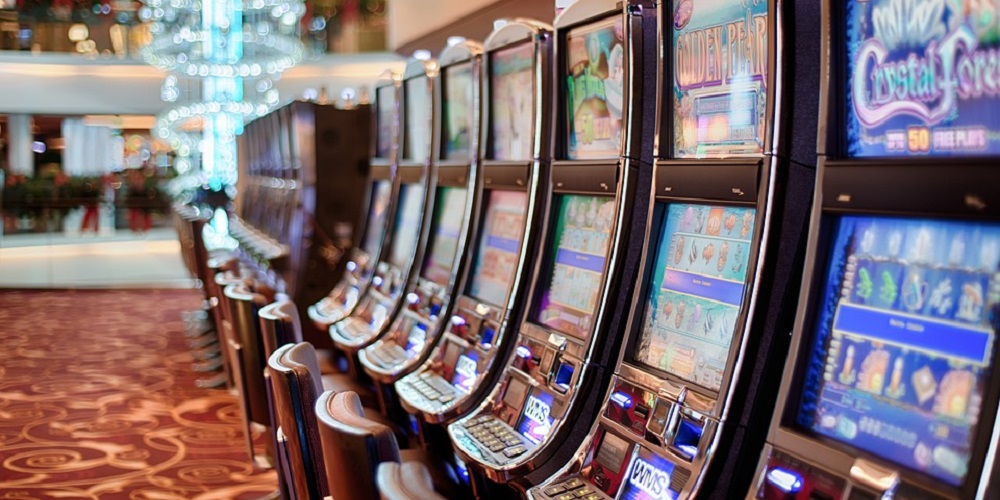 Scratchcards
Scratchcards are an excellent choice for gamblers in winter because they also feature different themes. Following tradition, scratchcards and instant lotteries create a limited series of paper and digital cards with unique designs. Just like slots, cards in these games can feature winter landscapes, holidays, winter sports, and various symbols associated with this wonderful time of year. 
Winter-themed scratchcards can be played both online and offline. To make your life easier, we are going to list some of the most popular instant lottery games to look for: Winter Wonderland, Snow Me The Money, and Christmas Advent Calendar can be found in shops and post offices, but this isn't it. Online gambling sites have a wider range of scratchcards that change their design every year. Read how to play scratchcards if you haven't done it before. 
Bingo
One of the best casino games to play in winter is bingo. It is worth mentioning that we are talking more about offline bingo rather than online bingo. Bingo is known as one of the most social gambling games, i.e. games helping players to establish connections with each other and make new friends. Taking it into consideration, visiting a bingo hall or organizing a bingo night with friends would be a great idea for the upcoming winter. 
If you still want to play bingo online, we recommend paying attention to live bingo games and bingo apps. Both can be accessed from all devices, so you can play them from wherever you are. You can even create a separate bingo room and play together with friends or family members while being far from each other. A truly great idea for cold winter nights!