From the early days of the game in Italy to the modern-day bingo halls of London, Europe has been a popular destination for millions of bingo enthusiasts. In this article, we'll take a closer look at the exciting world of bingo halls in Europe, the different types of games played in its countries, and places with the best live bingo games on the continent.
Brief history of bingo halls in Europe
The origins of bingo can be traced back to the famous Italian lottery game, Il Gioco del Lotto d'Italia. It was first played in the 16th century and later adapted by the French. Called Le Lotto, the bingo predecessor became popular in the 18th century. The game then made its way to Germany in the 19th century, where it was used as a child's educational tool to teach multiplication tables.
In the early 20th century, the first version of bingo finally made its way to the United Kingdom, where it quickly became a popular pastime. The game was originally played in churches and community centers to raise money for charitable causes. Today, there are hundreds of bingo halls across the UK, and the game has become a staple of British culture. It is not that popular in other countries, but there are still many bingo halls in Europe you can visit. 
Different types of bingo played in Europe
Bingo is a versatile game that can be played in many different ways. Here you can read more about types of bingo games. In Europe, there are several variations of the game that are popular among fans.
90-ball bingo is mostly played in the UK. In this game, players use

a 9×3 grid card with 15 numbers arranged on it in a random order. The aim is to mark off numbers on one or two rows to win a share. The one who covers the whole card first hits the jackpot. 

75-ball bingo. This version is popular in the United States, Canada, and some European countries. It is played with a 5×5 grid, with the center square left blank. The aim of the game is to mark off a predetermined pattern on the card, which varies from one game to another.

80-ball bingo. It is a special and newer version of bingo that is played online in most cases. Cards in 80-ball bingo have a 4×4 grid, and players can win money by marking off a horizontal, vertical, or diagonal line, or by covering all the numbers on the card.

30-ball bingo. This is a fast-paced version of the game that is also known as "Speed bingo." This variant of bingo is played on a 3×3 grid, and the first player to mark off all their numbers wins the jackpot.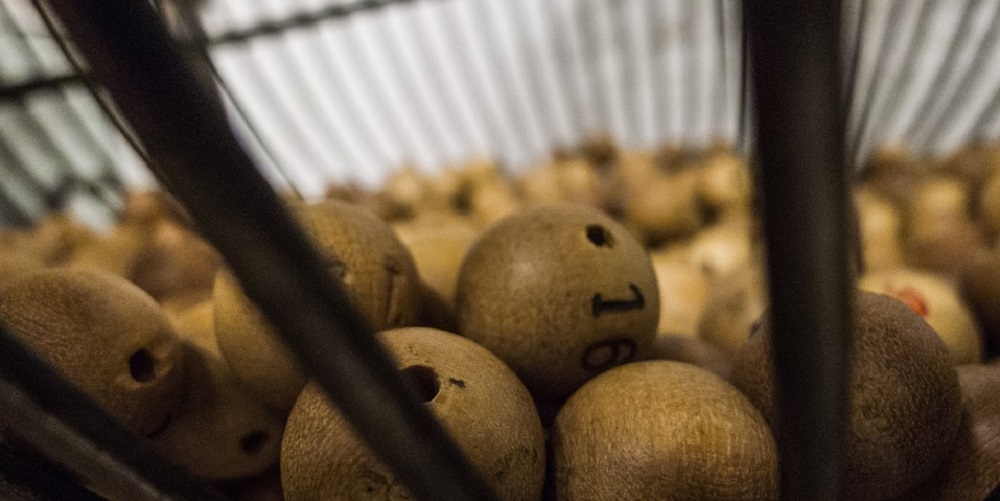 Bingo halls to visit in European countries
Europe is home to some of the most exciting bingo halls in the world. Find some of the best places to play bingo on the continent and learn the rules from our online bingo guides for beginners.
Mecca Bingo, London, UK. An iconic bingo hall is located in the heart of London and has been entertaining bingo enthusiasts for over 50 years. With a variety of games, including 90-ball, 80-ball, and 75-ball bingo, Mecca Bingo is a must-visit for anyone looking for a fun night out.

Bingo Clubhouse, Paris, France. This cozy bingo hall is located in central Paris and offers a unique experience for bingo players. With a relaxed atmosphere and a variety of games, Bingo Clubhouse is the perfect place to unwind after a day of sightseeing.

The Palace Bingo, Dublin, Ireland. Located in Dublin, The Palace Bingo is one of the best bingo halls in Europe and oldest venues in the country. It offers a variety of games, funny hosts, and friendly atmosphere, so this bingo hall is a great place to spend an evening.
Playing online bingo in Europe: 3 best sites
If you're looking to play bingo online, there are many great options to choose from. Here are some of the best online bingo sites in Europe:
Bet365 Bingo: This site offers a variety of bingo games and related promotions, as well as a great mobile app for winning on the go.

888 Ladies: This site is designed specifically for bingo fans and offers a fun and friendly atmosphere for playing all types of this game.

CyberBingo: This popular site offers a unique selection of bingo games and big jackpots, as well as side games and bonuses.