As one of the most popular gambling games in the world, poker was a frequent guest on television. Not only poker tournaments were broadcast on TV, but there also were exclusive programs airing on British & American channels and made specifically for TV. Let's see what were the best poker TV shows in the 1990s, 2000s, and 2010s.
The popularity of modern poker is a result of two things: online poker sites and poker TV shows. With the development of television and Internet coverage in the early 2000s, more people learned about poker competitions. There were poker tournaments like EPT or WSOP that were on air and there were poker shows created specifically for TV audiences. Not all of them became popular, but there are at least five poker programs with a solid impact on modern poker games and players.
5 best poker TV shows of all time
So, what are the most popular poker TV shows everyone has heard about? In our opinion, World Series of Poker, Poker Superstars, The Big Game, Late Night Poker, and High Stakes Poker are the ones worth your attention. Let's take a closer look at them!
World Series of Poker
The World Series of Poker is not only the most prestigious poker tournament in the world but also one of the best poker TV shows ever made. Actually, it was the first poker competition to be broadcast on television. The idea to broadcast WSOP came just in time as the event was going through hard times in the early 2000s.
Luckily for the World Series of Poker, they got Chris Moneymaker. His unexpected victory in 2003 made people love poker again. Since then, the Main Event has always been on air, while the tournament itself is a permanent guest on various lists of popular poker shows.
Poker Superstars
One of the most underrated shows of its kind, Poker Superstars was on air from 2004-2006. Despite its short history, the show managed to give us three emotional seasons packed with modern poker stars including Phil Ivey, Daniel Negreanu, and Scotty Nguyen. All of them "graduated" from Poker Superstars.
Poker Superstars is one of a few poker shows that were featured in the same-name video games. Check out Poker Superstars Invitational Tournament, Poker Superstars II and III to see how the game looked almost twenty years ago!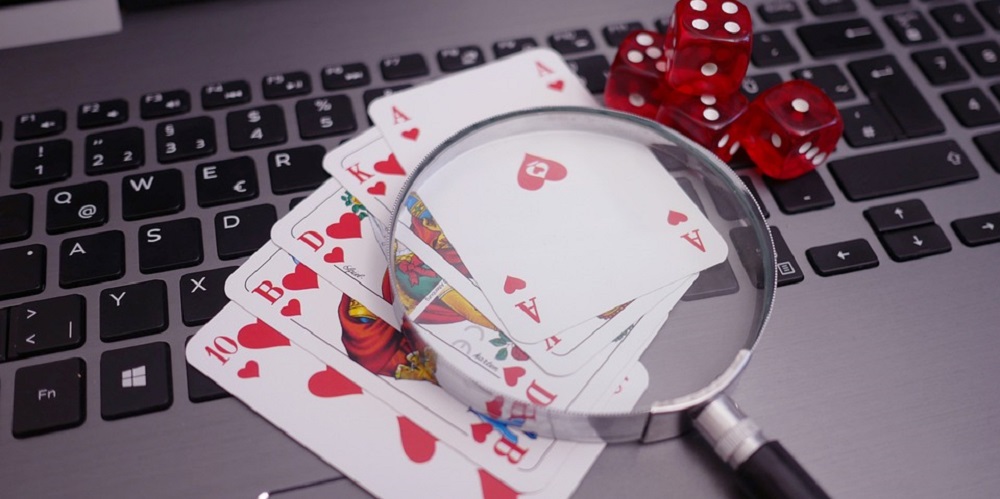 The Big Game
The Big Game, also known as PokerStars Big Game, was probably the first show to allow online qualifiers to play against professional poker stars and receive a chance to hit the jackpot. As most viewers root for underdogs in most TV shows, the producers of The Big Game knew exactly what they were doing. An unusual format helped the show to become popular and even be released on Fox. 
Unfortunately, The Big Game was closed after just two seasons. The last one was on air until 2011 and the show doesn't seem to come back soon. Despite this fact, it is still one of the best poker TV shows ever made in our opinion. 
Late Night Poker
Haven't you heard about Late Night Poker, one of the best poker TV shows? Although the original program was on air only for 3 years, it had a huge impact on poker. Following online poker news, the show that was created in the 1990s helped the game to become popular in the UK. 
However, this is not the only peculiarity of Late Night Poker. The show was one of the first to use special cameras that filmed each player's cards and made them visible to players. Other players couldn't see their opponents' cards. After its closure in 2001, the show received a couple of spin-offs and a comeback in 2011.
High Stakes Poker
High Stakes Poker is easily the most popular poker TV show of all time. The original version of this American show was on air from 2006 to the end of 2007 on GSN and later from 2009 to 2011 on n3D. Then, the show was on a long break until PokerGO revived it in 2019. 
Regardless of its long and complicated history, High Stakes Poker remains the most talked about poker show in television history. It featured the best poker players playing for their own cash at the Golden Nugget. It showed battles like Daniel Negreanu vs Gus Hansen or Brad Booth vs Phil Ivey. High Stakes Poker is a simple yet useful and entertaining show with the most unexpected results.