Bingo is not just about having fun and winning money. There are certain benefits of playing bingo that can significantly improve the quality of your life in various aspects. Interested? Take a look at some surprising advantages of bingo games.
Everyone has heard about bingo. This is a simple game of chance with crystal clear rules and objectives that are listed in our bingo guide for dummies. However, this game is something more than a way to kill some time. According to various investigations, bingo helps players to stay mentally and physically active. In the long term, this can greatly benefit your health. To learn more information on the topic, just scroll down!
5 unexpected benefits of playing bingo
So, we have collected the five most unexpected but definitely important benefits of playing bingo games. Most of them are applicable to seniors, however, young bingo fans should also know how bingo provides much more than entertainment. Let's get started with the top 5 advantages of bingo for your well-being.
Avoidance of mental illnesses
It might sound fantastic but bingo is one of the best ways to keep the brain active. The thing is that bingo players need to remember their numbers, track their winning patterns, and identify multiple sounds and images at once. As a result of the activity, our mind remains clear even in senior age. Additionally, it's not a secret that good brain activity reduces the risk of cognitive decline.
Cognitive function improvement
This advantage of bingo is closely related to the previous one. In fact, brain activity doesn't only help to prevent mental illnesses, but makes significant improvements! How is it possible? To play bingo, players must use such skills as memory recollection and hand-eye coordination. These skills tend to decline as people get older. At the same time, bingo needs you to be fully involved in the gameplay by activating all these skills and making them work. That's why bingo is so popular among the elderly.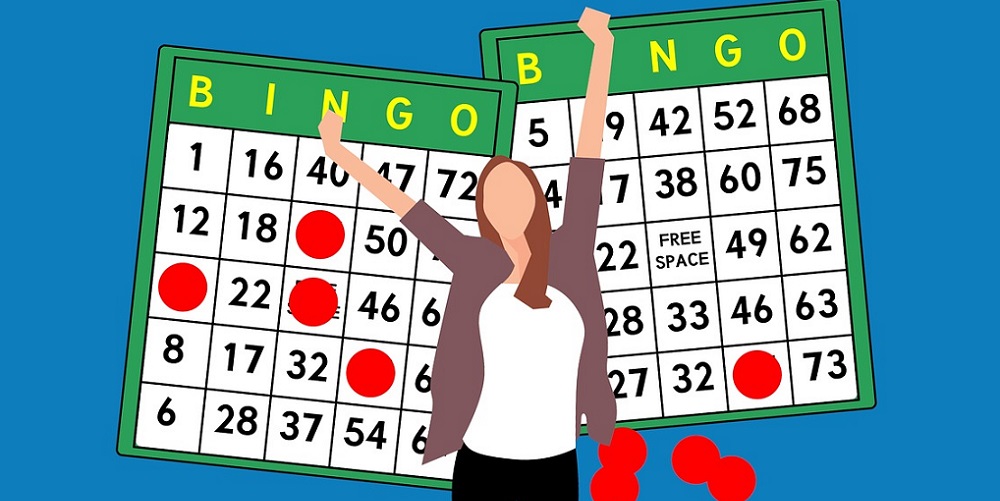 Development of socialization skills
Socialization is one of the main benefits of playing bingo. Bingo is a game that involves multiple players, especially in bingo halls. This makes bingo nights a great way to establish new contacts and make new friends. Do you prefer to play bingo online? This is not a problem because you can join various communities and discuss everything starting from bingo draws to celebrity life. Learn more about bingo communities from our online bingo guides for beginners.
Boredom and depression prevention
Playing bingo is not only useful but fun! Every bingo game is full of emotions, especially if you play it offline. Talking to other players, seeing them eager to win, shouting "Bingo!"… All this brings lots of positive vibes. As a result, you can avoid the first symptoms of depression as you have an active social life that is useful for both mental and physical health. Now, just imagine yourself hitting the jackpot at bingo…
Bingo is a game available for everyone 
One of the key benefits of playing bingo is its availability for everyone and everywhere. Unlike poker or craps, bingo is an easy game with rules being so simple, so anyone can play it without any difficulties. Additionally, bingo is available 24/7 at online bingo sites that can be accessed from any device: tablet, mobile phone, laptop, etc. Some cities have bingo halls where you can play bingo with real people. Generally speaking, bingo is an activity with the greatest availability among games of its kind.