Gambling is often featured in the entertainment industry. Movies, TV series, books, and music – all include casino scenes or show how bookmakers work from time to time. Today, we will focus on songs featuring casino games and choose the seven hits to listen to catch the real gambling vibe.
Top-7 songs featuring casino games
So, do you want to discover the best pieces of music devoted to casinos? Here are the top-7 songs that are connected to gambling and playing casino games in one way or another. If you like this list, check out our article about popular casino games in movies.
Lady Gaga – Poker Face
Poker Face is one of the first songs that come to mind when you hear about poker. Released in 2009, Lady Gaga's second release from her debut album The Fame immediately became a new classic. Although the song is just based on gambling and focuses on relationships, you can find many familiar terms: Texas Hold'Em, playing and reading cards, bluffing gambling, and many other references to casinos and their games. 
Kenny Rogers – The Gambler
One of the most famous songs featuring casino games is The Gambler by Kenny Rogers. The 1978 song can be frequently seen on various lists of gambling-related hit singles. However, this is not just a piece of music with parallels and associations. The Gambler is a whole story of a player explaining to a stranger how to live this difficult life using gambling terms.
Dunkan Laurence – Arcade
The winning song of Eurovision 2019 may not be the most predictable choice for a list of songs featuring casino games. However, if you listen to Dunkan Laurence's Arcade carefully, you will find a couple of gambling-related terms. He compares love to a game and slots in particular, where one is destined to lose. Surely, it is not true, but when our hearts are broken, this statement looks reasonable.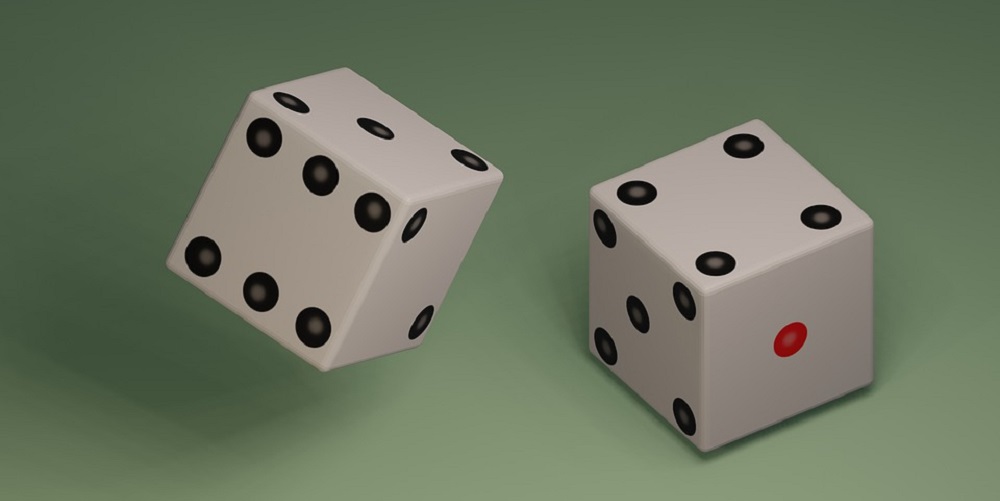 Katy Perry – Waking Up In Vegas
Katy Perry and her Waking Up In Vegas is a perfect example of a fun casino-themed song. Together with the music video, it perfectly shows what most people think about casinos: a glamorous world full of well-dressed people, high-stake games, alcoholic drinks, and big money. Real casinos look different in the 2020s, but you can always switch to online gambling using the latest online casino game bonuses.
Tyler Shaw – House Of Cards
House of Cards is another song about romance inspired by comparisons to gambling games. Released by Tyler Shaw, the 2015 song describes a man who is missing only his "queen of hearts" in his empty "house of cards". Interestingly, there is another popular song named Queen Of Hearts performed by country artist Juice Newton.
Madonna – Gambler
Gambler is not Madonna's most popular song. We bet you have never even heard of it before. However, this is one of the best examples of songs featuring casino games. Following the lyrics, Madonna compares love to gambling just like many other artists do. She calls herself a gambler who always takes others by surprise and plays her game in her own way. These words describe the queen of pop the best.
Elvis Presley – Viva Las Vegas
Recorded in 1964, Elvis Presley's Viva Las Vegas is the oldest song on our list. The song was made for the same-name movie starring Presley. It is basically a hymn for the former capital of gambling that perfectly describes the atmosphere of neon lights, high-stake games, well-dressed guests, and, of course, money. The song is full of references to Vegas, and games like blackjack, poker, roulette, lady luck, and so on.