Hollywood often features various casinos and gamblers in their movies. Obviously, poker is one of the most represented games in movies in cinema history as it can be seen in every second film about gambling. What are the other popular casino games in movies?
There are many movies that feature gambling in one way or another. Starting from The Gambler and ending with the James Bond franchise, a large number of movies include casino scenes or build the whole plot around all forms of gambling. Today, we will talk about popular casino games in movies that can be seen on big and small screens more frequently than the others. 
5 most popular casino games in movies
Just like in casinos, there are games that are more and less popular among film studios and filmmakers. Throughout its long history, Hollywood has produced plenty of movies featuring almost any kind of gambling game. However, some games can be seen on-screen more often than other games. Would you like to know what are the five most popular casino games in movies?
Poker
Poker is an unofficial king of gambling games. It is probably the most popular and recognizable card game in the world with plenty of variations. No wonder this game is often featured in movies like Maverick, Casino Royale, Lucky You, Stuey, and many others. Poker in movies is usually played in luxury casinos, where the players look stylish and elegant. To play poker like in the movies, learn the basic poker etiquette rules.
Blackjack
If there was no poker, blackjack would be the most popular casino game in movies. Different variations of this card game can be seen in the following movies: The Hangover, Rain Man, 21, Casino, License To Kill, and Croupier. Following the gameplay on screens is easy because blackjack doesn't have complicated rules, so everyone understands what's going on.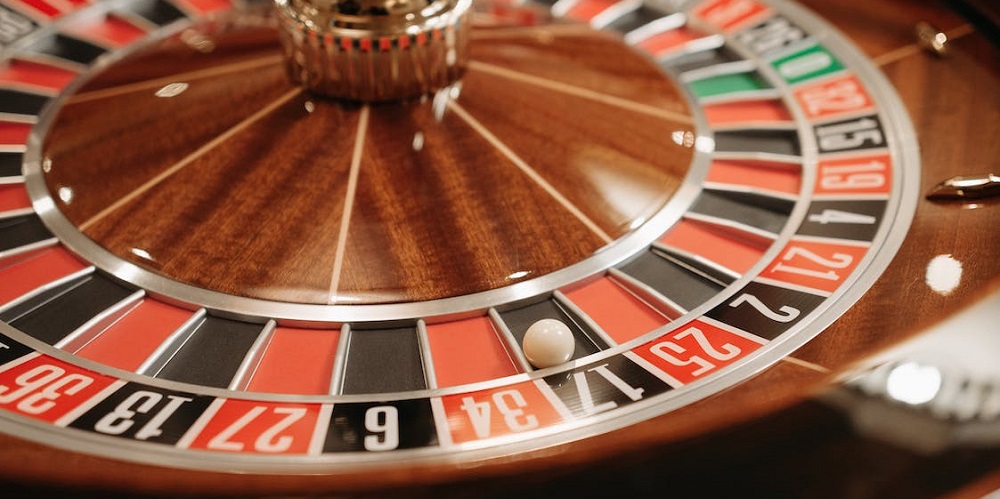 Roulette
It's European and American roulette variations that are mostly featured as the main or supporting "characters" in movies. Masterpieces like Casablanca, Diamonds Are Forever, The Deer Hunter, and Run Lola Run feature roulette games played in luxury casino halls. Why is it so popular? Well, the roulette rules are easy to understand, while the game itself looks pretty impressive both on screen and in real life.
Slots
Slot machines are one of the most featured casino games in movies. They gained the biggest popularity in the second half of the 20th century, so are not featured in old Hollywood films. On the contrary, slots are one of the most portrayed gambling games in modern movies. Following online casino industry news, you can see characters spinning the reels and winning in Ocean's Thirteen, Twin Peaks, Race To Witch Mountain, and Once Upon a Time in Vegas.
Bingo
Surprisingly, bingo is the next game with a solid on-screen presence. Classic bingo variations are present in movies and animated features like Bad Grandpa, Better Call Saul, Curb Your Enthusiasm, Hotel Transylvania, and many others. Also, there are many movies featuring a classic shoutout "Bingo!" which is an integral part of all bingo games played in land-based bingo halls.