If you want to play live wheel games, you need to know where to look for the best gaming options. So, learn about the live games with money wheels that are the most popular among players as well as the best casino sites with real dealers. 
Casino games with money wheels or wheel games have been popular among gamblers since the 2000s. At first, they took the form of television shows where players had to follow broadcasts on TVs and call studios to place their bets. With the development of online casinos, money wheel games invaded the Internet in the form of live dealer games.
What kinds of money wheels exist in 2022? Where can you play live wheel games for real money? Read our guide to learn more about this fun and entertaining form of gambling.
All live casino wheel games that exist 
Live dealer wheel games are a perfect combination of fun and betting. Playing these games is also quite simple. Players just need to choose the cell on the wheel that they think is going to win and bet on it. Then, the dealer spins the wheel, and players learn whether their prediction was right or wrong. If correct, players receive their winnings according to the odds.
There are several money wheel games to play at online live casinos. They all feature the same pattern (betting on cells on the large money wheel) with some minor differences like the design of the wheel, extra cells, payouts, and RTP. The most popular games include:
Dream Catcher

Live Monopoly

Wheel of Fortune

Crazy Time
Dream Catcher
Dream Catcher is one of the most beloved live dealer games by players. It is a live game by Evolution Gaming that is hosted by a human dealer and broadcast from studios 24/7. Like all games from this list, Dream Catcher is a game of change that features a large money wheel. It includes six betting options: 1, 2, 5, 10, 20, and 40. Each number pays out its face value, which means 1:1, 2:1, 5:1, etc. Besides them, the wheel has two extra betting options a.k.a. 2x and 7x multipliers.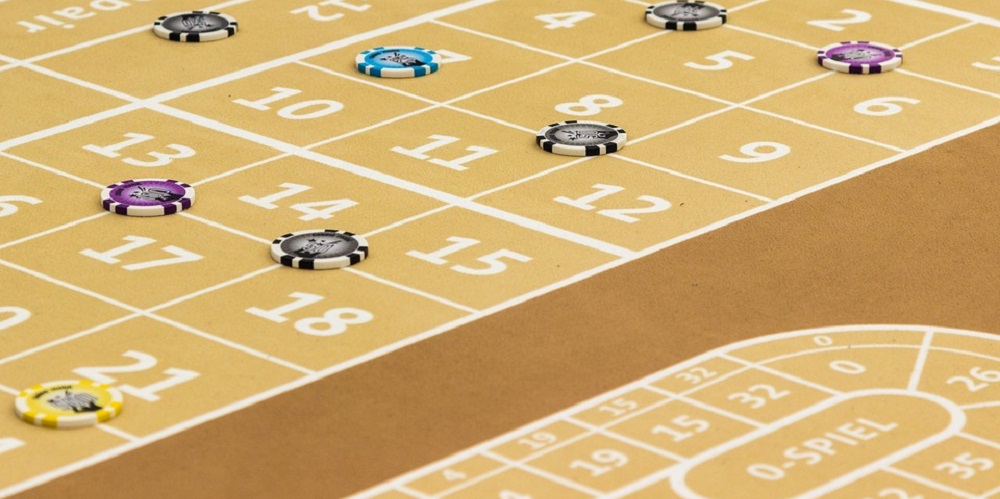 Live Monopoly
We have already explained how to play Live Monopoly. In brief, this is an exciting game that is partially based on the well-known board game. It also features the large money wheel with cells numbered 1, 2, 5, and 10. There are also three different bonus rounds in Live Monopoly: 2 Rolls, 4 Rolls, and Chance. If the wheel stops at one of them, the players proceed to the next round to win extra prizes. 
Wheel of Fortune
Playing Wheel of Fortune is a bit different. This live dealer game features the wheel but it is divided into three colors: red, black, and gray. Also, the wheel is numbered from 1 to 18 and has an extra cell a.k.a. the cup. If you bet on numbers 1-6, 7-12, or 13-18, you are paid out 2:1. If you bet on 9 or less/10 or more to be paid by a 1:1 ratio. Betting on the cup will result in payouts of 17:1. Besides that, you can bet on odd/even numbers or colors. 
Crazy Time
This is another game of chance by Evolution Gaming. Crazy Time features the main game and four bonus games. They are called Cash Hunt, Pachinko, Coin Flip, and Crazy Time, all bringing along different prizes. Your option is to bet either on a normal game (bet on standard numbers like 1, 2, 5, and 10) or proceed to bonus rounds. 
Best sites to play live wheel games in 2022
Playing money wheel games is easy and fun! All you need to do is sign up for a casino, choose your game, bet, and rely on your luck. If you want to play live wheel games you can use the latest online casino game promotions to play extra rounds for free.
So, where is it possible to play games like Wheel of Fortune or Dream Catcher? What live casinos offer Crazy Time and Live Monopoly? Below you will find a list of some good casino sites that invite you to try playing real dealer games.
888casino

Unibet Casino 

Betsson Casino

1xBet Casino

Betway Casino