All online sportsbooks and gambling sites offer moneyline bets. What are they? How to place moneyline bets? Why are they so popular among bettors? Here you have everything about moneyline betting explained.
Moneyline bets are frequently seen at online sportsbooks as they are the easiest type of bet to understand. Even beginner bettors can place moneyline bets without any difficulties, however, they should know at least the basics. So, here you have the most important information about moneyline betting explained.
Moneyline betting explained
Moneyline bets are the most popular bets you can see at online sportsbooks. As the simplest and most straightforward type of bet, it invites players to predict the winner of the game or match. In other words, they are bets determining one of the teams or players to win to beat another. 
Usually, moneylines offer two options to choose from – Player 1 to win or Player 2 to win. The third option is sometimes added to moneyline bets on events where a tie is possible (football matches, boxing, MMA, etc). In this case, bettors choose from three options: Player 1 to win, Player 2 to win, or Draw.
Once the match ends, the sportsbook grades a bet one of two ways:
If the selected option wins, the sportsbook returns the bet and the winnings

If the selected option loses, the sportsbook keeps the bet
In some cases, sportsbooks can also return the initial bet without winnings. It is possible if the match is cancelled or if the game segment ends in a tie. All betting sites have their own terms & conditions about bet returns, so make sure you are aware of the situations when you can claim your stake back.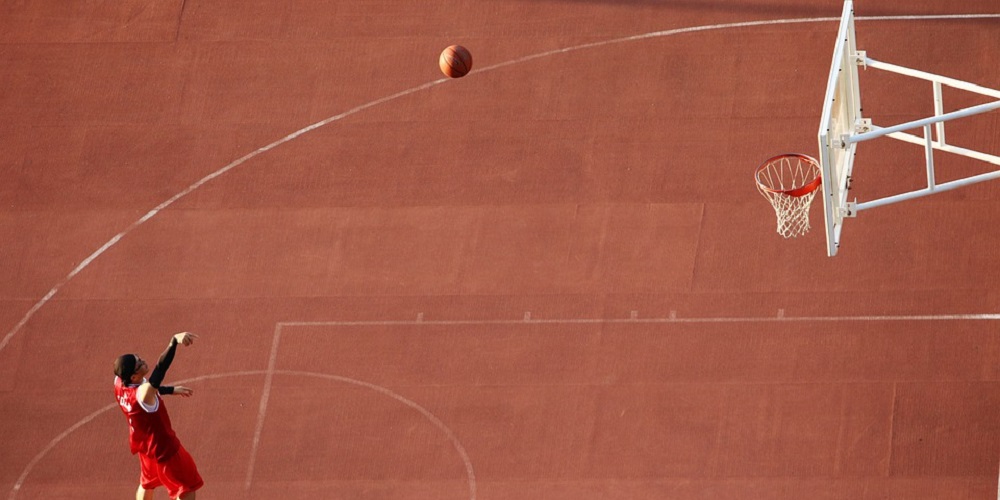 How to place moneyline bets
Placing moneyline bets is easy. In fact, all bettors have to do is pick a winning side or choose a draw if available. However, bettors should know which side to choose to make a profit. Let's take a look at the moneyline bet example and the way to determine favourites and underdogs.
Let's suppose, you are planning to place a wager on the Liverpool vs Arsenal football match with the following odds. Note that this is an example of a moneyline bet that uses decimal odds. Some sportsbooks offer fractional or American odds instead of decimal, so you should know how to read them. Here you can find an ultimate guide to different types of betting odds.
So, back to the Liverpool vs Arsenal match:
Liverpool to win – 1.80

Arsenal to win – 5.00

Draw – 3.00
Following the odds, Liverpool is the favourite to win the match. It also means that most bettors pick it to win the most. Placing a bet on Liverpool has a good chance of winning, but it will bring a small profit. If you bet $1 on Klopp's team to win at the odds of 1.80, you will get 80 cents as the winnings plus your initial $1 bet.
The draw is the next possible turn of events with odds of 3.00. Choosing this option is a bit riskier than Liverpool winning, however, it is not as risky as the next one. If you bet $1 on a draw and it happens, you will get a $3 return on your initial stake.
Finally, Arsenal has the lowest winning chances in the match. The club's odds to beat Liverpool are just 5.00. It means that Arsenal is highly unlikely to win, so betting on it is very risky. However, if you do it and the club wins, you will be granted $5 on every $1 you bet.