Would you like to know more about live dealer games? Here you have the basics of live gambling explained. Learn how live games work, why they are popular and what you should do to join one of them at an online casino. 
Live gambling explained
Live casinos are a relatively new way to play favorite gambling games that emerged and gained popularity in the 2010s. It allows players to play (mostly) table games from home, while the action takes place in a real casino or studio. Live games are hosted by human dealers who have the same duties as dealers in land-based casinos.
There are many benefits of live casino games in comparison to common gambling at online casinos. First of all, they bring players to the next level of realism. Basically, players perform like in real casinos with the only difference: they can play from any corner of the world. Then, live gambling allows gamblers to interact with other people in real-time while playing online casino games. Finally, live games are much more interesting to play as a human factor is involved.
Components of live dealer casinos
How do online casinos provide gamblers with live games? If you want to have everything about live gambling explained, you should know the answer to this question because it helps to understand how live online casinos work.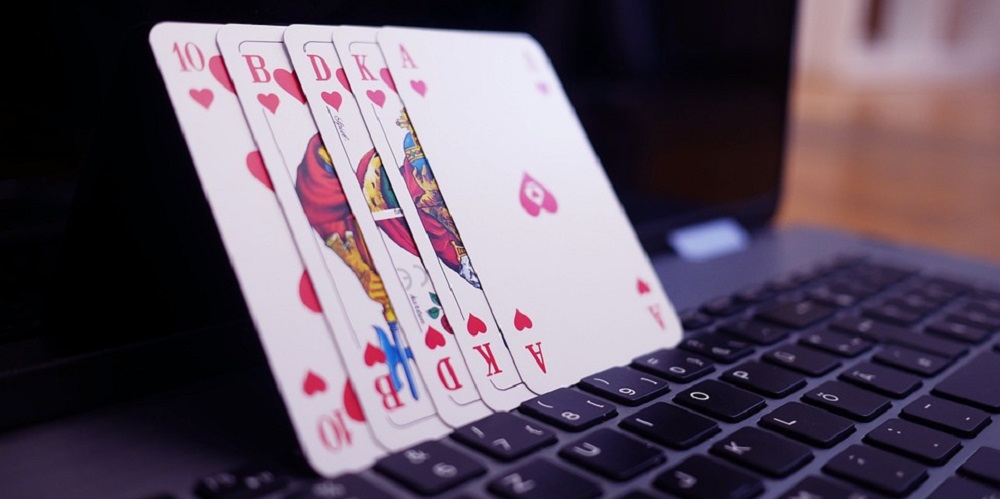 To provide live dealer games for online casinos, the latter must have the following components: 
Dealer.

The dealer is responsible for interacting with players, accepting their bets, shuffling cards/spinning the wheel, and so on. In other words, she or he does everything a dealer in a brick-and-mortar casino does.
Cameras.

Dealers are surrounded by cameras recording and broadcasting their actions in real-time. All games are streamed live, so players can join the game at any time and watch the dealer's actions from different angles.
Monitor.

The dealer has a monitor where she or he sees all players who join the game. Don't worry – the dealer cannot see you, but monitors are needed to see how many players are involved and what bets they make.
Tables with sensors.

Table games are played with the help of tables with built-in sensors. The casino software interfaces with them to provide an instant response to the dealer's actions such as spinning the roulette wheel.
Game Control Unit.

This is the software that is attached to all table games in live casinos. It encodes all data from the game to show it to players in real-time. For instance,

players watch the roulette ball landing on their number and are immediately notified about the win thanks to GCU.
How to play live casino games 
We have many articles explaining how to play live dealer games on the Internet. You can access them at the online live casino guides for beginners page. Considering this fact, we will give a brief explanation of how to play live games at online casinos.
First of all, you need to sign up for a casino giving access to live games. Note that not all gambling sites do it, so make sure you check the availability of live gaming options before creating an account. Then, enter your details, create a password, and make the first deposit to start playing games.
Choose the game you want to play. Most live casinos offer the following games to play with a real dealer: poker, blackjack, craps, baccarat, roulette, Sic Bo, Dragon Tiger, Mega Wheel, Dream Catcher, and others. Their variety depends on the casino. Before joining any of these games, make sure your Internet connection is fast and stable, so the video won't be interrupted.
The last step is playing your favorite game like in a real casino. Place bets and talk to the dealer via live chats, watch him or her shuffling cards or spinning the wheel, and be notified when you win.