Online live casinos are getting more popular nowadays. As of 2022, every second online casino invites gamblers to play games with real dealers. The benefits of live gambling are obvious for everyone who has played such games on the Internet at least once. What are these benefits? 
What is live gambling? In terms of online casinos, it means playing games that are hosted by human dealers and take place in real-time. How does it work? The dealer sits in a casino room or studio surrounded by cameras. They broadcast the gameplay in real-time, while players follow it via their accounts at online casinos. 
Live dealer games are extremely popular nowadays. There are many reasons why gamblers prefer playing poker, roulette, or baccarat with real dealers. Let's take a look at the benefits of live gambling to understand why it is on the top of its popularity in the 2020s.
5 main benefits of live gambling
To help you to decide whether or not to play live casino games online, we have listed the five main advantages of these games. So, why should you try your luck at online live casinos right now?
Atmosphere of a real casino
Probably, the main advantage of online casinos with live dealer games is realism. The atmosphere of a real casino is inevitably present in all games you play, starting from live roulette and ending with exotic live games. As all live casino games are streamed in real-time from actual casinos or studios, you can easily feel like gambling somewhere in Vegas. The pace of games is also pretty similar to that of a real casino.
Socialization
Online live casinos are popular due to the possibility of socialization and communication. All games are hosted by real dealers who entertain players, shuffle cards, accept bets, determine winners, and so on. In other words, they behave exactly like dealers in land-based casinos. In addition to this, players are in the best position as they can't be observed, but they can communicate with the dealer via live chats.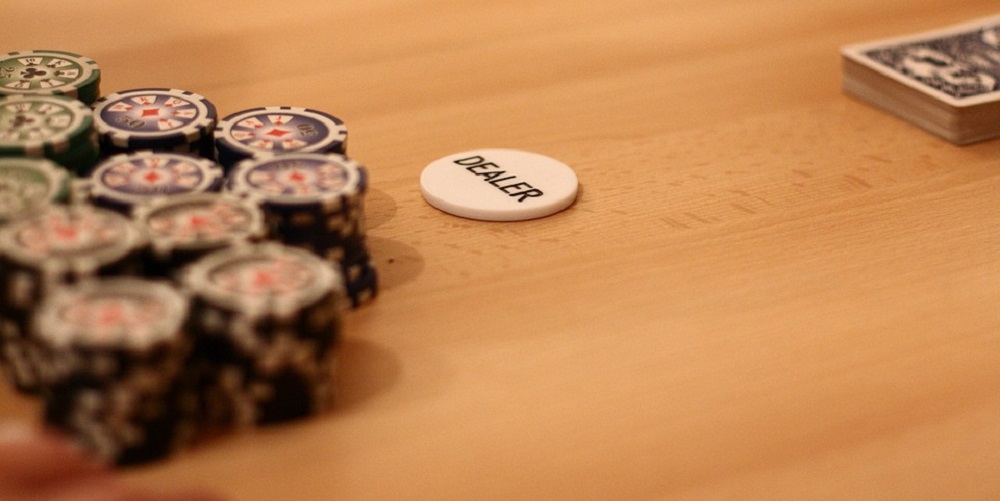 Feeling of presence
This is something like a summary of the two previous points. Due to the benefits of live gambling mentioned above, online live games give a true feeling of presence. Playing games at any online live casino has the biggest similarity to land-based gambling. Here, players hear the sounds of cards, see the dealer shuffling cards, and enjoy the beautiful interiors of a casino room while being comfortable.
Transparency of results
Another big advantage of a live gambling is the full transparency of results. As you probably know, outcomes in common online casino games are based on RNG (Random Number Generator). You can learn more about it from our online casino guides for beginners. RNG means that the result doesn't depend on you or the human factor in general. At the same time, live dealer games allow players to do their best in games like poker or blackjack. So you know exactly why you win or lose.
Better prizes
Finally, our list of benefits of live gambling couldn't exist without mentioning higher profits. The majority of live dealer games offer better payouts in comparison to RNG-based games. Surely, the amount of your winnings also depends on many factors including the number of players, the bet amount, and the game you play. However, live games tend to be way more profitable. So, if you aim to win lots of money, you should consider live dealer games instead of their online counterparts.