Virtual sports are one of the most exciting ways to join the world of betting. Virtual sports have many advantages in comparison to real-life sports competitions, which means that everyone can join them without having any knowledge about football or tennis. Interested? Learn how to bet on virtual sports and where to do it under the best conditions. 
What are virtual sports in the first place? As you might have guessed from its name, this is some sort of virtual game based on real-life sports competitions. Virtual sports competitions include various kinds of sports with RNG-based outcomes. Following online sportsbooks, the most popular virtual sports are football, basketball, tennis, horse racing, car racing, and greyhound racing. 
Virtual sports competitions take place exclusively online. The player's goal is to correctly predict the result by betting on the winners or underdogs. Like in actual sports, there are various types of bets to place on virtual sports. Also, like real sports, the virtual one gives an opportunity to bet on individual matches, leagues, or tournaments.
The reason why players enjoy betting on virtual sports is their availability. Online competitions take place 24/7 regardless of the weather conditions, holidays, actual tournament schedules, and so on. Another reason to learn how to bet on virtual sports is their duration. Most leagues and tournaments allow players to bet on the outcomes one after another, so there is no need to wait for a match to start in a week or so. Last but not least, outcomes of virtual sports are determined by RNG excluding human factors.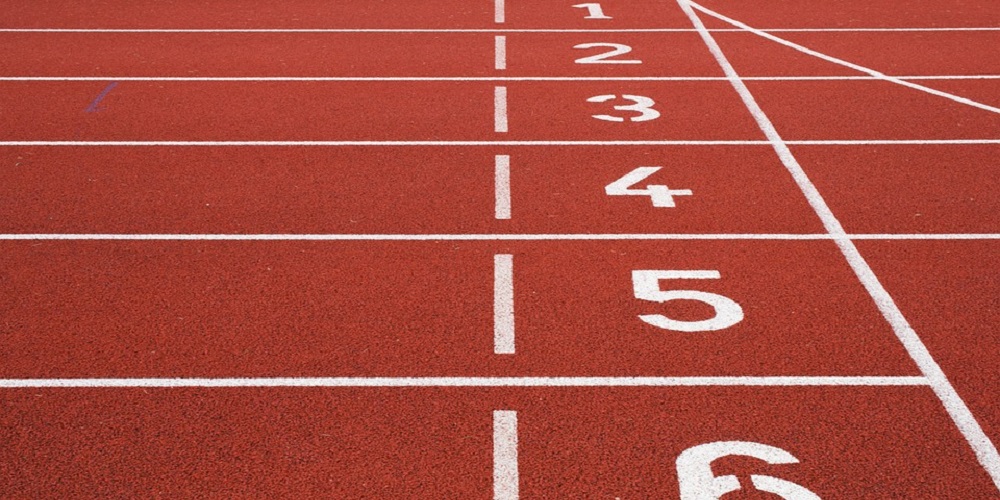 How to bet on virtual sports
If you want to join the world of virtual sports, you should know everything about betting on it. We are going to explain how to bet on virtual sports at online sportsbooks by giving examples, explaining the odds, and listing the best tips and tricks for beginners.
To bet on any virtual sports competition you need to find a sportsbook that offers odds for these events. 1xBet is one of the best sites that invites football fans to join the World Cup and Champions Cup, while basketball followers can enjoy virtual NBA matches. Fans of tennis and a dozen other sports can also find games to follow. 
Most online sportsbooks including 1xBet offer live stream coverage on all virtual sports events. It means that players can watch the game in real time and bet on it at the same time. To get access to live streams, new players must create accounts and existing ones – to log in. Then, choose a game or league you want to bet on in the "Virtual Sports" section and place a wager. You will know the result in a few minutes or, if you bet on a long-term event, in a few hours/days. 
You should know that betting on virtual matches is possible with the best online sportsbook bonuses. For example, 1xBet offers juicy bonuses for new players who sign up for the platform. Claim your bonus after signing up and use it to bet on virtual football or racing! 
Useful tips and tricks
Wanna know how to bet on virtual sports and win in 100% of cases? Take a look at some useful tips for beginners and follow them while betting on virtual football, basketball, or any other sport!
Don't bet too much.

If you are new to the world of virtual sports, start betting small amounts. It would help to get used to the rules and goals of virtual sports and recover losses in the future when you become an experienced user.

Know your odds. Different sportsbooks offer different types of odds. There are American odds, fractional odds, and decimal odds. The latter is used at 1xBet, but if you wager with another sportsbook, make sure you read the odds.
Bet on favorites.

This rule doesn't work in all cases, but favorites usually have a higher chance of winning. To determine the favorite in virtual sports, look for a team with the lowest odds. If it wins, you will get small winnings, but at least won't lose your stake.

Set up your bankroll.

Before you start betting on virtual matches, you are recommended to determine the amount of money to play with. Remember the golden rule of betting: don't bet with money you can't afford to lose.

Don't chase losses.

Betting is not always about winning, but it doesn't mean that you need to chase losses in order to win the money back. In fact, this is the worst idea. If you feel that luck isn't on your side, just stop playing and get back to virtual sports tomorrow.