Bingo games are one of the most popular and quickest pastimes. How long do bingo sessions last on average? Are online bingo games faster to play than games in bingo halls? Learn the answer to know how to plan your time!
Every bingo player should know everything about this popular gambling game. In particular, it is important to know how long bingo sessions typically last. Why? Firstly and mainly, it would help players to organize their time as some bingo games require your presence for quite a long period of time. It would also help to know how many games it is possible to play within a set time period, especially if one is in a hurry. Finally, knowing how long bingo sessions take will also allow players to manage their bankroll more effectively and predict how many games they can afford to play.
How long do bingo sessions last in bingo halls?
To play bingo in bingo halls or clubs, players should be careful with the calculation of their time. Playing bingo offline isn't a quick process as it involves dozens or even hundreds of players playing simultaneously. There are also hosts who would organize the gaming process, spend time announcing the winning numbers, and verify the winning tickets. 
Typically, an offline bingo session lasts from 2 to 4 hours. One bingo night in a bingo hall can include up to fourteen rounds. Surely, several breaks up to 15 minutes are included in the schedule to let players have a drink, stretch, or visit a restroom. Most afternoon and evening sessions also offer time for meals.
The duration of bingo sessions also depends on the type of bingo that is scheduled to take place that day. The most popular bingo games – with 90 balls and 75 balls – take more time than 30 Ball bingo or speed bingo.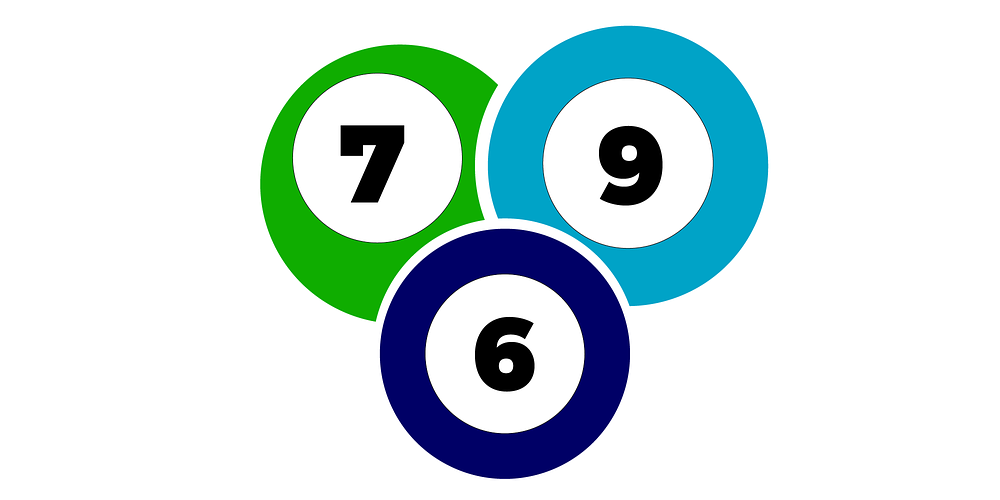 How long do bingo sessions last at online casinos?
The situation is different with online bingo. Playing bingo games online is much faster than visiting bingo halls. Besides it, players can enjoy bingo games whenever they are as all they need is a smartphone (or any other device) and a good internet connection. There is no need to travel to bingo clubs and spend time in queues which also saves a lot of time.
A common online bingo game takes up to 10-15 minutes to complete. However, it largely depends on the game you are playing. Games like 90 Ball bingo will take more time to finish, while in speed bingo, one round can last from just one to four minutes. 
Playing bingo online is not only fast and entertaining. They offer a higher chance of winning due to the presence of the best online bingo promotions and bonus offers at online bingo sites. With the help of bonuses, players can enjoy playing more bingo games without spending money on tickets. To claim your bonus, you need to sign up for a bingo site with real money games and make a deposit.