Half time and full time bets are some of the most popular choices among online bettors for a reason. By predicting not just winners or losers, but also halftime results, everyone has a chance to earn more cash. If you are interested in trying them, here you have the basics of half time & full time bets explained.
Half Time & Full Time Bets Explained
There are many types of bets at online sportsbooks, with half time and full time being some of the most popular. Also referred to as HT and FT, they involve predicting the outcome of a match at both half time and full time. It means that bettors must correctly guess which team will win the scoreline at halftime and full time.
HT and FT offer higher odds compared to common match result bets because they require more precise predictions. For example, instead of simply betting on Chelsea or Man City to win, you have to correctly predict if one of these EPL clubs will be leading at halftime and if it will keep that lead until the end of the match. As you might have guessed, these bets are especially widespread in football. 
How to Make Half Time and Full Time Bets?
To place a half time and full time bets, you need to make two choices: one for the Half 1 and another one for the entire match. The available options typically include home team win, away team win, or a draw for the entire match.
Let's say you're betting on a Ligue 1 match between PSG and Nice. The options for a HT and FT bet may look like this:
PSG/PSG. This bet shows that PSG will be leading at half time and also win the match.

PSG/Draw. It means that PSG will be dominating half time, but the match ends in a draw.

Draw/Nice. You predict the game will be a draw at half time, but Nice wins the match at the end.

Nice/Nice. The following bet supposes that the club will win both at half time and full time.
The odds for each outcome will be displayed by the sportsbook, allowing you to evaluate the risks and learn about estimated profit. Keep in mind that the higher the odds, the riskier the bet. In our example, PSG is a clear favorite, meaning its odds of dominating both HT and FT will be the lowest, but resulting in a mere profit, and vice versa.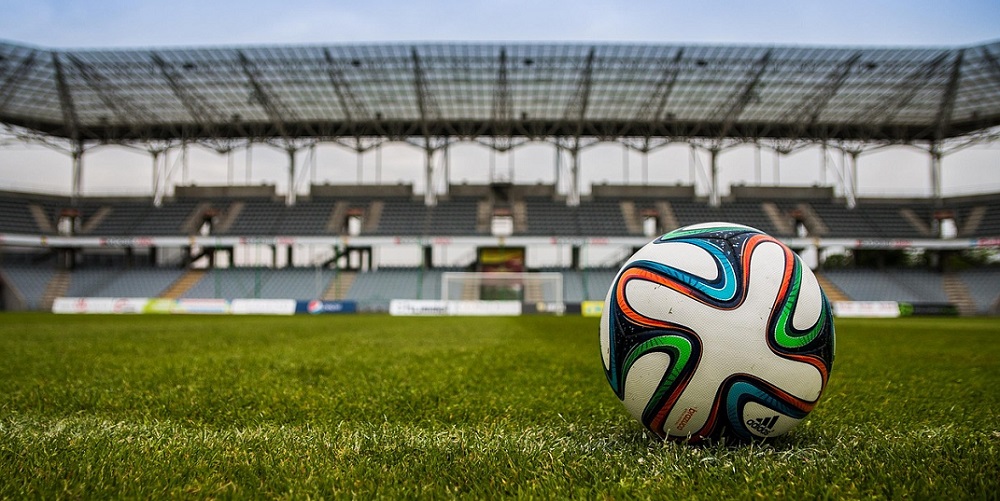 Half Time Betting Strategies
Now you have the basics of half time & full time bets explained, but how do you make the right choice? When it comes to HT betting, there are several tips from online betting guides for beginners you can use to succeed. One of them is analyzing the club's first-half performance. Before placing your wager, see how both teams managed the first 45 minutes in their previous matches. 
You can look for patterns and trends that could indicate which team is more likely to be leading at half time. For instance, Spanish Real Madrid is recently known for its epic comebacks at the end of the match, so betting on them to lose Half 1 but win the entire game makes sence.
Evaluating head-to-head history between two rivals can also help. Certain matchups may consistently produce a dominant team at each half time. By identifying these patterns, you can make better predictions.
Full Time Betting Tips
While half time betting focuses on the first 45 minutes of the game, FT predicts the final outcome. Here are some tips to help you make more accurate full time predictions at online sportsbooks. Considering your team's motivation matters because if a club is in a must-win situation, they may be more likely to make a comeback in the second half, just like Real in its recent UCL matches. 
You should also take into account whether the match is played at the host team's stadium or a neutral venue. Home teams often have an advantage, which can influence their overall performance. 
Finally, you can analyze teams' overall strengths and weaknesses, such as goal-scoring ability, defensive solidity, goalkeeper efficiency, etc. If you are not a football fan, just look at their winning odds at online sportsbooks to identify the club who is considered to be stronger. Now you have all about half time & full time bets explained and can start wagering at VBet Sportsbook!