Formula 1 is the most popular motor car racing competition in the world. It is also one of the most watched sports of all time, with dozens of superstars like Michael Schumacher and Lewis Hamilton. Since the moment of its establishment, Formula 1 has changed a lot, but what's coming next? What does the future of Formula 1 look like? Will there be more modifications? Let's learn answers to these questions. 
About Formula 1 
Formula 1 is a top-tier, high-speed racing competition that has captured the hearts and minds of fans around the world. The first Formula 1 World Championship took place in 1950, and since then, the sport has evolved into one of the most exciting and challenging forms of racing on the planet.
Over the years, there have been many memorable moments in Formula 1 racing. From Ayrton Senna's legendary battles with Alain Prost to Michael Schumacher's dominance in the early 2000s, the sport has seen its fair share of drama and excitement. Today, Formula 1 continues to push the boundaries of what is possible on the racetrack. With cutting-edge technology, lightning-fast cars, and some of the best drivers in the world, the competition is as fierce as ever. 
Modern Formula 1 Grand Prix are some of the most popular events at online sportsbooks. You can also bet on the next winner using our online sportsbook bonus search engine or proceed with more exotic predictions. For example, you can bet on the future of Formula 1.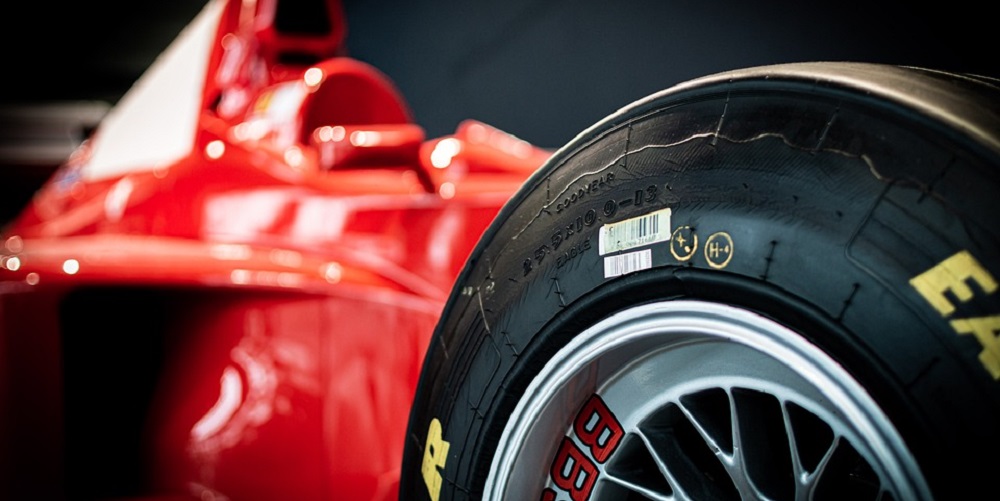 Predictions for the future of Formula 1
As Formula 1 heads into the future, there are many exciting developments on the horizon. Here are a few predictions for what the sport might look like in the coming years, according to experts and bookmakers.
Electric racing
With concerns about climate change and the environment growing, many experts predict that electric racing will become more popular in the coming years. Formula E, a racing series for electric vehicles, has already gained a following, and Formula 1 is likely to accept this trend in the future.
More women drivers
Formula 1 has historically been a male-dominated sport, but that may change in the coming years. More and more women are entering the sport at the grassroots level, and there are calls for more opportunities for women drivers in professional racing. Check Formula 1 betting tips and odds to bet on women to compete alongside men in the future! 
AI and modern technology
As technology continues to advance, it is likely that Formula 1 will incorporate more AI and other advanced technologies into the sport. This could lead to even more exciting races and new developments in car design and engineering, as well as add something new to the commentary and winner determination.
New teams and regulations
Last but not least, Formula 1 is always evolving, and there are sure to be new teams and regulations in the coming years. This change could lead to even more exciting and competitive races, as it will be interesting to see drivers and teams adapting to new challenges and opportunities.