If you are not interested in betting on sports, politics, or awards, betting on reality shows is a great option to join the world of gambling. TV reality programs are very popular among bettors for a reason. Let's see why you should start betting on television shows and how to do it on the Internet. 
Betting is not always about sports. Although football, tennis, and hockey betting belong to the most popular sports in the world of gambling, people's choice is not limited to sports. There are many other betting options available at online betting sites including betting on reality shows. The latter occupies a big niche at sportsbooks and offers plenty of opportunities to raise money on a permanent basis. Interested? Let's dig deeper into reality show betting.
Betting on reality shows explained
Betting on reality shows is an important part of entertainment betting. In fact, this is one of the most common ways to bet on something other than sports. Reality show betting sometimes surpasses bets on movies and television series. Why is it so popular though?
As you probably know, reality shows are usually competitive (or love story) programs where participants are constantly filmed in different situations. Sometimes these shows invite celebrities, but most of them feature ordinary people in both scripted and unscripted situations. Reality shows can have different genres. Love stories, reality-drama, competitions, adventures, talent, and travel are just some of the most popular genres on TV. 
Examples of the most popular reality shows in television history include American Idol, The Bachelor, Dancing With The Stars, RuPaul's Drag Race, Love Island, Top Chef, Big Brother, and many others.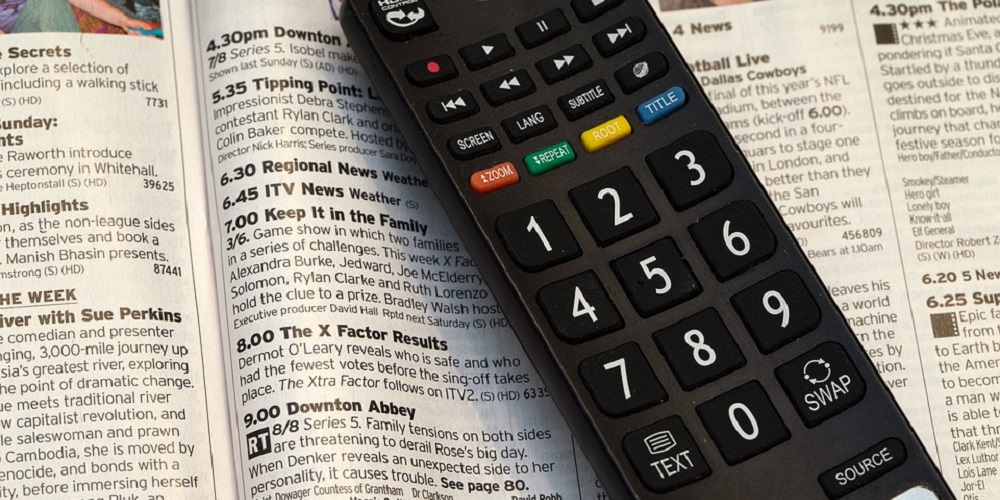 How to bet on reality shows
The popularity of reality shows makes them a target for bettors. It doesn't only help viewers to look at predictions for upcoming episodes, but also gives plenty of creative options unavailable in sports or political betting. For example, football betting usually limits bettors to winning teams, a total score, and players' individual performances. 
At the same time, betting on reality shows can go wild. Yes, bettors can also find common wagers on participants to win the show, to be eliminated in the next episode, or proceed to it. Besides that, TV reality gives an opportunity to truly weird bets on conflicts, breakups, and romantic relationships between participants; winning mentors in talent shows; unexpected eliminations or returns; one can even bet on a particular word to be used in a show! 
If you are interested in betting on reality shows, you can easily do it at most sportsbooks. Many betting sites offer entertainment bets that include bets on TV reality. One can even find the best online sportsbook bonuses in 2022 to wager on their favorite show!
Where to bet on reality shows
The process of betting on TV reality shows is not difficult. To place a wager on any outcome of any reality program, follow these simple steps:
Sign up for a sportsbook that offers bets on reality shows.

Create an account by adding your personal and payment details.

Verify your account, and make the first depositor use bonuses to place your first bet.

Find your favorite TV reality show in the selection (they are usually placed in "TV Games", "Entertainment", or "Special Bets" sections.

Choose an outcome you think would win and confirm your choice.

Wait for the episode or the whole show to be aired on TV.

If your prediction is correct, you will get the winnings on your account.
Betting on reality programs is available at many gambling sites including 1xBet, Bet365, Unibet, Intertops, Bovada, VBet, 888sports, and many other popular online sportsbooks.