If coming to Las Vegas is not an option, check out the most popular and luxurious land-based casinos for European gamblers. Most of them attract many players from all over the world and offer a wide range of games. So, what are the best casinos in Europe? 
Every gambler should visit a land-based casino at least once. Although online casinos are much easier and faster to play, they don't have that special atmosphere land-based venues offer. The best casinos in Las Vegas invite you to feel like James Bond and his girlfriend playing poker or blackjack on high stakes, but what to do if Nevada is too far from you? The answer is simple: visit one of the best casinos in Europe!
5 best casinos in Europe in 2022
Land-based casinos in Europe are sometimes even better than the most expensive casinos in Vegas. They are definitely older with the oldest venues being more than 150 years old. Additionally, casinos in different countries have their own features that make them special and interesting to visit. Below you can find the five great casinos you can visit in five European countries.
Baden-Baden Casino in Germany
Casino de Monte Carlo in Monaco
Empire Casino in the UK
Casinò di Campione in Italy
The Estoril Casino in Portugal
Baden-Baden Casino in Germany
Germany's oldest casino is one of the best venues for gamblers in this country. All online casino guides for beginners include Baden-Baden Casino or the Kurhaus. Marlen Dietrich described it as the most beautiful casino in the world and she was right. The luxurious casino has only one hall but it looks stunning with large chandeliers, wall paintings, and expensive carpets. The Kurhaus invites players to try their luck in classic gambling games such as poker, blackjack, roulette, and slots. 
Casino de Monte Carlo in Monaco
Casino de Monte Carlo is one of the best casinos not only in Europe but in the whole world. It is famous because of many Hollywood movies that were filmed in its halls: Ocean's Twelve, Never Say Never Again, Golden Eye, and many others. 
The casino itself is a large complex of gambling halls, bars, restaurants, and an opera. Casino de Monte Carlo has first opened 157 years ago, but it still remains a popular destination for gamblers. Interestingly, Monaco citizens can't enter the casino, so only tourists are allowed to enjoy its beauty and try their luck in gambling.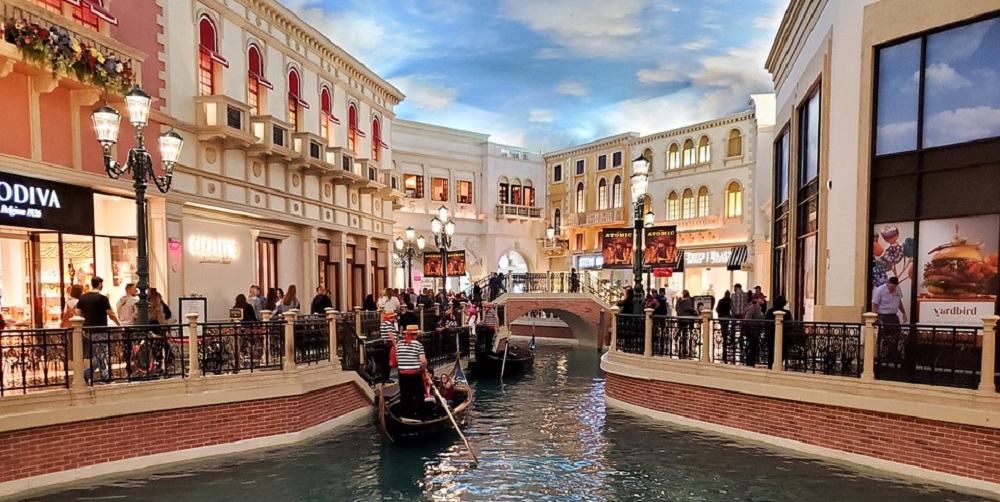 Empire Casino in the UK
London can boast many cool gambling venues but Empire Casino is one of the best casinos in Europe. It is the modern yet liveliest casino in the whole UK you shouldn't miss if you are there. The casino is open 24/7 and always invites you to play poker in poker rooms, bet on sports, or use a chance to hit the jackpot in bingo. If you are looking for a modern and cool place to spend your night, Empire Casino is what you need.
Casinò di Campione in Italy
Casinò di Campione is an old casino in Italy that was once the largest in Europe. In 2018, the casino announced its bankruptcy but was reopened in January 2022. Now, Casinò di Campione is welcoming its guests as it did 100 years ago!
Nowadays, the casino offers more than 500 slots and 50 classic table games. Besides that, the bar is available for every guest. Before you visit Casinò di Campione, make sure you know how to behave in casinos to avoid any problems and misunderstandings.
The Estoril Casino in Portugal
The Estoril Casino is located in the Portuguese Riviera and is famous for being one of the biggest casinos in Europe. A large complex includes various gambling games and leisure activities for the casino guests. Also, there is a large venue for concerts and performances; art galleries, bars & restaurants. The Estoril Casino itself counts more than 1000 games of all types, starting from slots and ending with poker.
An interesting fact: did you know that The Estoril Casino served as inspiration for Ian Flemming, the author of James Bond? It is one more reason to visit this legendary casino once in Portugal!