What is an arbitrage betting strategy? How does it help players to beat the bookies? Is it even legal to use this strategy to bet on sports online? Here you have everything about arbitrage betting (arbing) explained.
What is an arbitrage betting strategy?
Arbitrage betting strategy is also known as arbing, arb bets, and surebets. The last name gives some spoilers about the meaning of this strategy. Arbing means that the player gets a profit from sportsbooks regardless of the result of the match. But how is it possible?
Arbitrage betting is betting on all possible outcomes of the match at different sportsbooks. This guarantees a profit that also covers expenses on all bets. Surely, it is not as simple as it sounds. To provide themselves with profit, players need to choose the right websites as well as the right odds. This is not too easy because bookmakers usually offer pretty similar odds on the same events. However, we will talk about problems with arbing later.
Players who use the arbitrage betting strategy are called arbers. They often use sports betting as the main source of income as it is possible to win lots of money with the help of arbing. Take a look at the arbing examples to have a clearer idea about this strategy.
Arbitrage betting examples 
So, you already know that arbing means betting on all outcomes of the match with the right odds. However, what does it mean? How do you know whether you are guaranteed profit with these odds or not? Let's take a look at the following examples to learn the answers.
Let's suppose, you would like to bet on a tennis match. Tennis is the most popular individual sport with just two possible outcomes, so it is the easiest way to explain how the arbitrage betting strategy works.
So, your choice is the Swiatek vs Kasatkina match. Two different bookmakers offer the following odds on the match.
| | | |
| --- | --- | --- |
| Player To Win | Bookmaker 1 | Bookmaker 2 |
| Swiatek  | 2.50 | 2.80 |
| Kasatkina  | 1.90 | 1.70 |

To make the arbitrage strategy work, you need to bet on Swiatek to win with Bookmaker 2 and Kasatkina to win with Bookmaker 1. Supposedly, your budget is $100. You need to bet $40 on Swiatek at the odds of 2.80 and $60 on Kasatkina at the odds of 1.90. If Swiatek wins, you will receive a profit of $112. In the case of Kasatkina's triumph, you will be paid out $114. In both cases, you receive your initial $100 back and earn $12/$14 on top.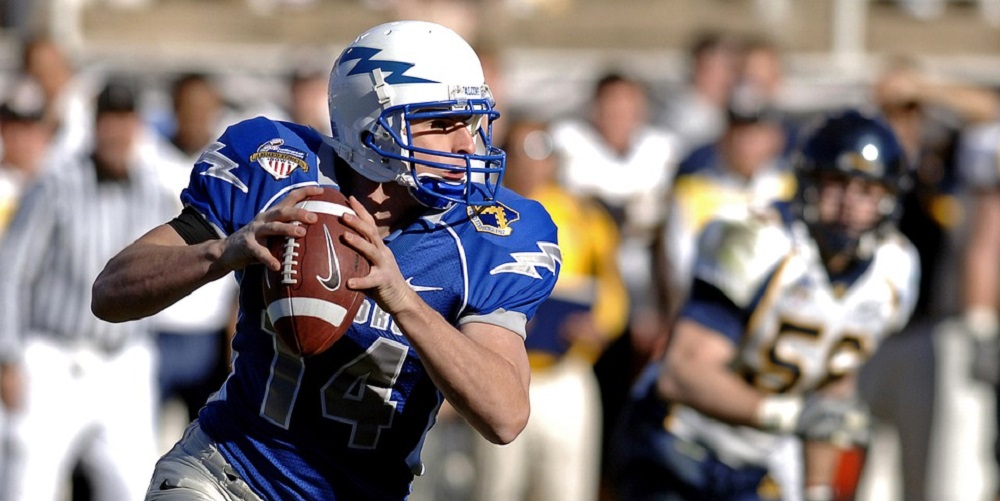 Pros and cons of arbitrage betting
You might have already guessed that arbitrage betting is not that easy. It has its own pros and cons you need to know about before you try this strategy. 
The main advantage of the arbitrage betting strategy is the possibility to earn money at online sportsbooks on a permanent basis. If you do everything right, you will always get profit from the bookies. In some cases, arbing even helps players to earn big money in the long run, especially if they play on high stakes.
However, there are many pitfalls players will face if they decide to try arbing. First of all, it is not that easy to catch the most suitable odds that guarantee a profit regardless of the outcome. It is only possible when the bookies reveal their odds for the very first time and don't check them with one another. In this case, it is possible to find a gap and place surebets.
Players must act quickly when they see the best odds difference at two different sportsbooks. Usually, the odds are modified within 5-10 minutes, so you must find odds, login, calculate your budget, and place bets within this time. This is definitely not an easy task for professional bettors, to say nothing about beginners.
Finally, bookmakers reasonably dislike barbers and do everything to prevent them from using the strategy that makes bookies lose money. So, if you are suspected of using the arbitrage betting strategy, your account might be deactivated.