What are parlay bets? How to use them at online sportsbooks and which betting sites have them? Learn answers to these questions right away as here you have everything about parlay betting explained.
What are parlay bets?
First of all, let's start with the definition of parlay betting. It is a popular form of sports betting that combines multiple straight bets on one ticket. In other words, you have to make more than two bets on one ticket which can be very different. For example, a parlay bet can include point spreads, money lines, over/underbets, totals, futures, and so on. Usually, each sportsbook has its own rules regarding it.
In a parlay, all your bets have to work, otherwise, the entire ticket loses. To benefit from this popular kind of wagering, you have to make 2 or more correct predictions. 
Megapari is one of the best betting sites
The pros and cons of parlay betting explained
Like any other form of betting, parlay has its own advantages and disadvantages. If you want to have parlay betting explained to the full, you should know about both pros and cons of it. Let's start with the positive sides first.
Parlay wagering has plenty of advantages. The most important one touches upon money, for sure. Earning cash is the main reason why people place stakes on sports and parlay can help to get a bigger profit. If your ticket wins all-around, your winnings will be much better than in a single betting.
Additionally, bettors can combine various sports, competitions, and games on one ticket. So, you can win money from completely different events, which is good if you root for teams/athletes in various sports.
According to online gambling guides for beginners, parlay betting has only one significant disadvantage, To win, all your legs must work out, so one wrong bet is enough to fail everything. However, if you are sure that all the predictions come true, don't hesitate to try parlay at online sportsbooks.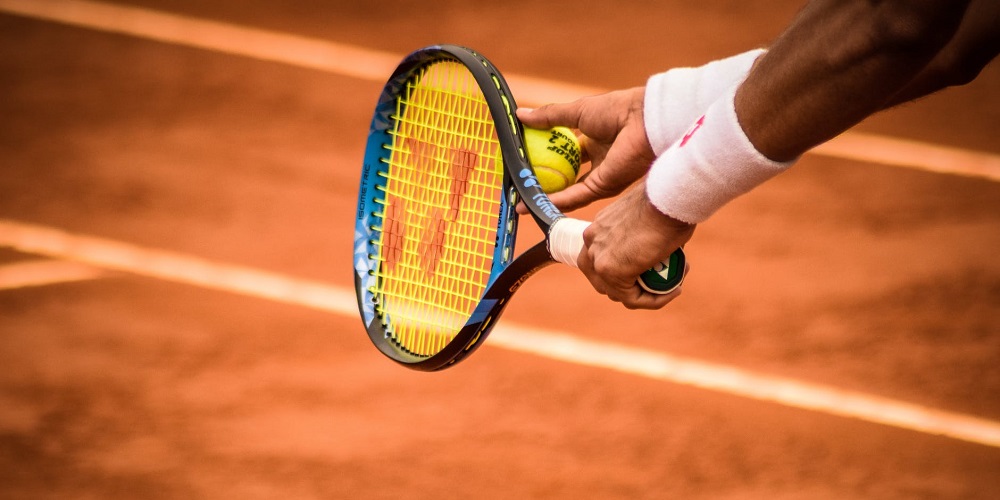 Parlay odds at online sportsbooks
Understanding parlay odds is an important step if you want to join betting. Supposedly, you want to bet on the following matches in the English Premier League:
| | | |
| --- | --- | --- |
| Liverpool v Man Utd | Spread | -3.5 / +3.5 |
| Man City v Newcastle | Moneyline | -170 / +150 |
| Chelsea v Arsenal | Totals  | Over 12.5 / Under 12.5 |
Odds for parlay are usually the same as for single bets. In the first case, you bet on Liverpool to beat Man Utd as they work well against the spread. Then, you choose Man City to win straight up. In the third pair, you believe that the total number of points scored will exceed 13.
So, all odds are +600 as each bet has a 50/50 winning chance, while 3 bets x 2 = 6. In case of wagering $100 on the whole bet, you will win $700. This sum includes the stake and winnings. 
To calculate the odds on each match or other sports event, use special parlay betting calculators. Also, you can use online sportsbook bonuses to bet on multiple legs to increase your winning chances.