Online bingo has become a go-to destination for players willing to mark off their lucky numbers from anywhere. If you are about to switch from bingo halls to online platforms, a logical question may arise – is online bingo safe to play? We are going to dispel your doubts by giving you all the information about real money bingo games you can play on your device.
Learn how online bingo sites work
Playing online bingo is incredibly easy – in fact, it's much easier and faster than in bingo halls. To get started, all you need is a device, a good internet connection and a reliable online bingo platform with an array of games. 
Each reputable bingo website offers 100% fair games to their players. To know that the platform is worth your attention, it must be licensed by a gaming authority. These authorities ensure that the platforms operate fairly and transparently, protecting players from any fraudulent practices, and the license proves that the site meets the set standards.
Besides the license, a good platform protects their players with encryption technology. This ensures that your details are kept confidential and cannot be accessed by unauthorized individuals. Look for platforms that have SSL certificates, which indicate that they have implemented strong security measures. Also, a good site always asks newcomers to confirm their identities to ensure they are real people and prevent underage gambling.
Finally, a trustworthy bingo site has an array of high-quality games, bonuses, payment options, and ways to reach support. Usually, the best bingo platforms have a 24/7 live chat, email, and phone so that players can get quick assistance.
How do you find the best online bingo site? Read how to choose the best bingo platforms based on a number of criteria, including license, game selection, bonus offers, payment options, etc. Alternatively, scroll down to check our list of safe bingo platforms.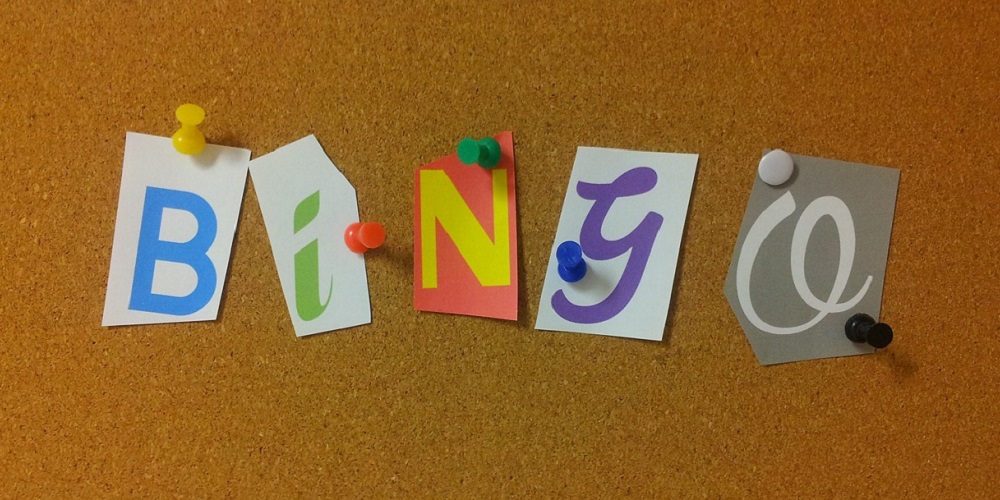 Responsible gambling in online bingo
Responsible gambling is a crucial aspect of online bingo, so all sites must follow it. The concept involves playing in a safe and controlled manner to ensure that bingo remains an enjoyable activity and does not become a problem. Also, it prevents people under 18 from reaching websites with real money bingo. 
It's important to note that, while online bingo is generally safe, it's essential to practice responsible gambling habits. Every player must know at least the basic responsible gambling tips and follow them. Set a budget for your gaming activities and stick to it. Remember that gambling should be a form of leisure, and never bet more than you can afford to lose. 
However, reputable bingo operators must also contribute to their players' well-being and list those tips on their websites. They must list guidelines for all newcomers and loyal players, warning about gambling addiction. Finally, listing hotlines and help centers for addicted players is a feature of platforms that care for their users.
Is online bingo safe?
So, is online bingo safe? When it comes to remote gambling, you can rest assured that it is a legal and secure activity. Reputable online bingo platforms take player safety seriously and use various measures to ensure a safe gaming environment for players all over the world. If you are an adult, you can freely play your favorite bingo games online and win.
At the end, we'll provide you with some best online bingo sites that fully comply with safety standards and offer a wide range of activities. We recommend you to try Cyberbingo, Bingo Fest, 1xBet, 22Bet, Bingo.com, or Lotto Agent. Find more great operators and bingo tips on our website.