If you have ever thought about joining a major poker competition and gaining valuable experience, learn how to qualify for poker tournaments. In his guide, we will explain how to enroll in some of the biggest poker events of the 21st century, including the World Series of Poker, and online tourneys at PokerStars and 888poker.
When it comes to the biggest poker tournaments, there are a few that stand out from the rest: World Series of Poker (WSOP), PokerStars, and 888poker. These online and offline events attract players from around the world and offer massive prize pools. Let's take a closer look at them and how to take part in these tournaments.
How to enroll in the World Series of Poker
The World Series of Poker is the most prestigious poker tournament in the world. It takes place annually and attracts thousands of players from all over the globe. The WSOP features over 100 events and includes most poker variations: No-Limit Hold'em, Pot-Limit Omaha, Seven-Card Stud, and more. The main event, the $10,000 No-Limit Hold'em Championship, is the highlight of the series and crowns the world champion of poker.
To know how to qualify for poker tournaments like World Series of Poker, keep reading. You have a few options to secure your place at WSOP:
Win a satellite tournament. It is a popular and affordable way to win a seat in the World Series of Poker. These tournaments have lower buy-ins compared to the main WSOP event and offer players the opportunity to win a package that includes the entry fee and travel expenses. You can compete for a chance to win a seat in the main event, either in local tournaments or at online poker sites offering satellites.

Play at online poker sites. As we have just mentioned, some sites offer WSOP qualifiers, where you can win a package that includes the buy-in and travel expenses. These qualifiers range from freerolls to low buy-in tournaments, giving everyone a chance to win their way into the WSOP. You can even sign up for PokerStars or 888poker to try to win a ticket to Nevada.

Choose direct buy-in. If you have the means and are willing to pay the entry fee, you can secure your spot in the World Series of Poker by buying your ticket for the event. This option is the most straightforward but also the most expensive. The buy-in for the main event is typically $10,000, but other tables have smaller fees.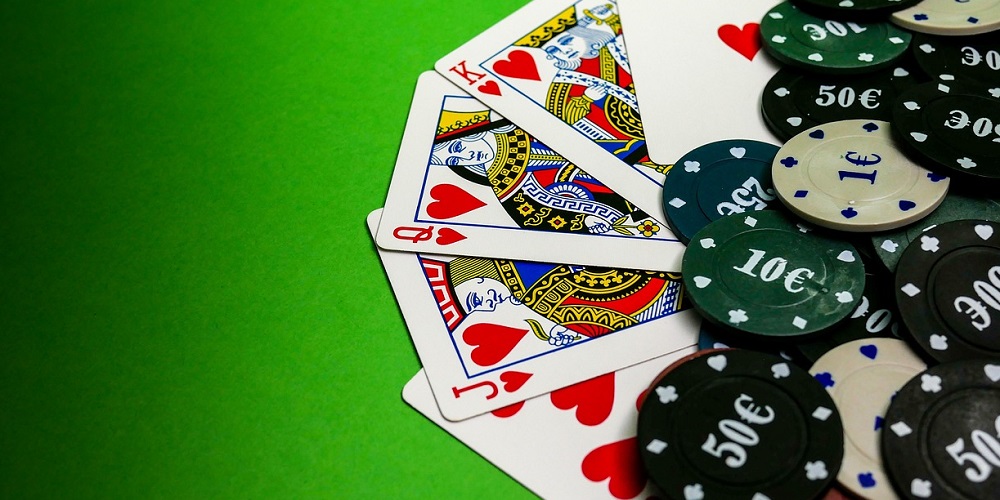 How to join online tournaments at PokerStars
PokerStars hosts a variety of live tournaments for poker pros and amateurs. The platform has a wide variety of tables and formats, including Texas Hold'em, Omaha, Stud, and more. Unlike WSOP, PokerStars doesn't have one champion because it includes many live tourneys in different poker variations. You can read how to play poker tournaments before joining one of them at PokerStars. Now, let's see how to qualify for poker tournaments on the platform. 
Create an account and make a deposit. The first step to enrolling in any PokerStars tournament is to sign up for the website. Also, you need to deposit funds into your account. Just follow the instructions to register and deposit provided by PokerStars.

Choose a tournament. Then, you can navigate to the tournament lobby to browse through the available tournaments. Click on the "Tournaments" tab in the PokerStars lobby to find a list of upcoming tournaments, along with details such as the buy-in, prize pool, and start time. Browse through the tournament lobby and choose the event you want to enroll in. You can use the filters to narrow down the options based on game type, buy-in, and format.

Enroll and play. Once you choose an event, click on the "Register" button. If the tournament requires a buy-in, you will be asked to confirm the purchase. If the tournament is a freeroll or has a satellite qualifier, you can enroll for free or for the satellite buy-in amount, respectively. After enrolling, you will receive a confirmation message, and your seat will be reserved in the tournament.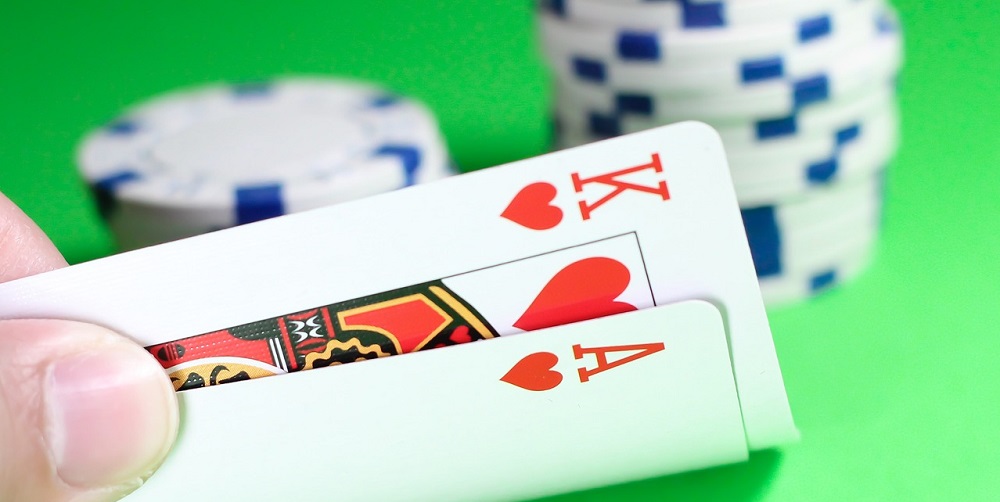 How to qualify for poker tournaments at 888poker
888poker is another popular online poker site that offers many tournaments for players of all skill levels. It hosts daily, weekly, and monthly tournaments with different buy-ins and prize pools. You can even find free events or play at poker tables for high rollers. Like PokerStars, the site also hosts all its events online. How to qualify for poker tournaments at 888? Joining any event is a simple process that can be completed very easily.
Sign up for 888poker. Visit the platform's homepage and click on the "Register" button to create a new account. Fill in the required information, including your name, email address, and chosen password. Then, deposit money to receive a welcome bonus and start playing games for real cash. Our

online poker guides for beginners

have more information about bonuses and promos for poker players.

Navigate to the tournament lobby. Browse through the available tournaments on the website to find the best one. On the "Tournaments" page, you'll find a list of events and all the necessary information about them, including fee, date, and prize. 

Join the tournament. After completing the registration and choosing the tournament, you can enroll in it by purchasing buy-in or, if it's a free one, just clicking the "Play" button. All the rules and policies will be listed on the same page, so you won't get lost.