Keno is an easy and risk-free gambling game. Its rules and objectives are so simple that even non-experienced players can try their luck and win prizes. In our guide, we will explain how to play Keno games offline and at online casinos.
Keno is a popular lottery-like game with millions of fans. According to the legend, Keno originated in China as a way to raise funds among the population in order to build the Great Wall of China. Later, it became popular in Western Europe and several states in the US. Nowadays, Keno is a well-known game in the whole world.
Beginner players often mix Keno with the lottery. Although they are pretty similar, Keno has its own peculiarities that distinguish it from other lotto-like games. Learn how to play Keno games and win money at online and offline casinos.
How to play Keno games: basic rules
Playing Keno is easy. Its rules and objectives are pretty similar to the lottery. If you have ever played lotto games, you will easily learn how to play Keno games at online and offline casinos. If it's your first time, read the guide below.
The first thing you need to do is get yourself a Keno card. All casinos have different versions of cards but the most common one is a card numbered from 1 to 80. These numbers match the numbers on balls that will be drawn.
The next step is choosing the numbers. Each card specifies how many numbers you can mark off. Sometimes it's 10 numbers, sometimes it's 20. It depends on the game and the casino you choose to play.
Place a bet. After marking off numbers on your card, choose how much money you want to bet. The more you bet, the more you can win. Also, you are allowed to place bets on groups of numbers in selected Keno games.
Wait for the draw. If you play Keno offline, you must give your card to the host before the draw starts. In online Keno games, you just wait for the machine to select 20 winning numbers. If there is a match, you can claim your winnings.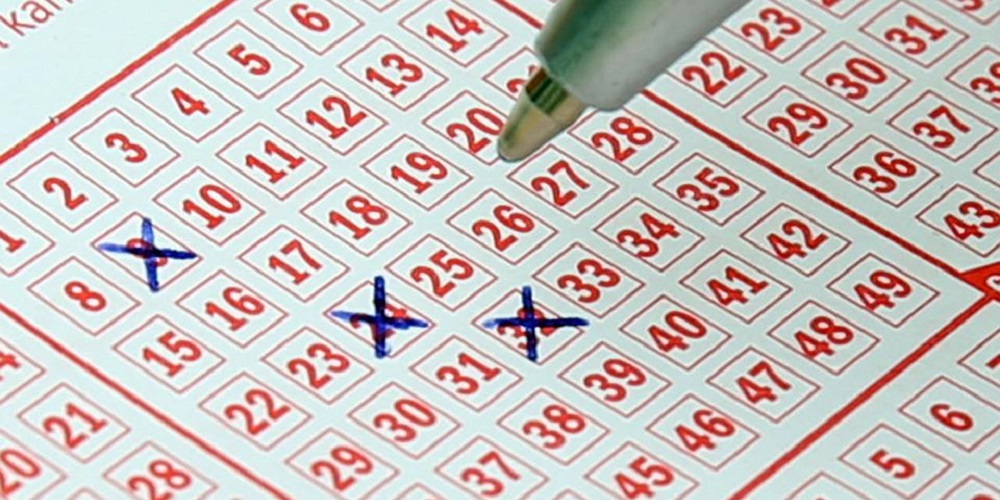 Keno winning tips
Like all lotto games, Keno is a game of chance. It means that your odds of winning depend just on luck and nothing else. No skills or knowledge are required to play and win at Keno. However, there are some useful tips that might help you to boost your chances of hitting the jackpot. How to play Keno games and win? Here are the answers:
Use bonuses to play Keno. With the help of the

best online casino promotions

, you can receive bonus money and spend them on online Keno games. In other words, you have an opportunity to play Keno and win without spending your own money.

Pick the best games and casinos. Not all online casinos are equally good. Moreover, not all Keno games can bring a profit. Therefore, read reviews and check casino licenses before signing up. To pick a good game, pay attention to Keno's payout rates. 
Go for special numbers. Special numbers in Keno are cold numbers and consecutive numbers. Cold numbers haven't shown up for a long time, so have a higher chance of being drawn. Benefits of consecutive numbers were discovered by players of video Keno games.
Choose between 4 and 8 numbers. Payouts on Keno depend on how many numbers you mark off in general. So, the rule "the more, the better" doesn't work in your favor. Experienced players recommend choosing between four and eight numbers to get a maximum profit if there is a match.
Best sites to play Keno online 
Nowadays, you can play Keno not only in special establishments but also at online casinos. There is quite a large number of gambling sites with real Keno games. As a rule, they are video games which means they are automatic. Unfortunately, live Keno games haven't reached online casinos yet.
So, where to play online Keno for real money? Try its best variants at the following sites: 22Bet Casino, Intertops, Betsson, VegasCrest, VBet Casino, 1xBet Casino, Bet365 Bingo, and way more. We recommend playing Keno at 22Bet after claiming a juicy welcome bonus available for new players.