Some bettors don't mind betting on the match while watching it at the same bookmaker site. Would you like to do the same? Our guide will show you how live streaming betting sites work and how you can watch and bet on sports simultaneously.
Online sportsbooks are taking more and more steps to ensure their users have a great time. Besides giving them enhanced odds, extra betting opportunities, and bonus offers, they often allow bettors to watch sports competitions and bet on them on the same page. By offering live-streaming services at their sites, online bookies attract new users who want to combine the joy of watching favorite games with an unforgettable betting experience.
If you want to combine live streaming with betting for the first time, you should know everything about it. Our live sports betting guide explains everything related to live bets and how to place them. Meanwhile, we are going to focus on live streaming sportsbooks and how they work.
About live betting and live streaming
First of all, what is live betting? Also known as in-play betting, live betting means placing bets on the match after it has started. In this way, the odds are constantly changing in response to what's happening on the field, so bettors can find and use the best ones for higher profit. 
Some online sportsbooks that support live betting also offer live streaming services. It allows bettors to follow the match directly at the same sportsbook site. As a result, bettors have direct access to real-time changes on the field and higher chances of picking the right team or player to win.
How live streaming betting sites work
Before you start using sportsbooks for live betting, you need to know how live streaming betting sites work. To be able to place bets in real-time, the first thing you need to do is sign up for a sportsbook. Create an account, fill in your personal information, and confirm that you are over 18. Most sites will also ask you to provide them with documents confirming your age and identity.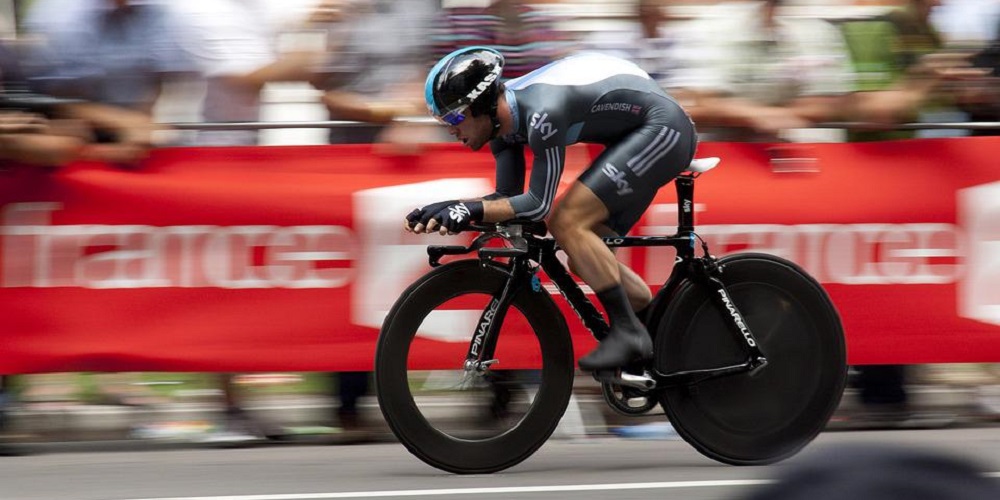 The next step is making a deposit. To start betting on sports, you need to put money in your account. To do so, you can either make a deposit meeting the sportsbook's requirements or use online sports betting bonuses like no deposit bonuses. However, if you use the last option to bet on sports and win money, you still need to deposit cash in order to withdraw your winnings.
As soon as the registration process is complete, go to the "Live Betting" page. Choose the match or game you want to follow. At most sites, you will see a list of ongoing games and scheduled events. Click on the game to join betting. In the tab, current odds on both teams/players will pop up, constantly changing with the game progressing. 
To follow the game and bet on it, click on the TV screen on the same page with the match information and betting odds. If the sportsbook has the right to broadcast the game, it will immediately appear on your screen. If not, you will be asked to follow a schematic or textual broadcast in real-time. 
Useful tips and tricks
You can turn on live streaming on any device, starting from laptops and ending with smartphones. Just make sure that your device has enough storage space and a good internet connection.

Keep an eye on the game all the time to catch the best odds in time. As they are changing with the speed of lightning, you have not too much time to place a wager.

Don't place bets if the odds went down more than 3%. According to many sources, this is an average sportsbook odds overestimation when dealing with wagers.