Playing live casino games with real dealers is great. Live poker, blackjack, roulette offer plenty of benefits in comparison to traditional online casino activities. If you want to try your luck in this virtual replacement of land-based casinos, read the most Frequently Asked Questions about live dealer games and their most important advantages.
Frequently Asked Questions about Live Dealer Games
Here are some frequently asked questions about live dealer casino games you can find on the internet. To have more information about live gambling, read our multiple online live casino guides for beginners. So, let's get it started with a FAQ!
What are live casino games?
Live casino games (live games, live dealer games) are traditional gambling games that are played live and involve a human dealer. The game is set in a studio, where the dealer deals with the cards, wheels, or dice, while players watch his actions and place their bets via their profiles at online casinos. All live dealer games take place in real time, and their variety includes poker, roulette, craps, etc.
Are live dealer games fair?
Yes, live dealer games are fair. They are played with real cards, dice and wheels, while the action is streamed to your device in real time, so you can see everything that's going on. Additionally, live dealer games are often audited by third-party organizations to ensure fairness and transparency.
Can I play live dealer games on my mobile device?
Many online casinos offer live dealer games that can be played on your mobile device. To do so, simply download the casino's mobile app or visit their website from your mobile browser to get started. Make sure your Internet connection is fast and stable enough to enjoy the action without interruptions.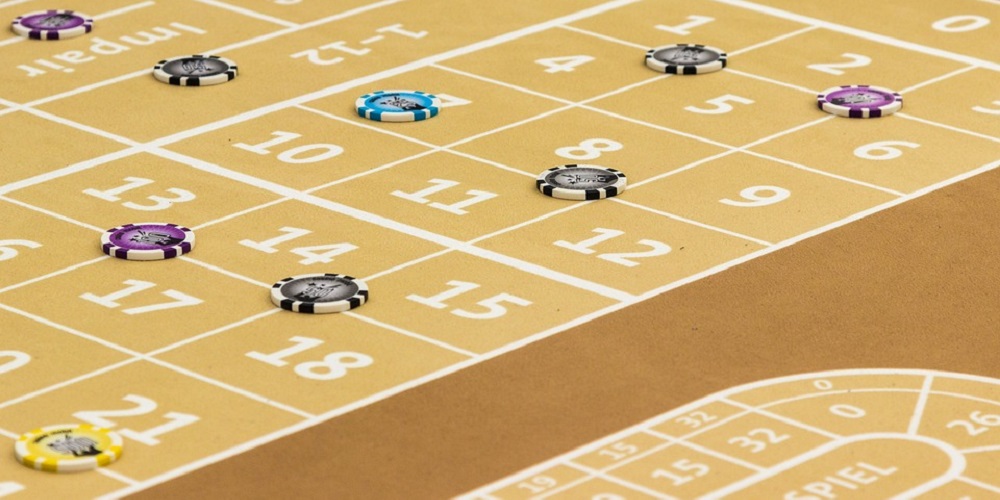 What are the best live dealer games to play?
The best live dealer games to play depend on your personal preferences and skill level. Some popular options include blackjack, roulette, baccarat, craps, and poker, as well as live game shows and money wheels. Some casinos also host live tournaments in poker.
Can I play live dealer games for free?
This is one of the most Frequently Asked Questions about live dealer games. No, they cannot be played for free. This is because the games require the presence of real-life dealers and equipment. Also, live games pay their winners real money that comes from other players' bets. 
What's the difference between live and online casino games?
The main difference between live dealer games and their online counterparts is that live games feature a human dealer who interacts with players in real-time. This adds an extra layer of excitement and engagement to the gaming experience. 
Why should I play live dealer games instead of online games?
We have already covered the main advantages and disadvantages of live casino games. In brief, there are many pros of playing games in real time in general. Firstly, they offer a more immersive and engaging experience than traditional online casinos. With live games, you can chat with a human dealer in real-time, just as you would in a brick-and-mortar casino. 
Also, live dealer games often feature higher betting limits than traditional online casino games. This means that high rollers can place larger bets and potentially win bigger payouts than fans of traditional games.
Finally, the advantage of live dealer games is that they are available 24/7, so you can play whenever is convenient for you. And, since you can play from your computer or mobile device, you don't have to worry about traveling to a physical casino or adhering to their operating hours.