Do you want to play bingo at any time and save money? Look for free bingo apps as they allow players to enjoy their favorite game from wherever they are and avoid spending money like in bingo halls. We have listed 3 great apps you can install to play bingo for free on your smartphone or any other device.
Bingo is a popular game with fans all over the world. Every day, millions of people play bingo in different ways: in bingo halls, at online casinos, at bingo parties, at home, and on their smartphones. The latter is the most convenient way to play bingo on the go and have 24-hour access to your favorite game. And if you don't want to pay for bingo, free bingo apps will come in handy. Take a look at the three best games to install on your mobile phone right now.
Top-3 free bingo apps in 2022
Bingo apps are one of the best ways to play bingo for free. They are easy to install, easy to play and win even for beginners. This is also a great opportunity to play bingo with friends if organizing a bingo night is not an option. So, learn about some great free bingo apps you can use on your device to enjoy your favorite game!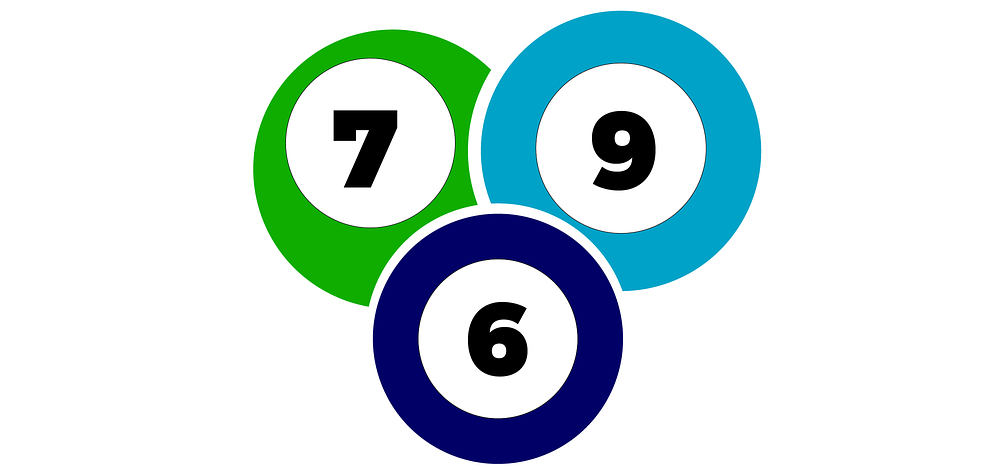 Bingo Blitz
There is no doubt that Bingo Blitz is the most popular bingo app for smartphones. Available for iOS and Android, this game is not only a great opportunity to play bingo for free, but also to make new friends. Bingo Blitz gives you a chance to play with people from all over the world or with your friends at any time. Create your own rooms, come up with your cards, and try different games from the catalog to enjoy bingo to the fullest!
The variety of games in Bingo Blitz is truly impressive. Besides classic bingo variations, one can create their own games and play them for free. Another way to enjoy free bingo rounds is to claim credits. They work like online bingo bonuses but don't offer real-money rewards. Anyway, credits allow you to play your favorite games for a long time and even transfer them to friends!
Absolute Bingo
Absolute Bingo is one of the best free bingo apps one can find in the Google Market or App Store. This fun game offers a 24/7 bingo experience with no Internet connection required. Play your favorite bingo games, receive bonuses, and play more! Besides offering unique bingo rooms, Absolute Bingo gives away generous rewards and invites you to play mini-games or games with friends.
There is one more thing worth your attention. Following the reviews, Absolute Bingo has great customer support who won't leave you alone in case of any trouble. This shows how the game developer cares about customers and does everything to keep them satisfied. 
Bingo At Home
Bingo At Home is not as famous as its two predecessors. However, this easy and fun bingo app is definitely worth your attention for a number of reasons. First of all, it is compatible with all devices, starting from mobiles and ending with Android TV. The game includes a wide range of rooms and themed cards, so everyone can find something fitting his taste. Moreover, Bingo At Home has two game modes: manual and automatic.
One can install the app on his or her device using the Google Market or App Store. Bingo At Home is available in dozens of languages, so players from all over the world can enjoy the best bingo games.