With the rise of bingo parties popularity, numerous generators become available to let you make unique and fun cards. Each service offers unique features and game variations, so how to pick the best one? We have listed the top 3 fast and free bingo card generator tools that can create the craziest themes within seconds. 
What are bingo card generators?
Bingo card generators are online platforms or apps that allow users to create custom bingo cards for various purposes, mostly for parties. Whether you are organizing a bingo night with friends or hosting an online activity in a virtual room, these tools can save you time and effort by automatically generating bingo cards based on your preferences and topics you set. Also, they can offer their own themes if you struggle to come up with creative ideas or want to amuse your family members.
Online bingo card generators offer a wide range of customized options. For example, you can choose the number of cards you need, the grid size, themes, the content that goes on each card, etc. Some sites also allow you to add images, change colors, and select funny mottos instead of common numbers. 
3 best online bingo card generator tools
How to host a bingo night at home? Use bingo card generator tools! It is fun and, what's more, it's a completely free option to create and print tickets with funny themes and amuse your friends. We have carefully selected three best websites offering the widest selection of themes, patterns, plus they are very easy to use. Bingo Maker, Bingo Baker, and Canva are three bingo card generator tools that are worth your time in our opinion. Let's check them one by one!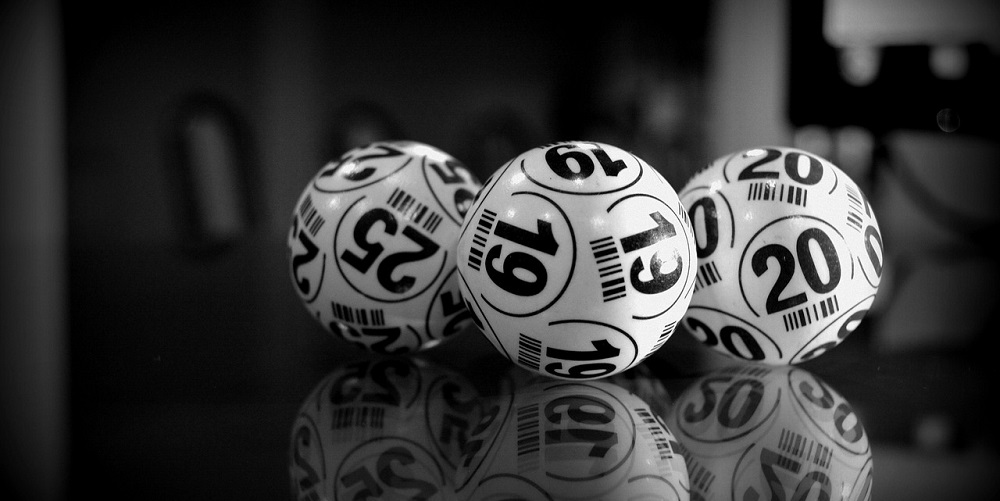 Bingo Maker
Bingo Maker is a popular online tool that offers a user-friendly interface and a wide range of options. It allows you to choose existing patterns or create your own bingo cards for different types of bingo games. It provides many unique features, including an opportunity to host a real bingo game online or try yourself as a caller. It also has many games, letting you play on the same site.
If you log in to create bingo cards, you will find an extensive library of images, themes, and settings you can adjust for your party. In addition, Bingo Maker allows you to add text to your bingo cards. You can customize the font, size, and color of the text to match your design preferences. The tool also offers the option to generate unique card IDs and call sheets, making it easier to keep track of your game.
Bingo Baker
Bingo Baker is another top-notch bingo card generator that offers a simple and intuitive menu with nothing extracting you from making your game. Here, you can find or create bingo tickets for parties by adding your theme to the search box. Then, the site will offer you available patterns or let you produce and print your own pieces.
Bingo Baker offers various customization options to personalize your bingo cards. You can change the colors, fonts, and sizes of the text and background to match your desired theme. The tool also allows you to look for new themes using hashtags, making it easy to use the site. Finally, Bingo Baker is available for free, with the option to upgrade for additional features. Stay tuned to the latest online bingo updates to learn more about the game.
Canva
Canva is one of the best bingo card generator tools that offers a wide range of templates and tools to help you create very special games. When you enter the website, you will see an option to create a bingo card for educational purposes, business, Instagram, parties, etc. Each template has a unique design that fits the selected theme.
Besides an extensive collection of pre-designed templates, where you can choose from a variety of layouts and themes, Canva also allows you to customize every aspect of the card. Change whatever you want, from background to symbols. It's important to note that Canva offers a free version with limited features, as well as a premium version that unlocks numerous benefits after registration.