Asian handicap betting is one of the most popular ways to predict the outcomes of football matches at online sportsbooks. This betting option allows players to benefit from one team winning over the other and vice versa. Read more about Asian handicap betting and examples of it in our guide.
Asian handicap betting explained
Asian handicap is a popular way to bet on sports and football in particular. This way of betting originated in Asia but quickly spread to online sportsbooks all over the world. In Asian handicap one team has a virtual lead over the other team excluding the possibility of a draw in a match and making only two outcomes. Hence, Asian handicap is especially popular among football fans. 
Why use Asian handicap to bet on football? Mainly, it decreases the number of possible outcomes in matches where a tie is a popular option. Asian handicap betting allows players to choose only between two teams to win over the other using a virtual lead in points. To read more about ways of betting, follow our online betting guides for beginners. 
To determine the favorite team in Asian handicap, look for the minus symbol (-). A plus symbol (+) is given to the underdog team. The first one has a handicap disadvantage, while the second is given the opposite, i.e. handicap advantage. A bigger handicap means that the underdog is really likely to lose and vice versa. 
Let's take an example: a sportsbook predicts that the underdog team will lose by 4, so they would set the line to give the potential loser  +4 and the possible winner -4. If you wager on the underdog, they would need to lose by less than 4 to win your bet. While the favorite would need to win by more than 5 to win the bet under the same conditions.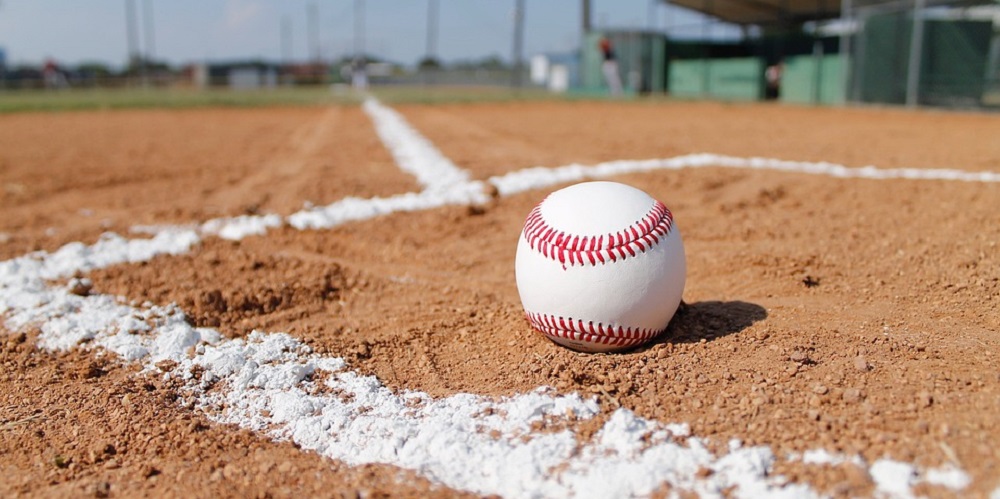 How and where to bet?
Nowadays, many online sportsbooks introduce Asian handicap betting on team sports. As we have already mentioned, this way of betting is mostly used in football, so you can easily find Asian handicap odds at sportsbooks like Unibet, 1xBet, Everygame, Intertops, Bet365, Bovada, and so on.
How do you bet on Asian handicap? Sign up for any sportsbook offering this option and follow our instructions below.
Supposedly, you are betting $100 on the World Cup match between England v. USA. Asian handicap on England is -1.75, while the odds are 2.29. If they win by exactly 2 goals, then the outcome will be:
$50 is refunded (H -2.0)

$50 wins at 2.29 (H -1.5)
Despite a total return of $164.50 and a $64.50 profit, the payout will be different. H -1.5 won't have odds of 2.29 by default and they will be lower. In order to achieve the goal of "half win and half push", the stakes can't be the same as it has to be the potential profit for each leg – half of the profit has to go on either side. Based on a so-called "perspective of splitting up the stakes", it might be divided as such:
$35.71 on H -2.0 @ 2.80

$64.29 on H -1.5 @ 2.00
This Asian handicap states that half of your stake goes on the USA to win, tie, or lose by less than 1 goal; and another half on the USA to win, tie, or lose by less than 1.5 goals.
If the final score is England 1-0 USA, half your bet would be refunded due to the tie (England 1 – +1 USA, i.e: USA lost by exactly one goal). The second half would win (England 1 – +1.5 USA, i.e: USA lost by less than 1.5 goals). If a tie takes place in the match, then there is a push and your bet is given back.